CEMENTING PRODUCTS
CEMENTING PRODUCTS
Wide selection of cementing products and tubular accessories to support well completions/production; mitigate risks related to deployment, tubing movement, downhole control.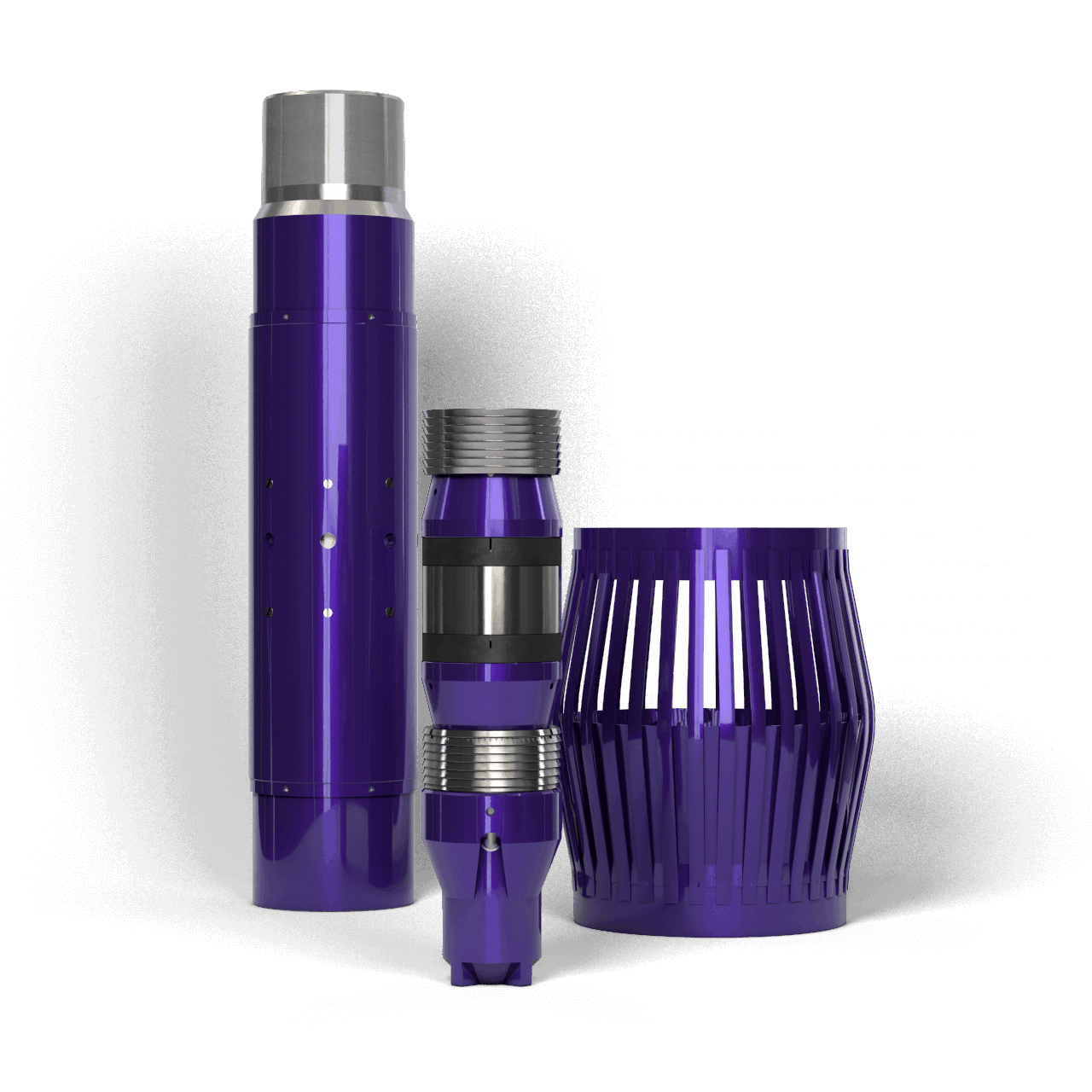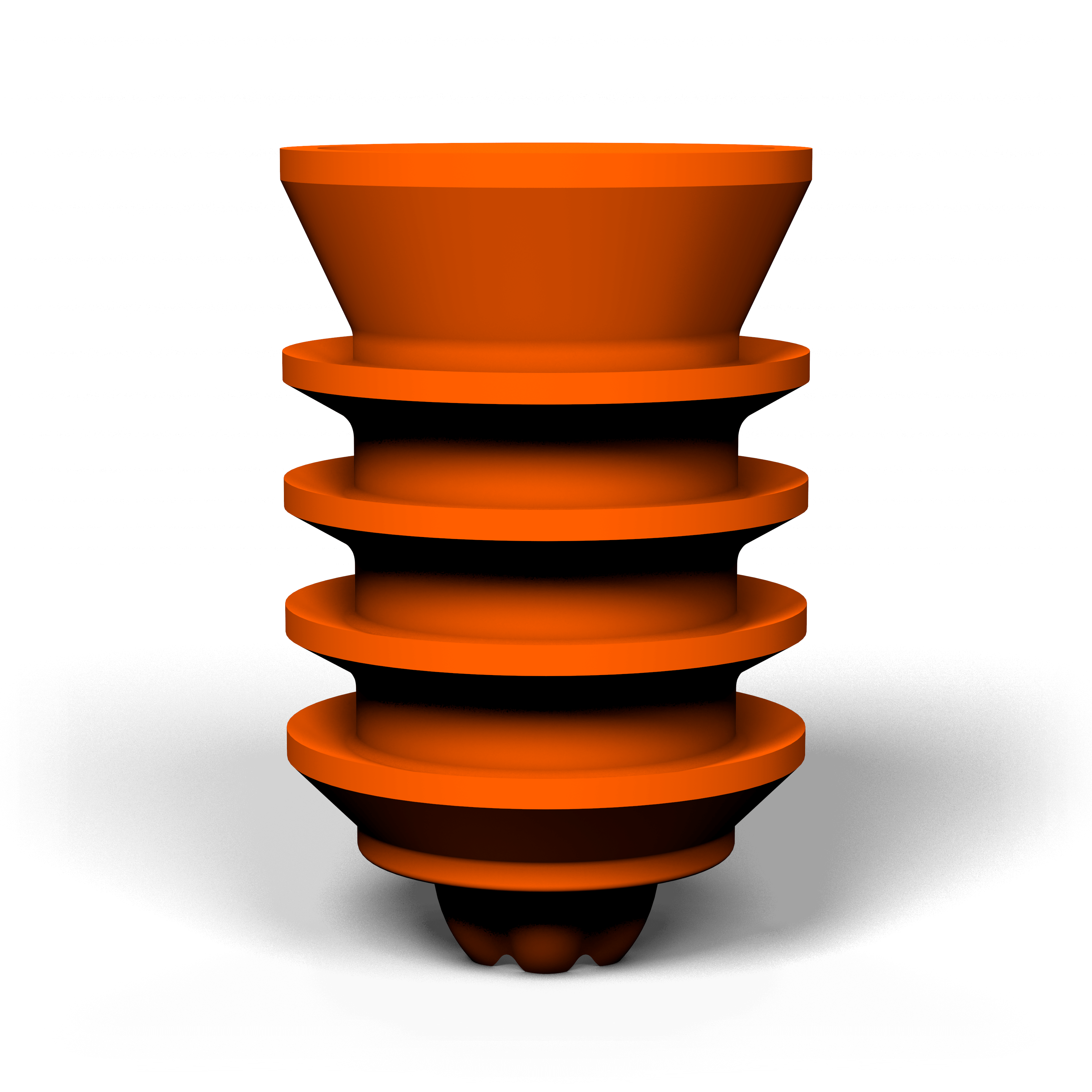 CEMENT PLUG
Sledge Hammer Cementing plugs are manufactured of graded rubber that is fused upon a composite or Aluminum core. This top plug can be used when dual plug system is not required and Bottom cementing plug can be used when dual plug system is required.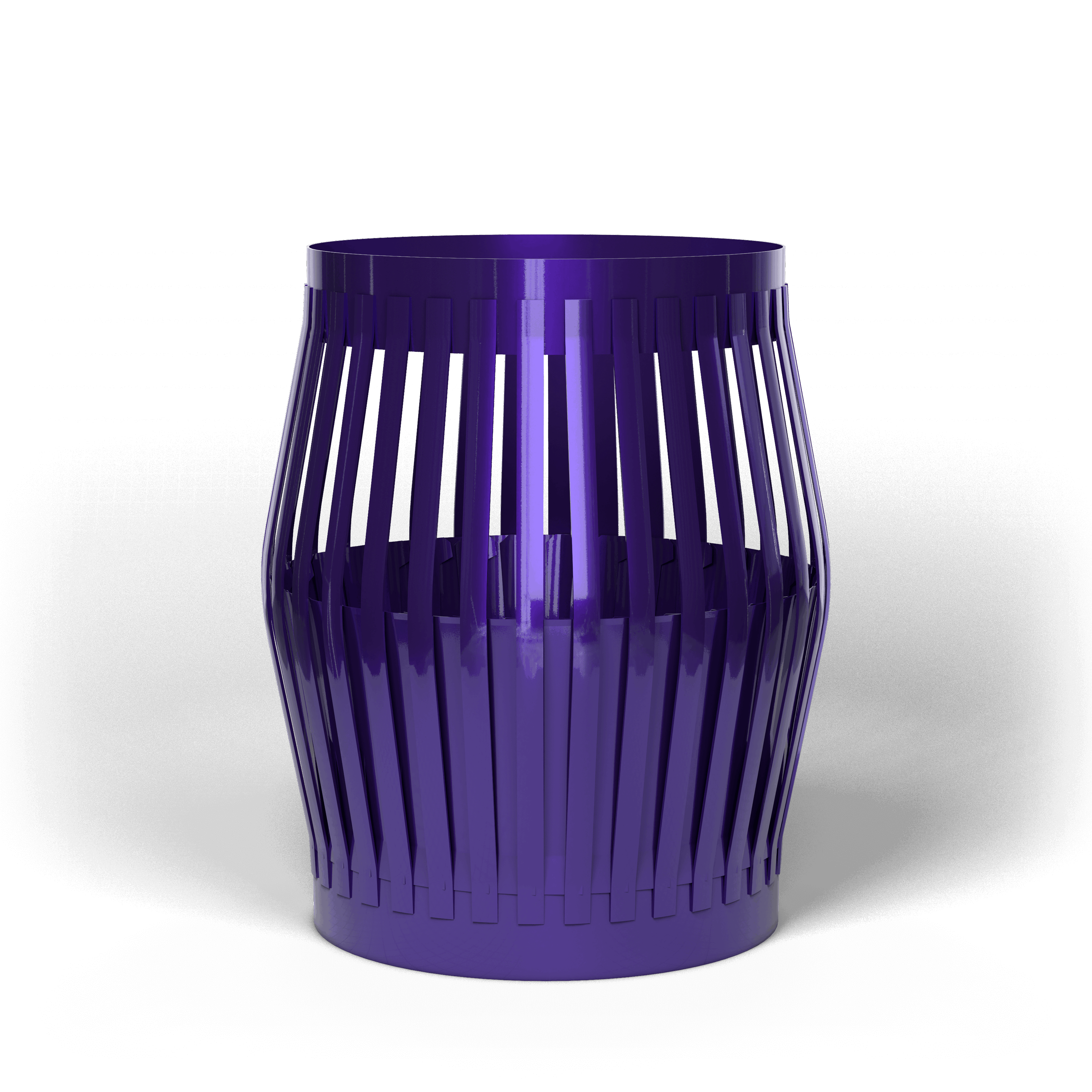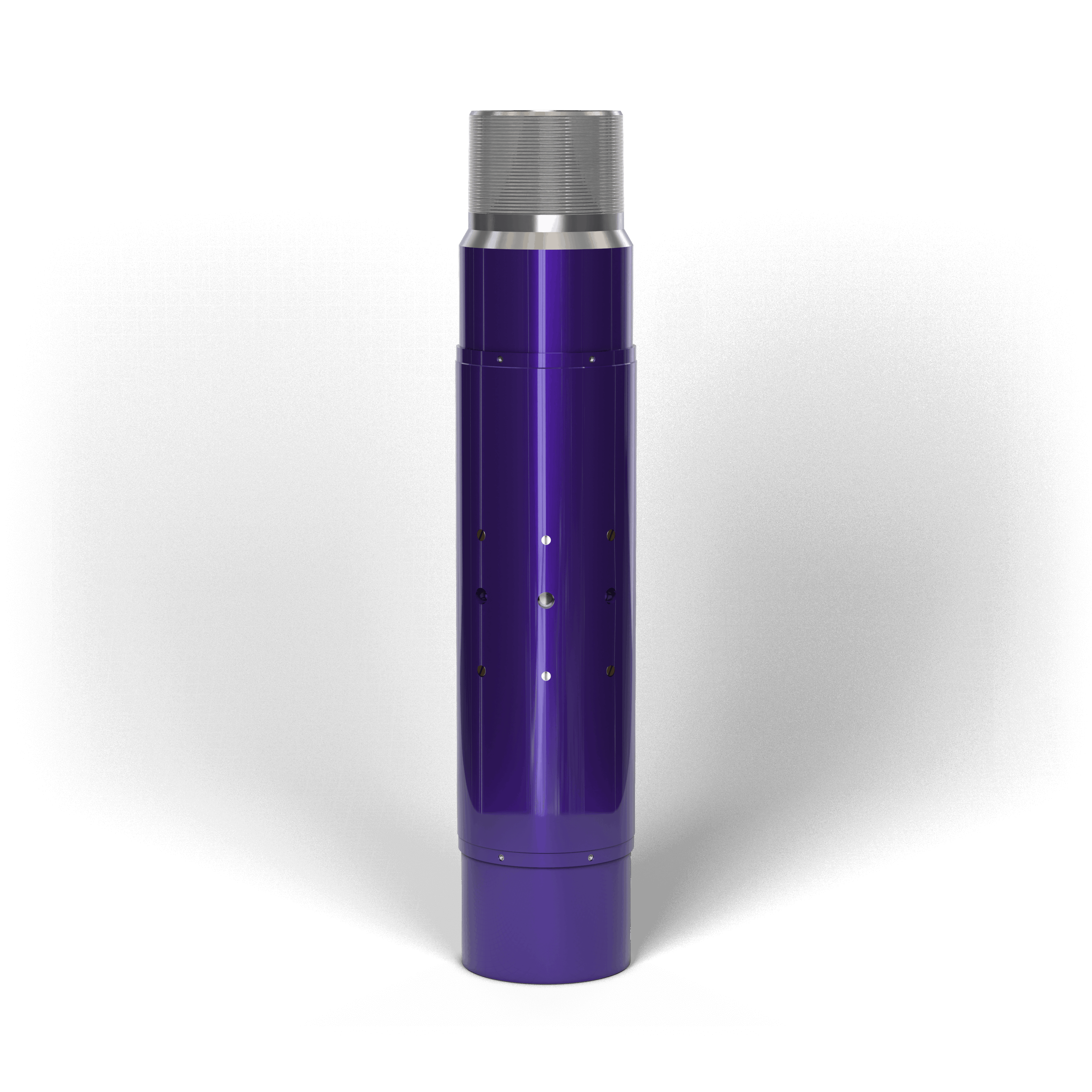 CEMENT STAGE TOOL
SledgeHammer's Mechanical Stage tool allows cementing of casing string in two stages. These tool set the standard for reliability, cost effectiveness, and ease of use with outstanding built-in features and quality. They are the tools of choice when drilling requirements call for proven technology and low risk. The compact, simple design minimizes the number of moving parts and makes the tools easier to handle.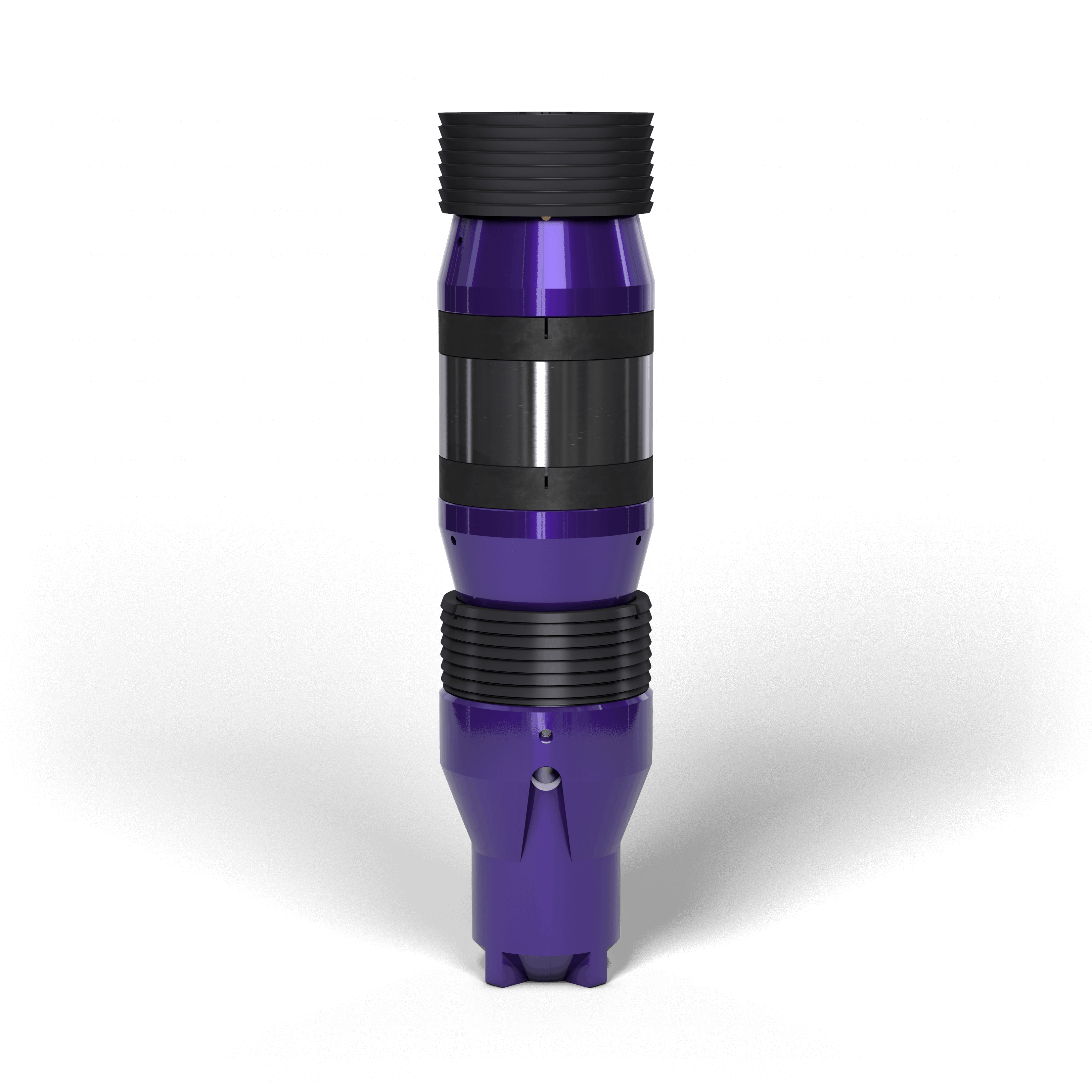 CEMENT RETAINER
SledgeHammer Oil Tools developed the bridge plug and cement retainer with their accessories. This tool is used for isolation of wellbore. There are the two types, either it will be permanent type or retrievable type. Sledgehammer has permanent type. It may be set by mechanically or hydraulically. This tool is easily convertible in bridge plug to cement retainer and vise versa.