#1 in Post-sale Support
Varel led all global oilfield products providers in 2022's industry-standard, independent customer satisfaction ratings - delivering more value in the upstream sector through unmatched support.
Performance Made Personal
Not just our People, but the Relationships between our People that is our sustainable completive advantage. A team-driven mindset is what delivers a true customer-first culture.
Hand-Crafted. In-House.
As a VALUE CREATOR, we are committed to fulfilling our vision towards being the industry's producer of downhole solutions. However, this doesn't occur by change, it is forged by the talent, decisions and discipline of Our People
Gear Up to Go Down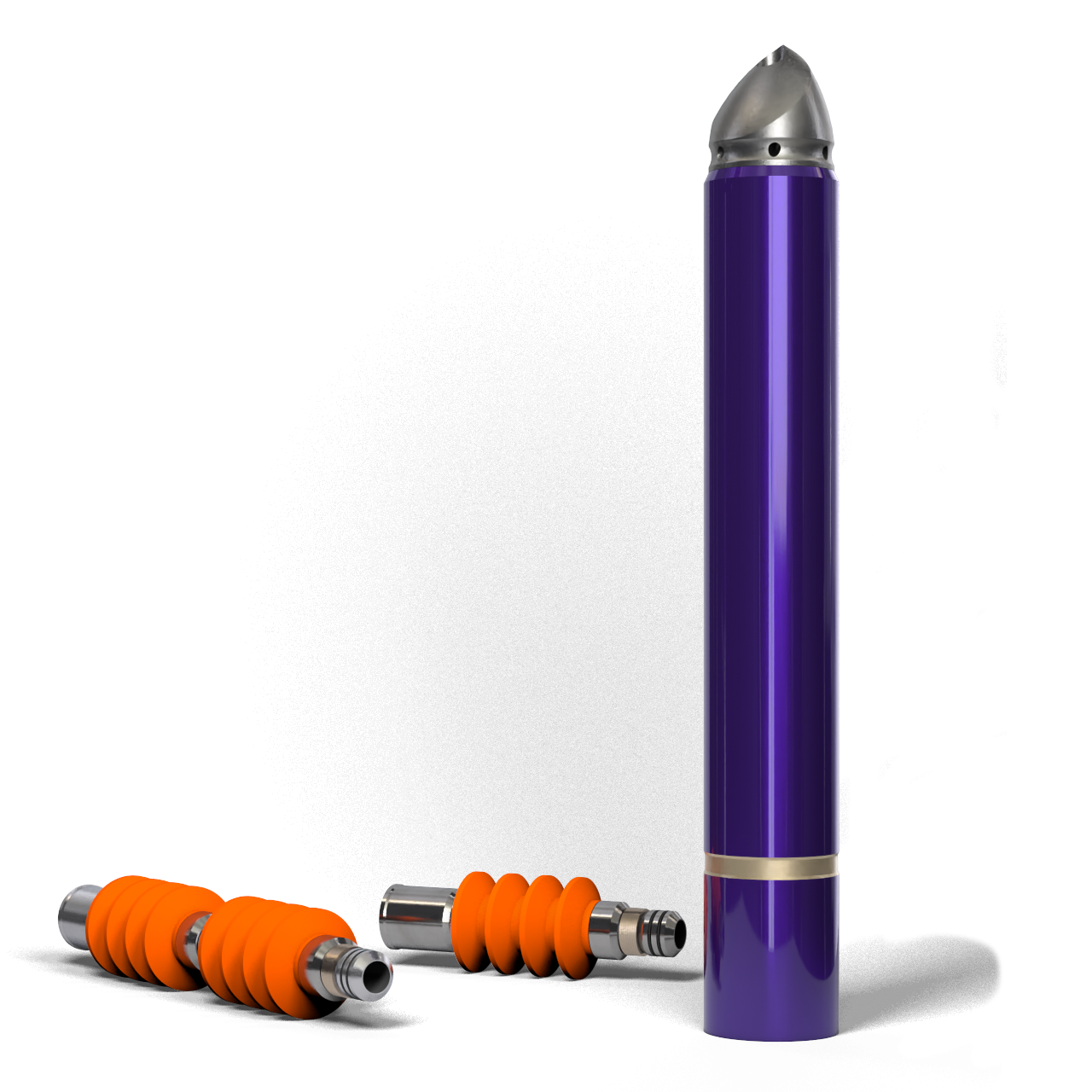 Compact Injectable Wet Shoe Track
AQUEOUS™
A proprietary wet shoe track designed to maximize performance predictability and minimize operational costs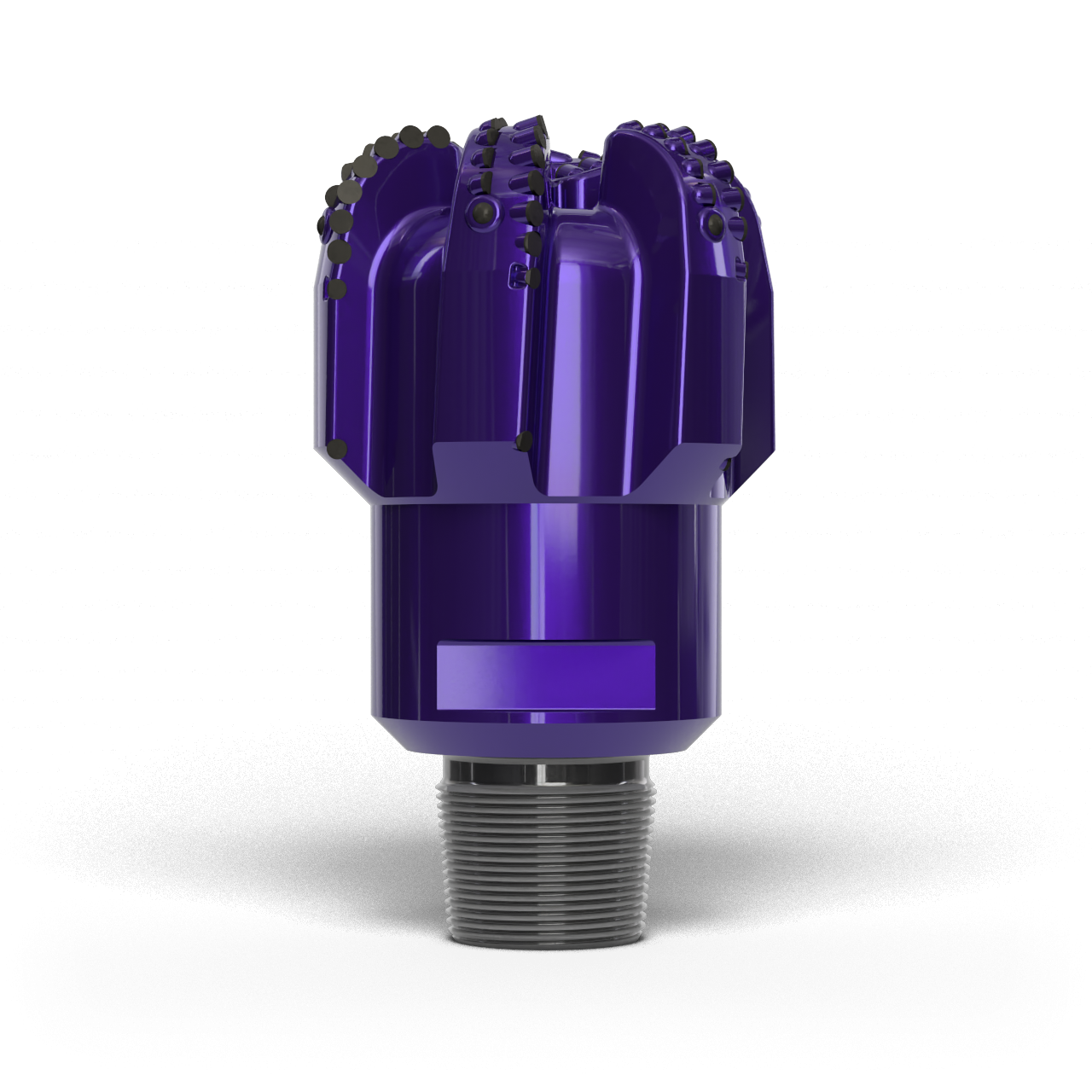 VION®
Industry's Versatile "Tangent" Bit Technology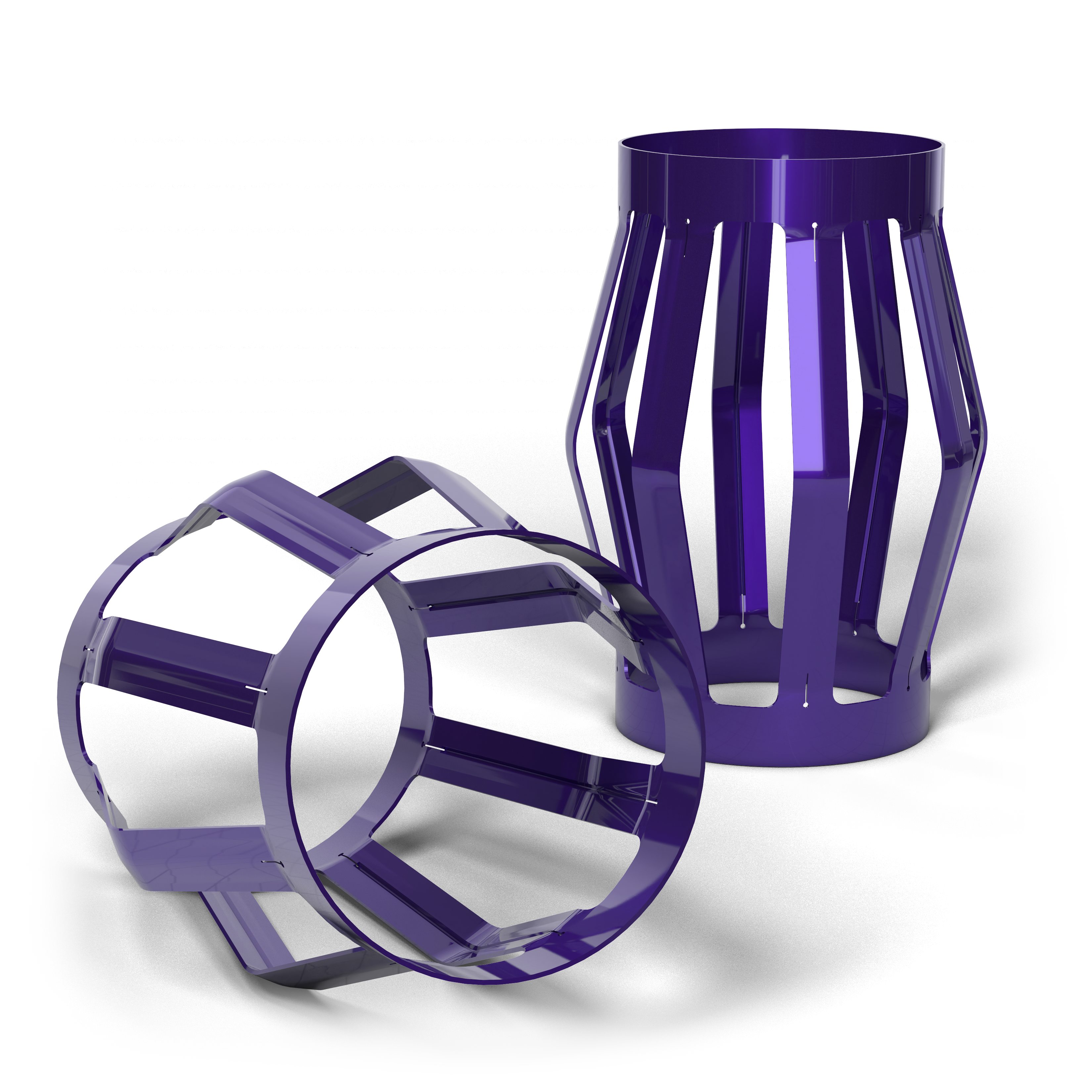 VALOR 1 VRC
Premium centralizer designed for optimum performance in under reamed and close tolerance applications
We exist to be the 'Industry's Maker' of consumable downhole products to the energy sector - known for maximizing investment, value and a sustainable future
Hybrid Cutting Technology Designed for Milling
SLIPXTREME® is the latest generation of industry-leading hybrid cutting technology designed for milling. The new standard to the downhole product milling market and a revolutionary answer to isolation drill out and operational efficiency

The SLIPXTREME is engineered to target non-homogeneous downhole components such with variability such as bridge and frac plugs as well as the more demanding requirements of cast iron or ceramic slips. Tungsten carbide inserts and hard-faced steel teeth are arrayed in the cutting structure to cut both hard and soft materials found in frac plugs. High performance journal bearing and shirttail protection allow for both motor and rotary applications when drilling plugs or other downhole equipment.