AQUEOUS™
AQUEOUS™, a proprietary slick body eccentric-nosed wet shoe track uniquely designed for predictable performance and reduction in overall operational costs. The modular, compact design consisting of four valves with provisions to seal a series of high-pressure casing wiper plugs that separate fluid, eliminate casing stringers, and facilitate a casing pressure test.

The AQUEOUS is the economics leader in casing shoe track technology.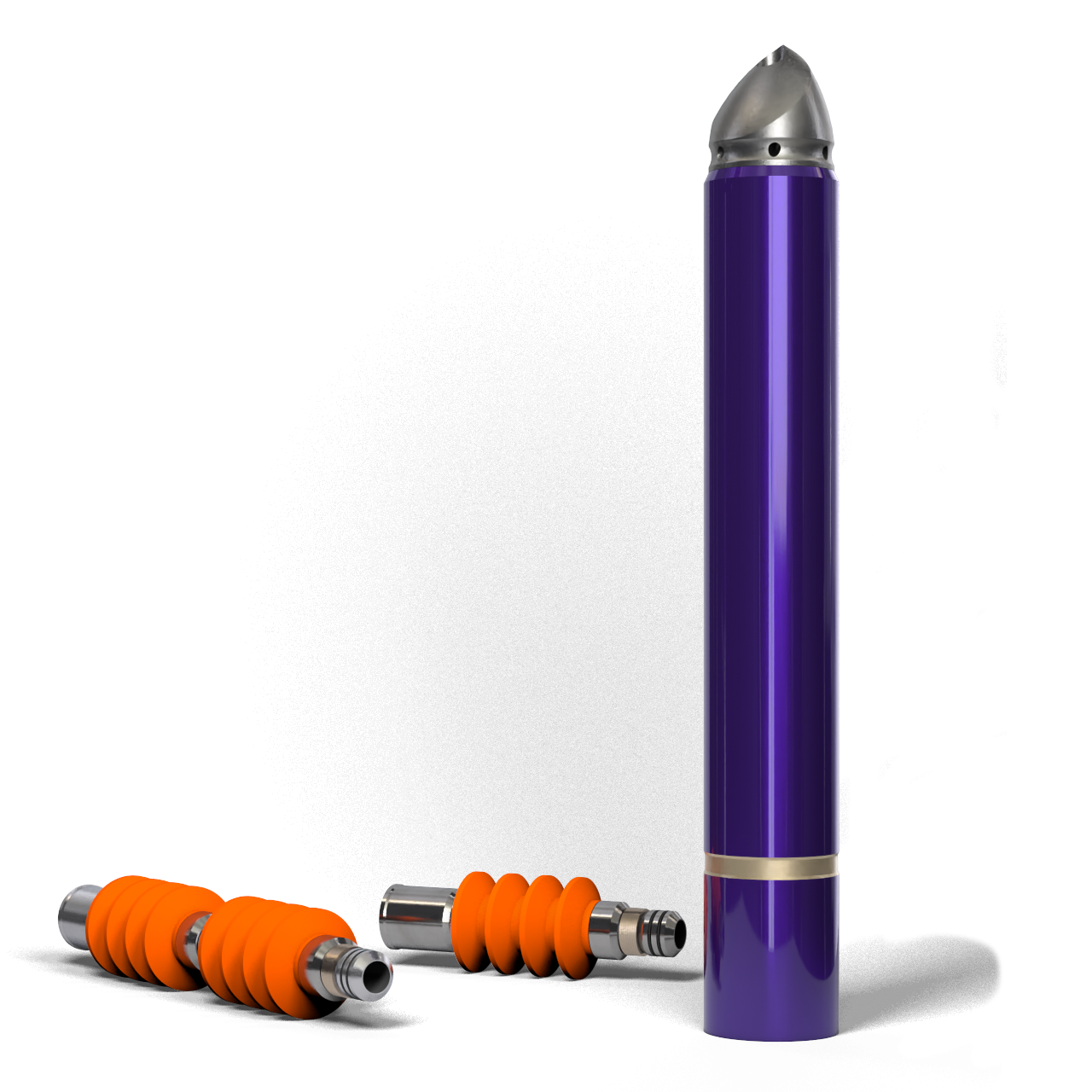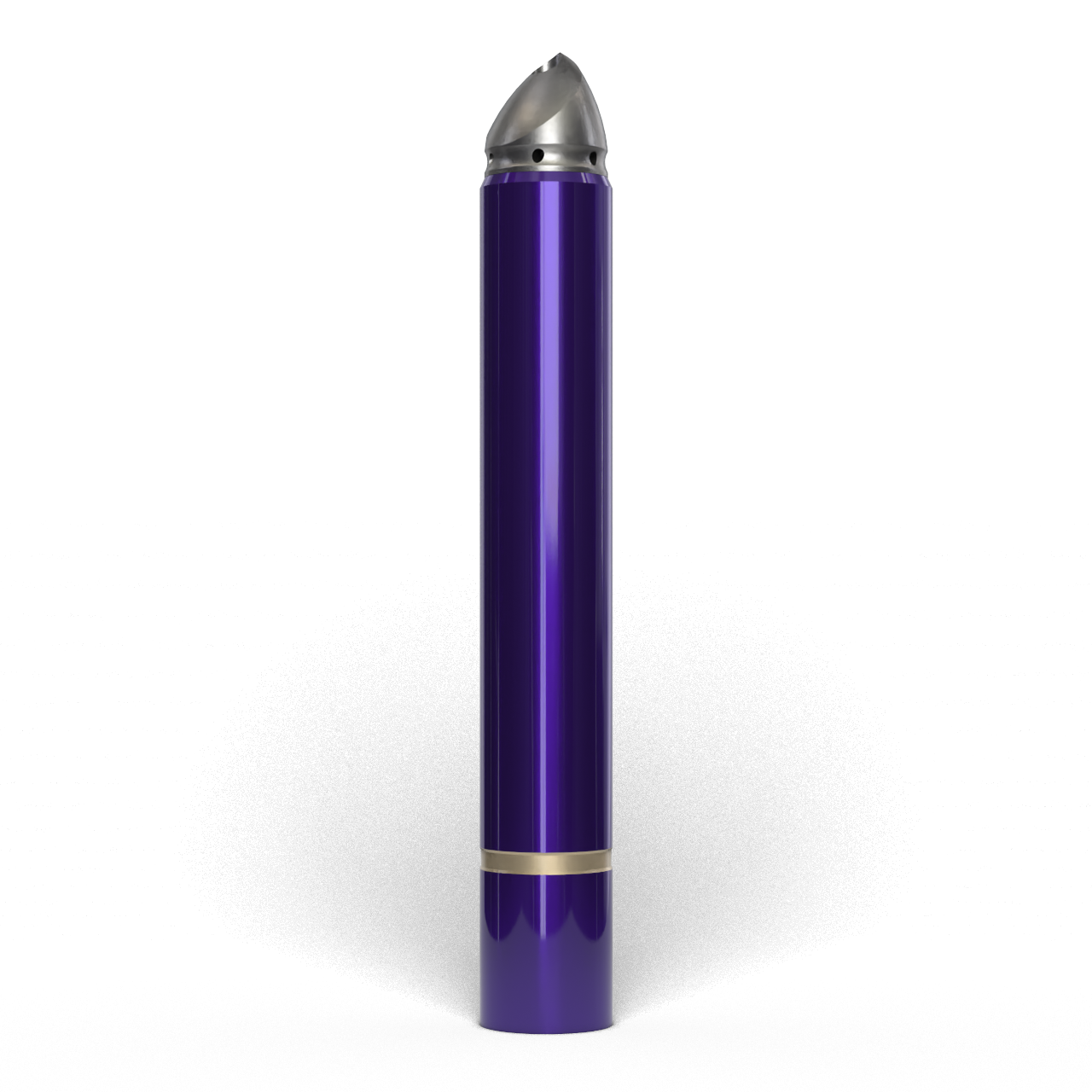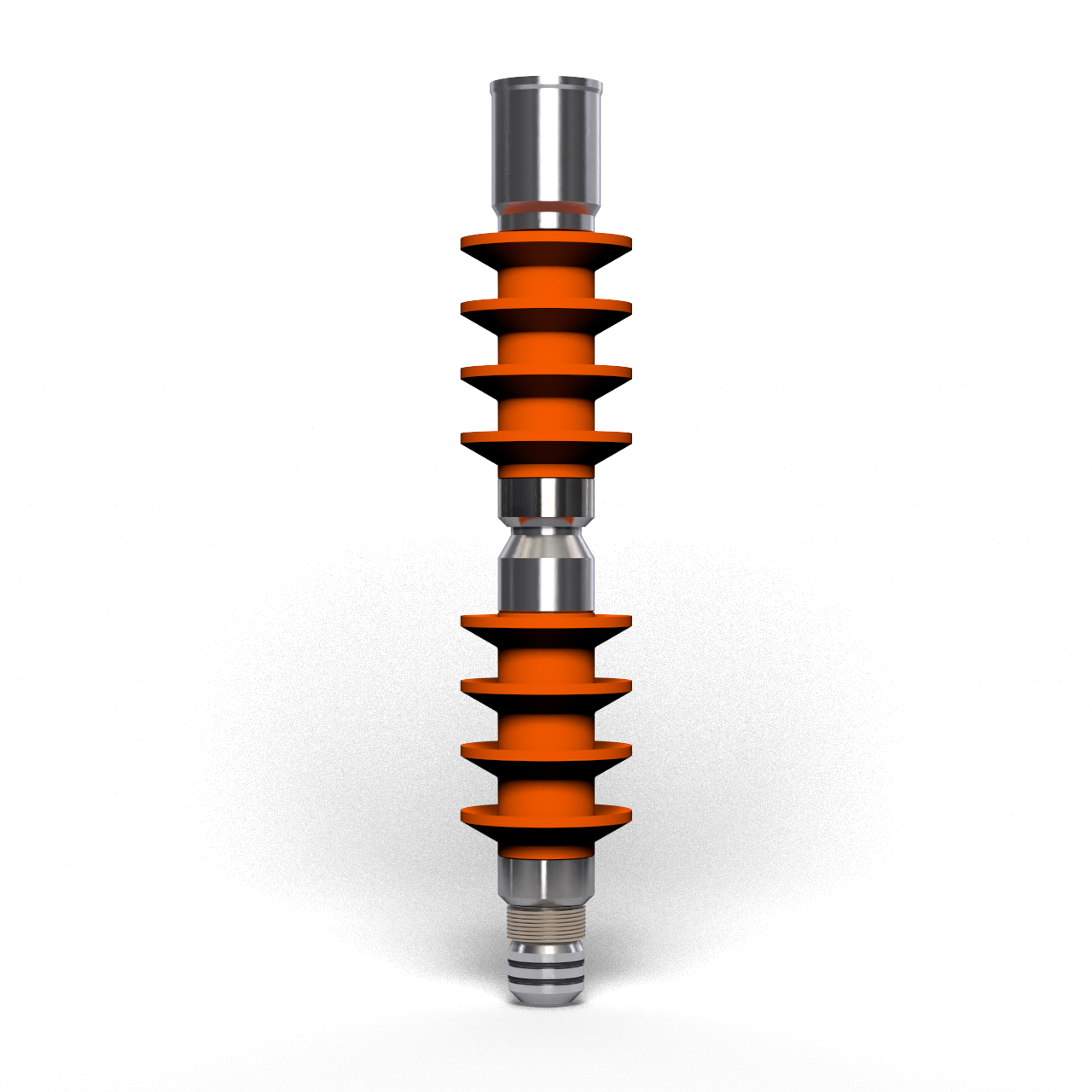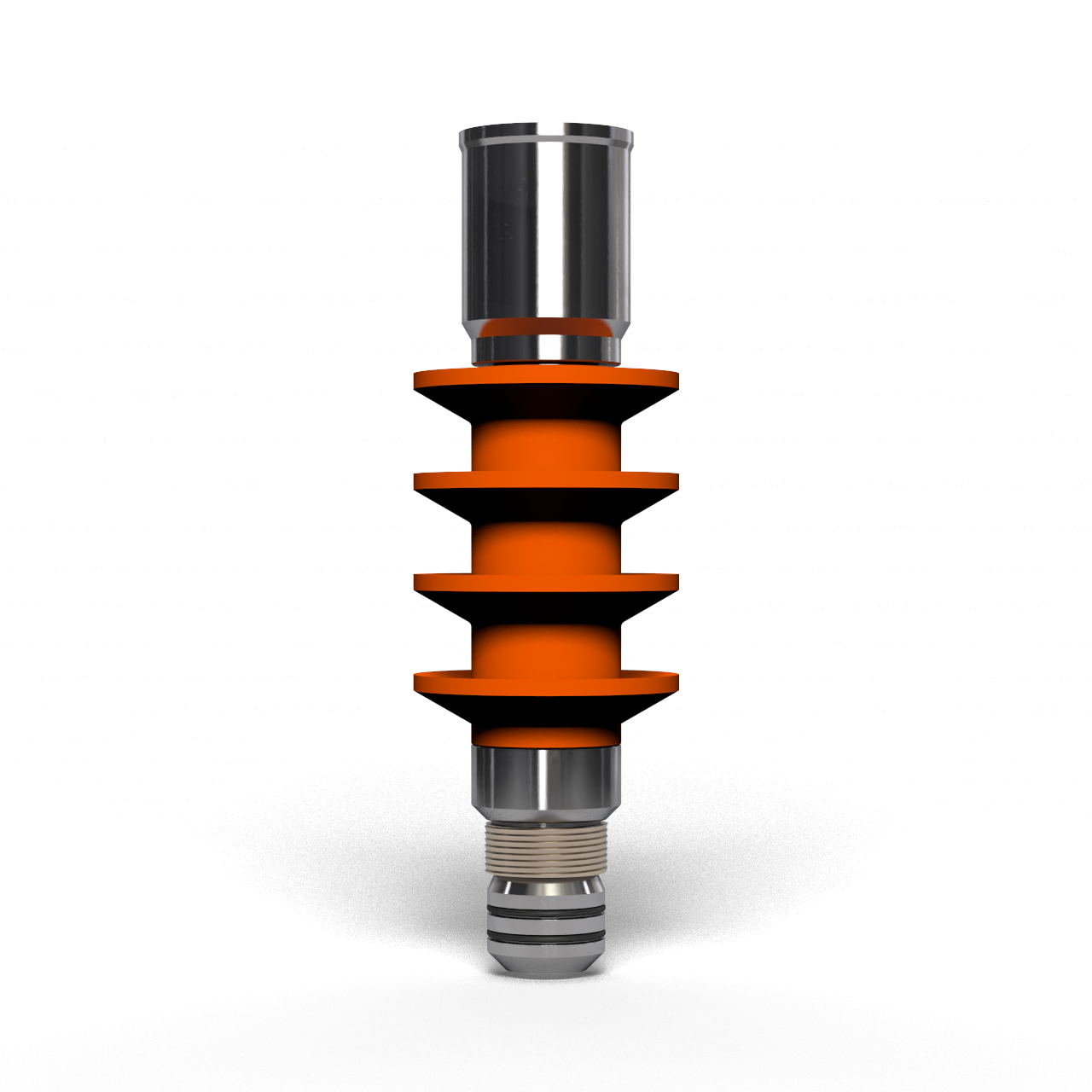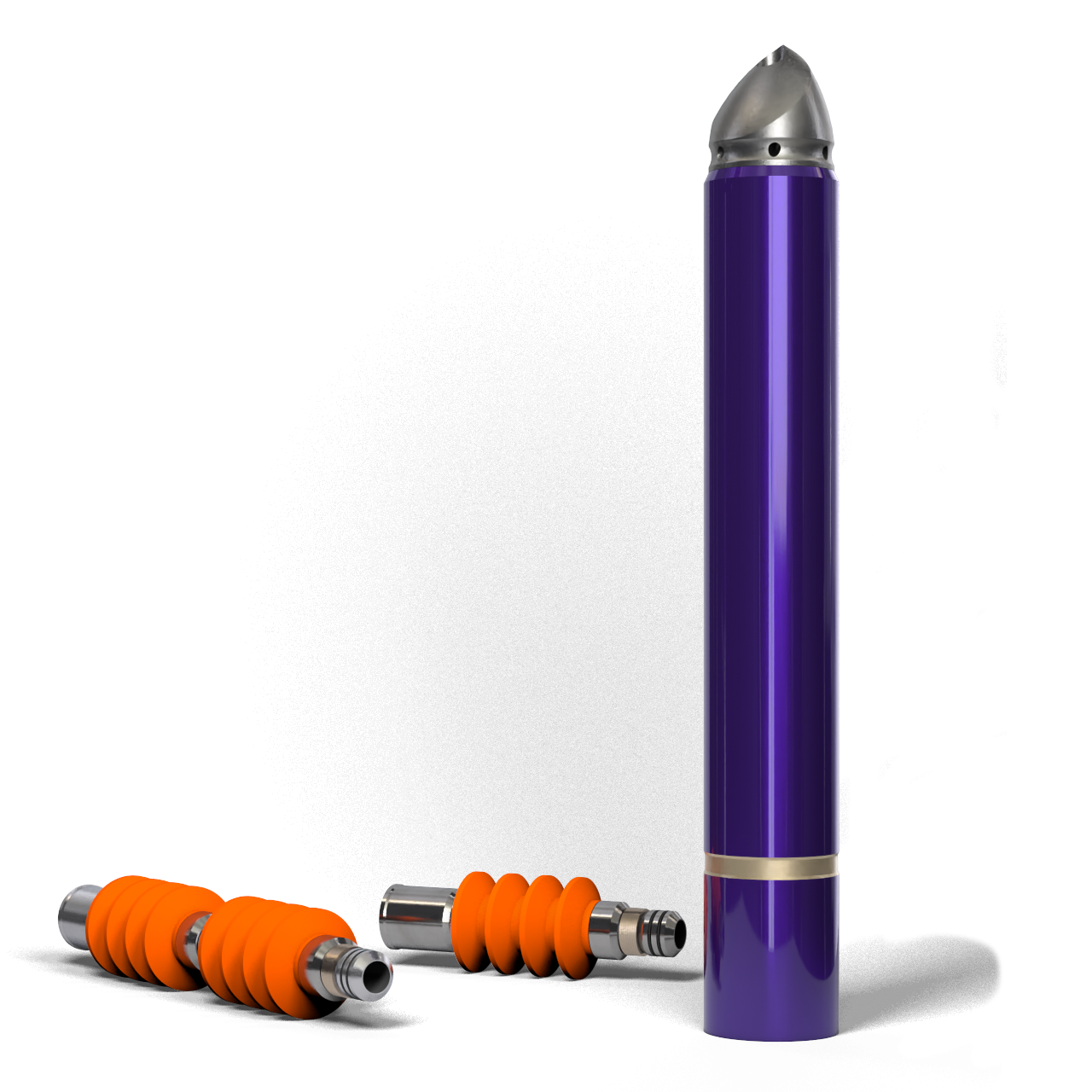 Vaccine for the common float equipment
For specs, applications, availability, costs and shipping please contact your local Varel Rep today.
Call: 1(281) 272-6000
Email: info@varel.com
Features/Benefits
• The non-cemented Integrated Wet Shoe track is designed for 10,000psi forward (bump) and back pressure operation at 400°F
• Four integral float valves tested to 10,000psi
• System-matched "latch-in" wiper plug system with Double Bottom (1,000 psi) and Top Plug (3,000 psi) combination
• Proven eccentric nose design