AQUEOUS™
AQUEOUS is our proprietary injectable wet shoe track – uniquely designed for predictable cementing performance and reduction in overall operational costs. Its ultra-short design, quad-valve system and cement stringer protection help it deliver at the highest standards for casing flotation performance. Through its streamlined construction, use of proven nose design, and tested reliability, the AQUEOUS can fit a variety of downhole applications.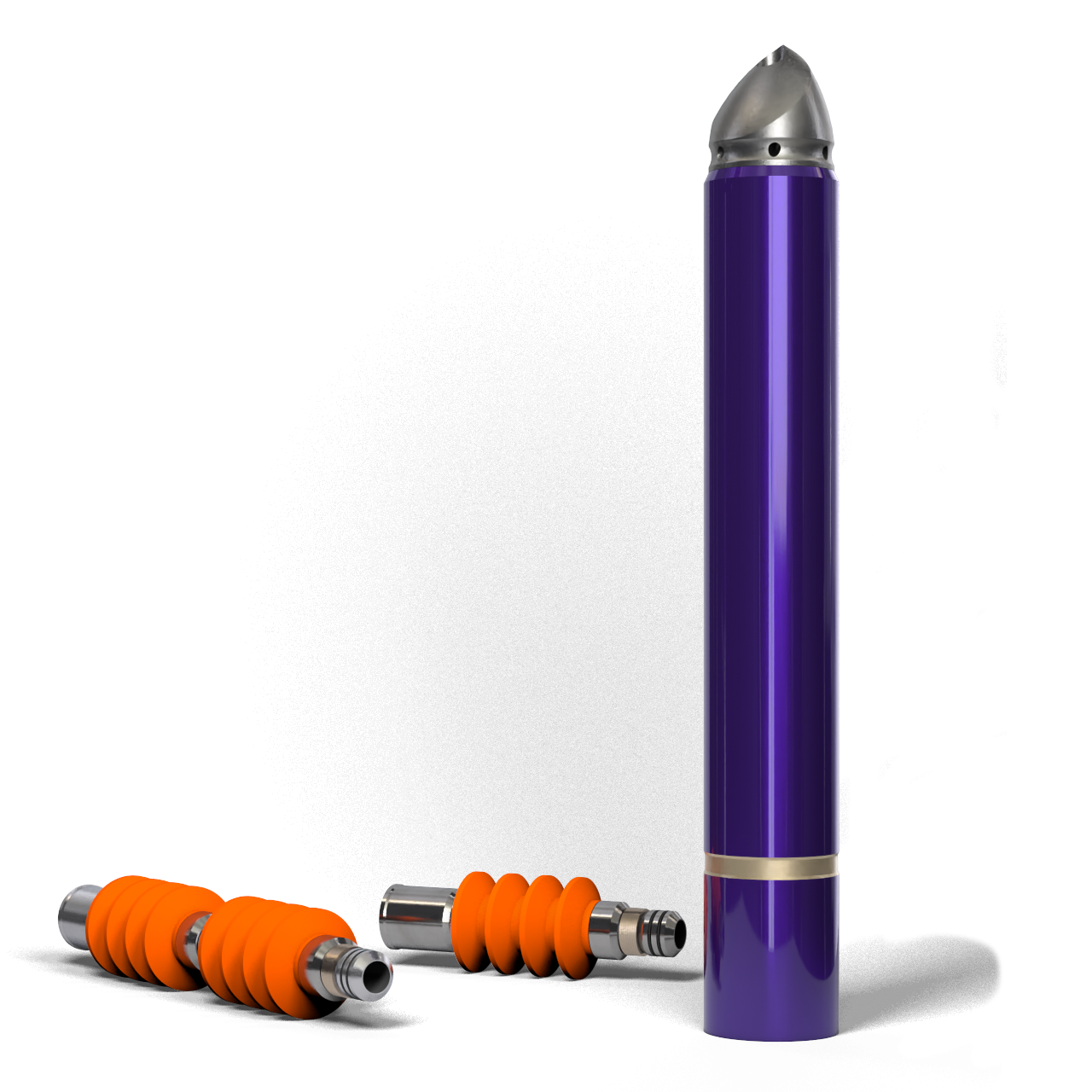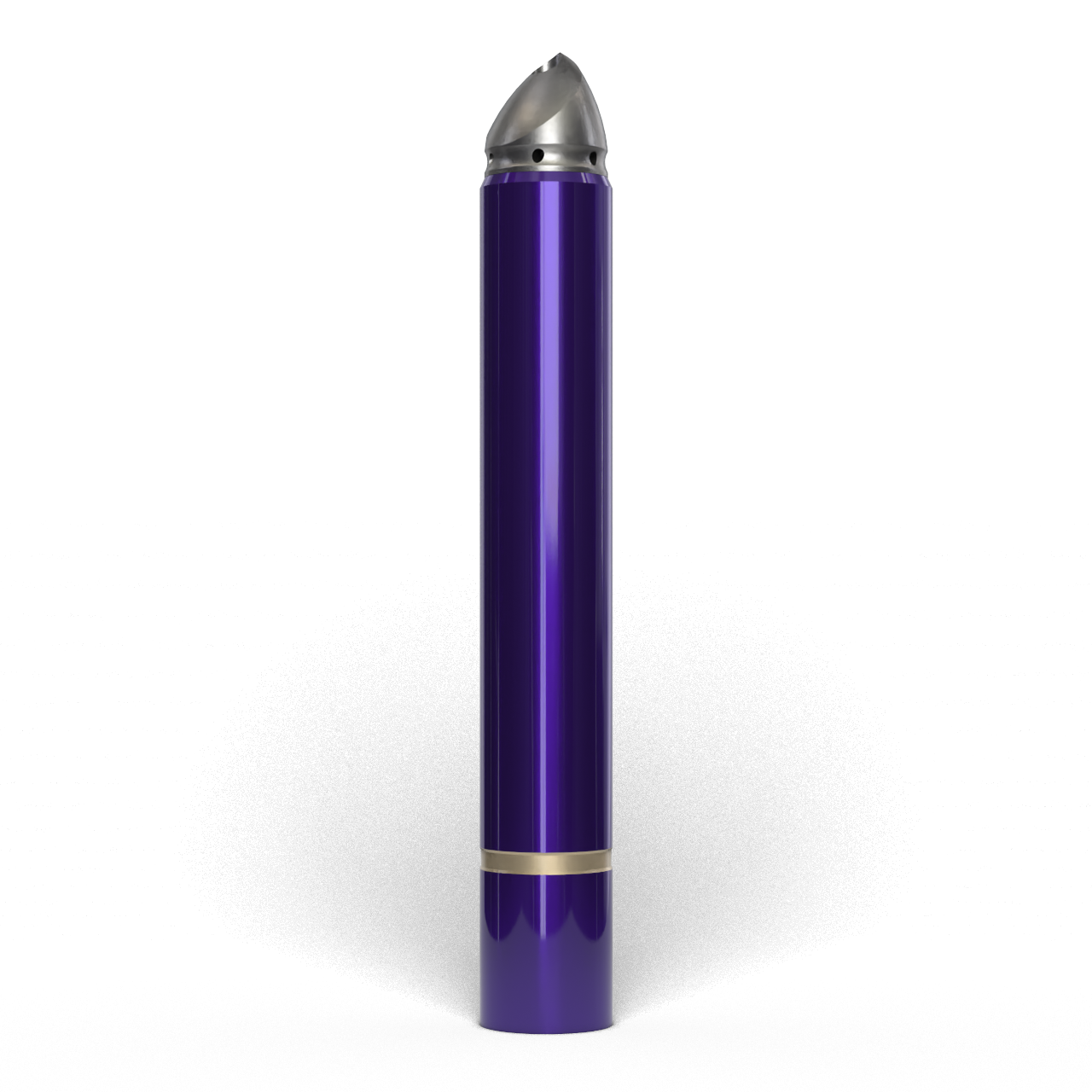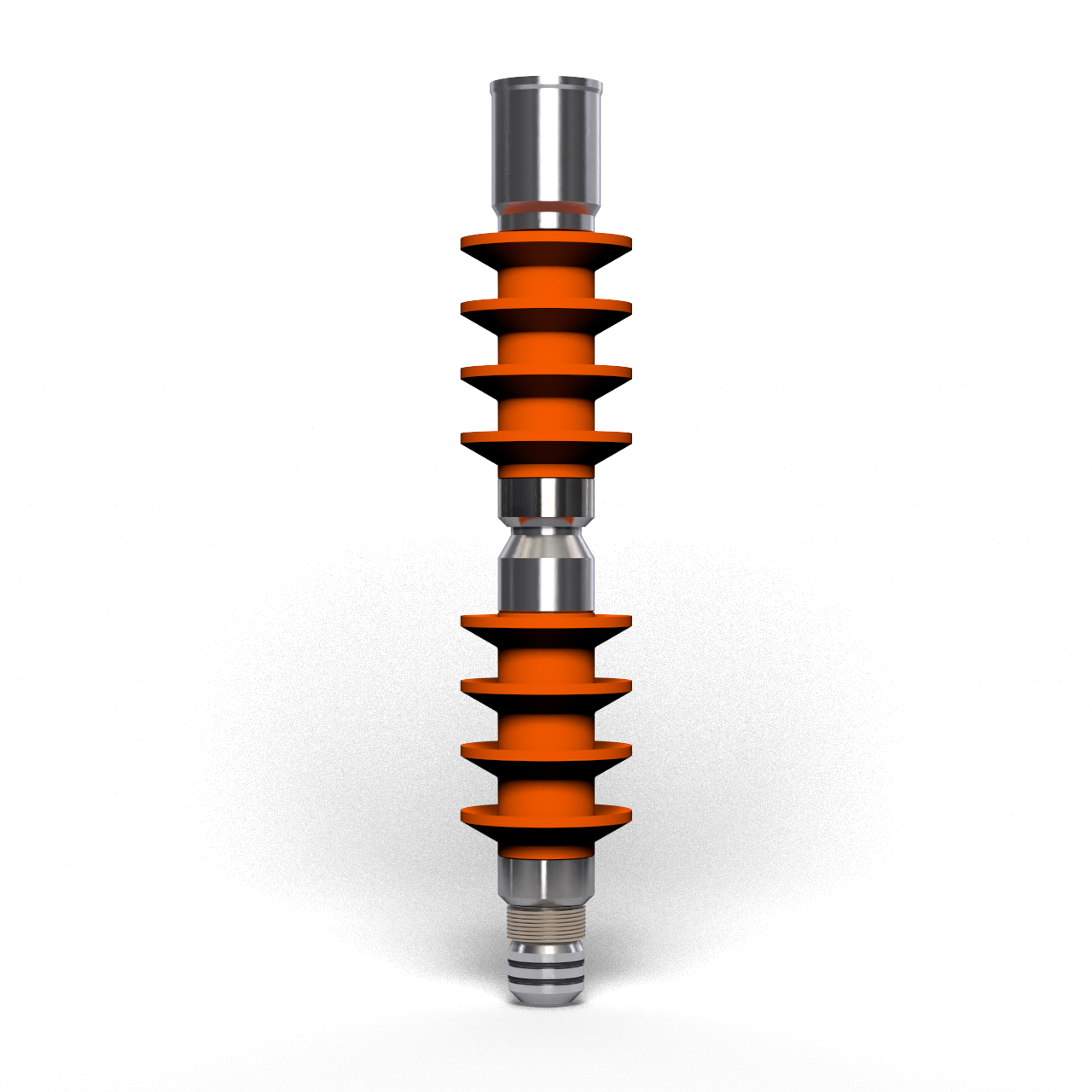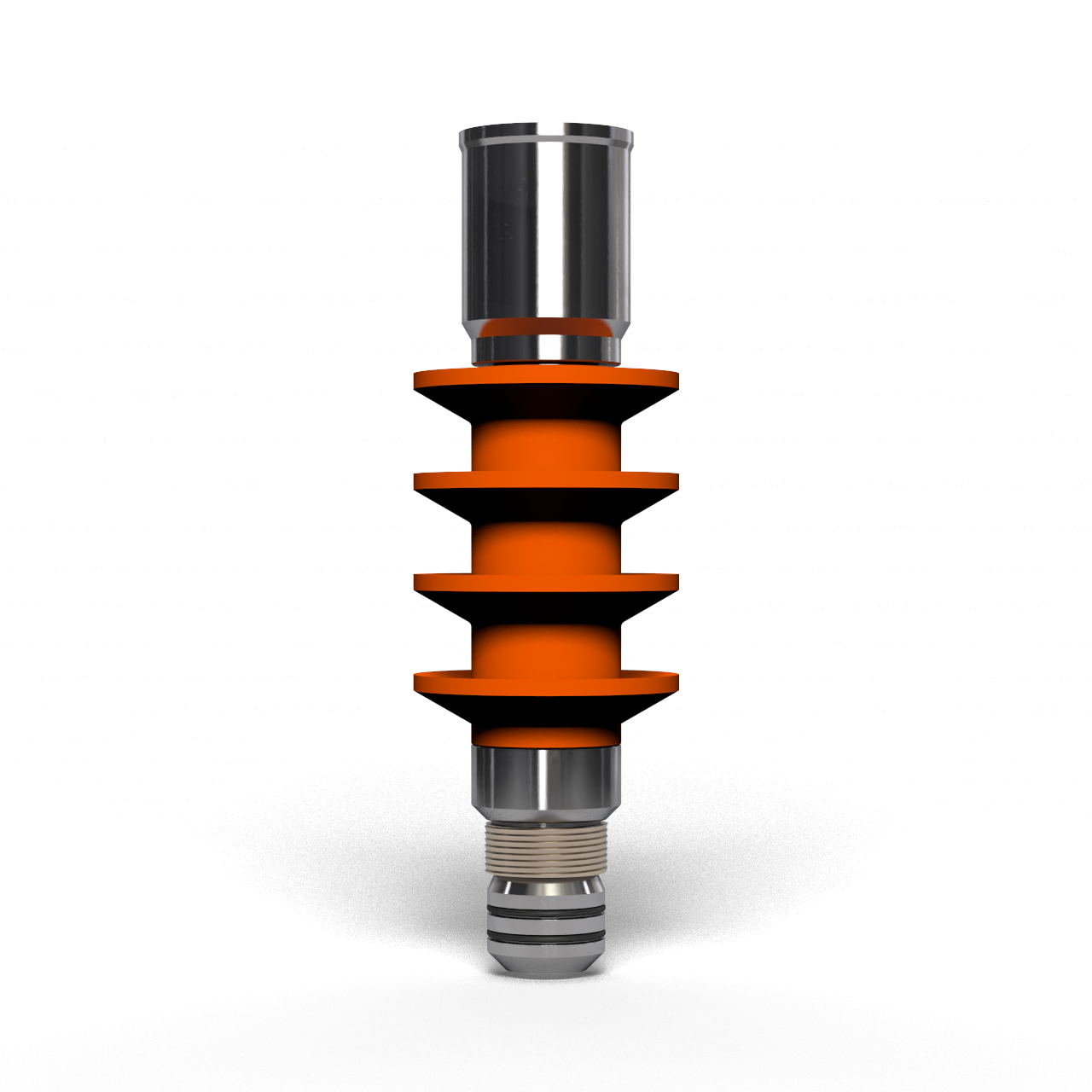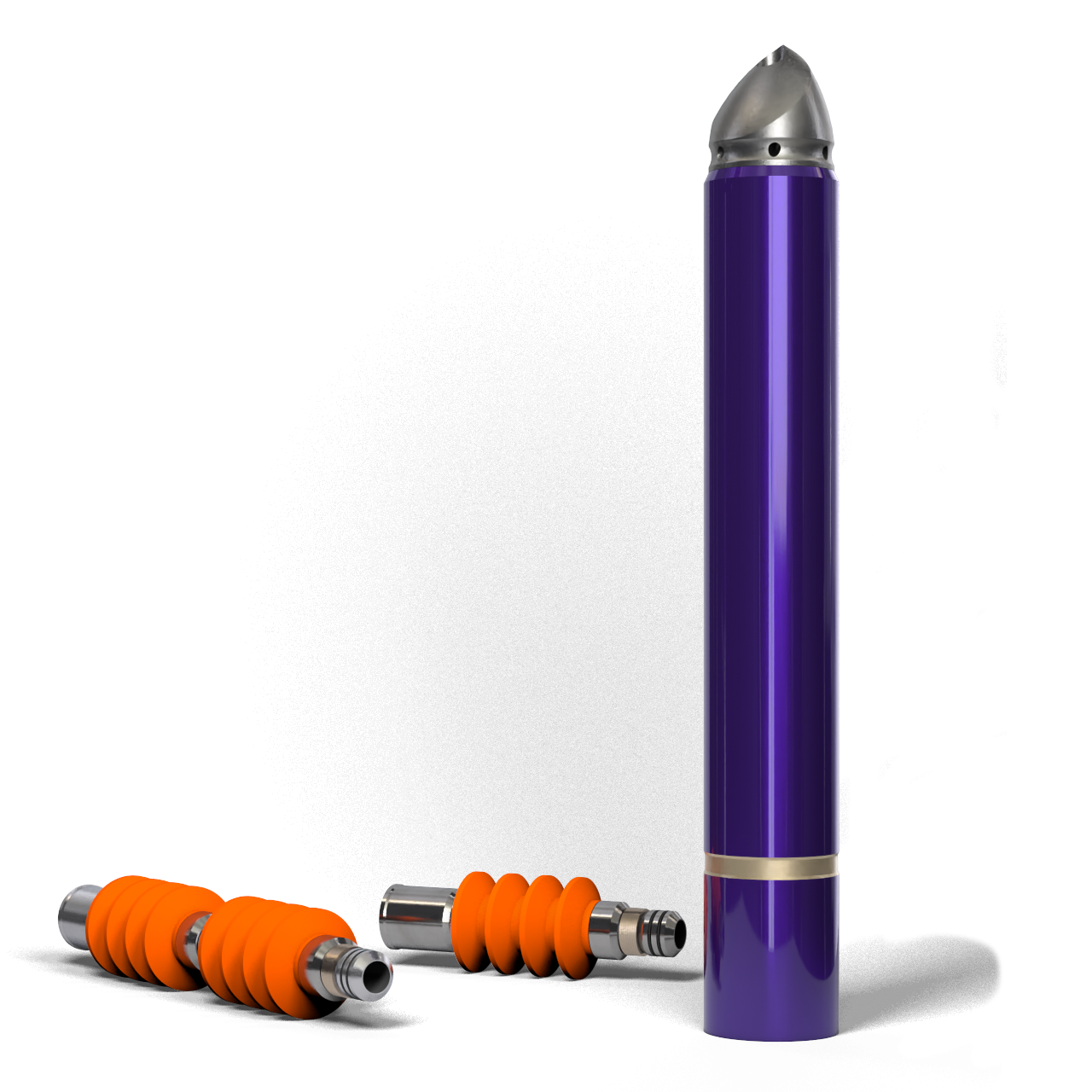 Vaccine for the common float equipment
For specs, applications, availability, costs and shipping please contact your local Varel Rep today.
Call: 1(281) 272-6000
Email: info@varel.com
Features/Benefits
-ultra-short design means fracturing commences closer to the shoe
-eliminates need toe sleeves or Tubing Conveyed Perforating
-combined collar-shoe design reduce cost and risk associated with additional connections
-proven eccentric nose design helps bypass unplanned casing obstructions
-creates a more reliable formation for pumping down bridges and perforating guns