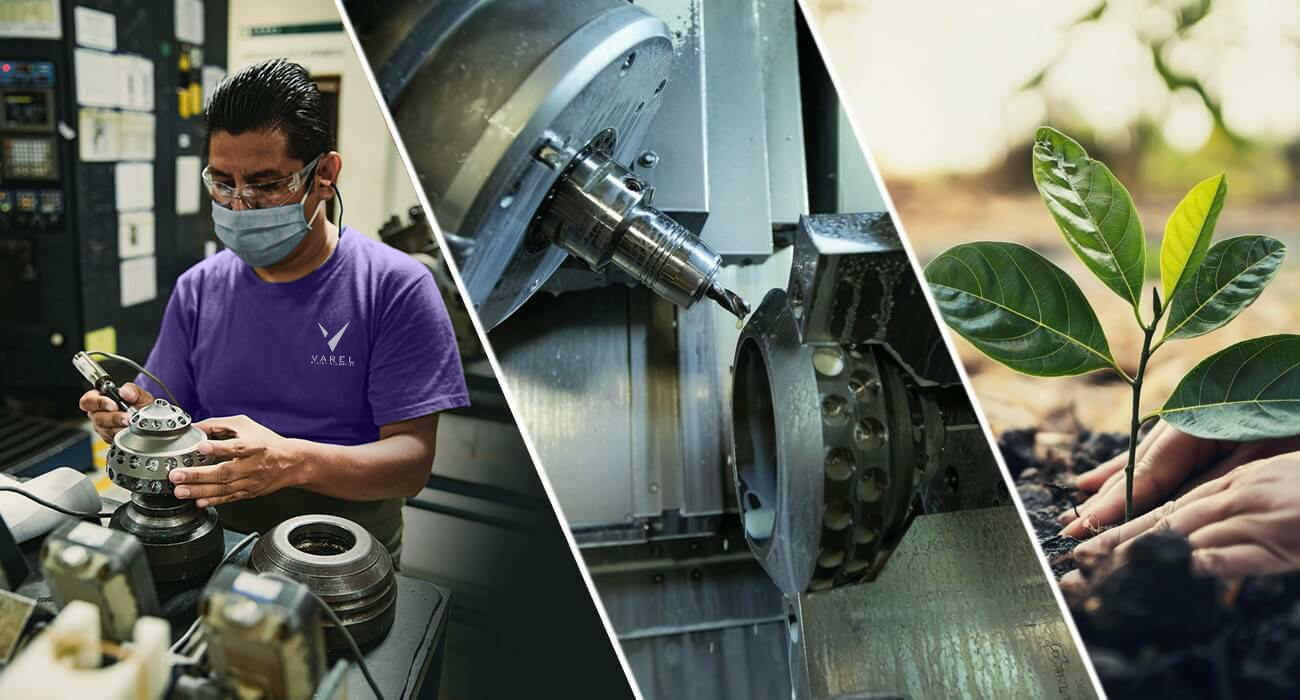 Our Approach
Our approach to business is guided by our Cultural Framework and a set of core strengths – which together, creates a customer experience that is unmatched. What we do is important but how we do it sets us apart.
Foundational Business Strengths

Technically Focus Commercial Teams

Premium & Low-Cost Manufacturing

Proven Customer Loyalty

Strong Financial Health

360º Customer Workflow

Commitment To Sustainable Future
HSE & Sustainability
We design SAFETY and SUSTAINABLE DEVELOPMENT into every action we take. It is more than a high priority. It is a VALUE.

Our commitment is to identify hazards and relentless improvement for a safe working culture as well as operate with accountability for the preservation of our planet's future.
Our ESG Commitment
Our commitment to live and work in a culture that actively pursues opportunities for growth and improvement while being accountable for the preservation of our planet's future.
Employee Development & Diversity
Active deployment of training, learning and development opportunities for all employees with intent to enrich a professional and personal livelihood.
Environmental Land Impact
Deliberate actions to improve our land environment by planting trees in key oilfield regions around the world.
Energy Consumption Focus
Actively measuring and monitoring VES's carbon emissions with applies initiatives to reduce our footprint every year.
In partnership with One Tree Planted, we donate a planted tree for every Penotrator sold per quarter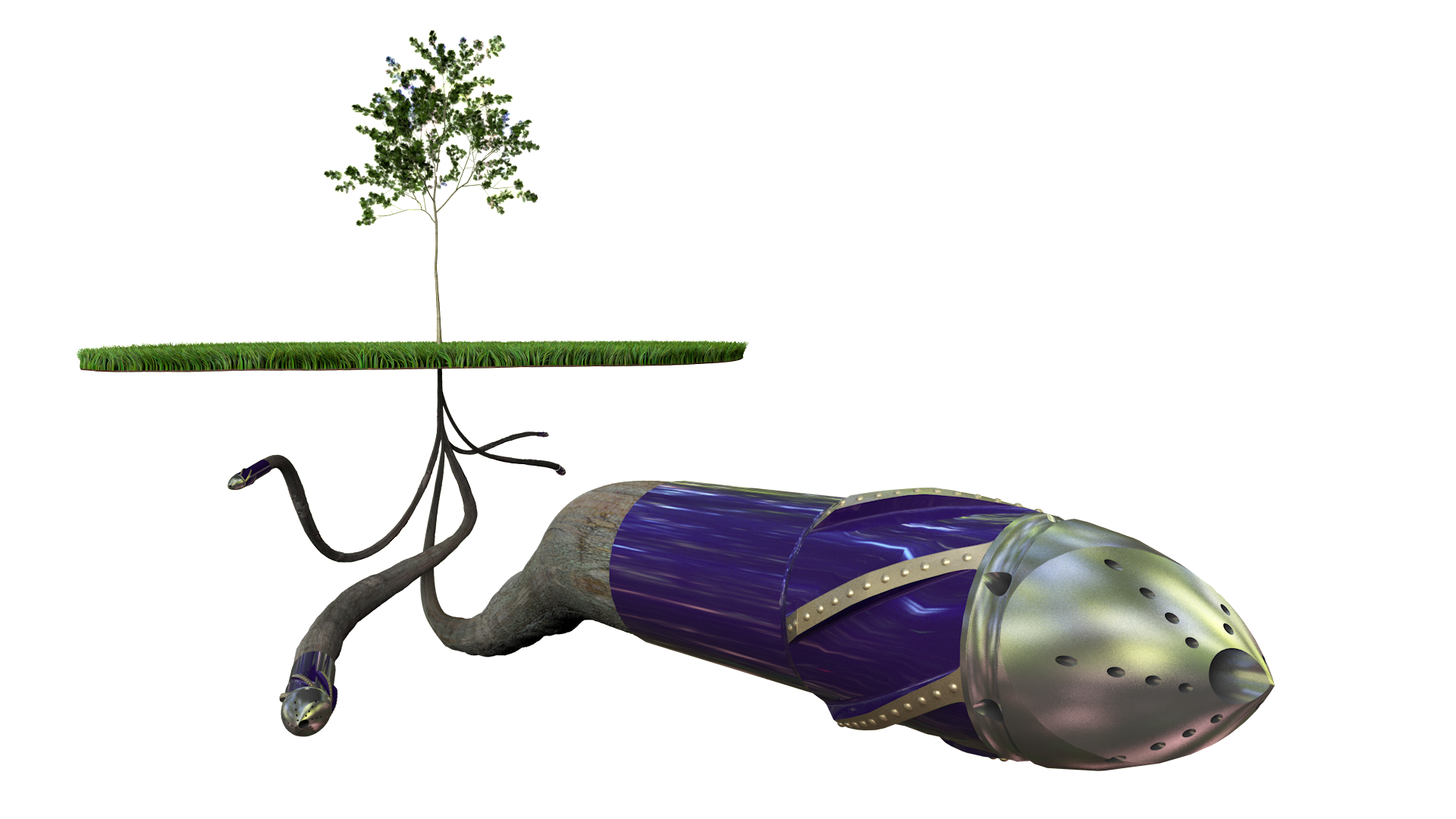 3222
TREES PLANTED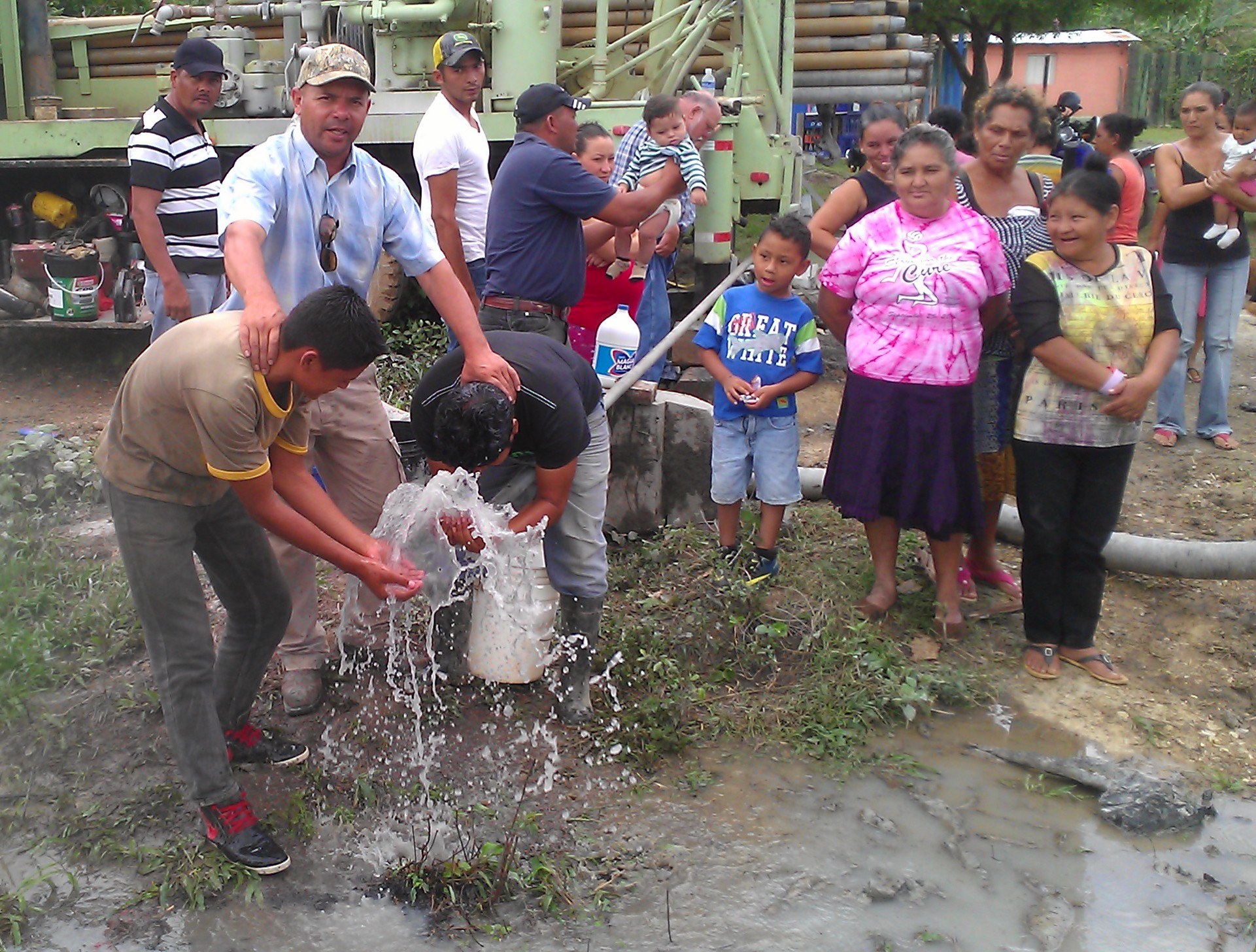 VES Enables H20 Project
In partnership with MANNA Worldwide, a non-profit organization drilling water wells in low economic countries to bring water to under-served communities, VES donates roller cone drill bits designed for these applications
Diversity & Inclusion Matters
The relationship between our people is our greatest asset
To foster an inclusive workforce at VAREL, we are committed to listening and learning from one another. Together, we are creating an environment in which we thrive individually and as a team.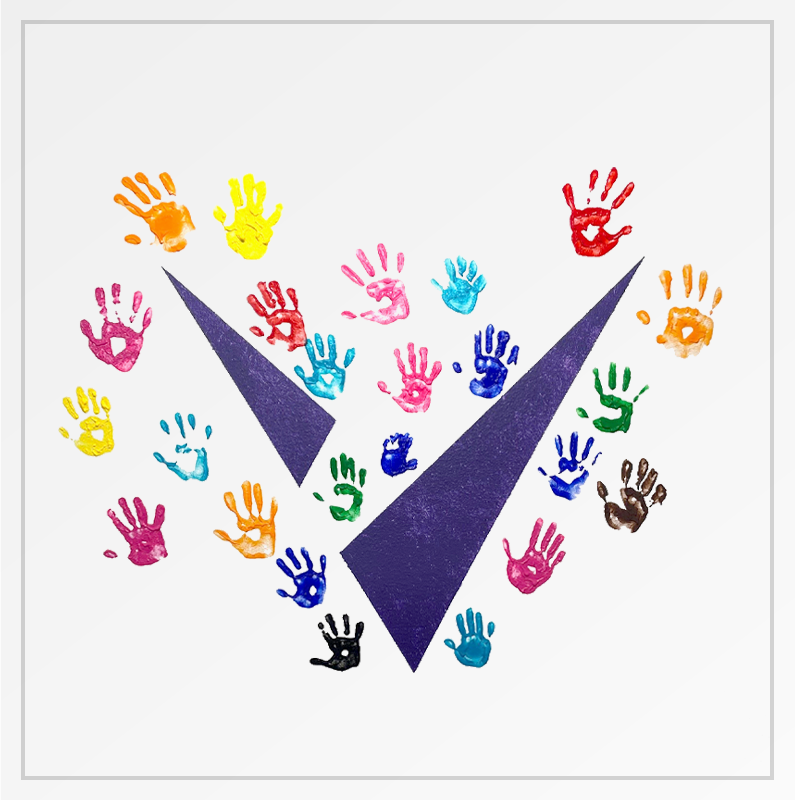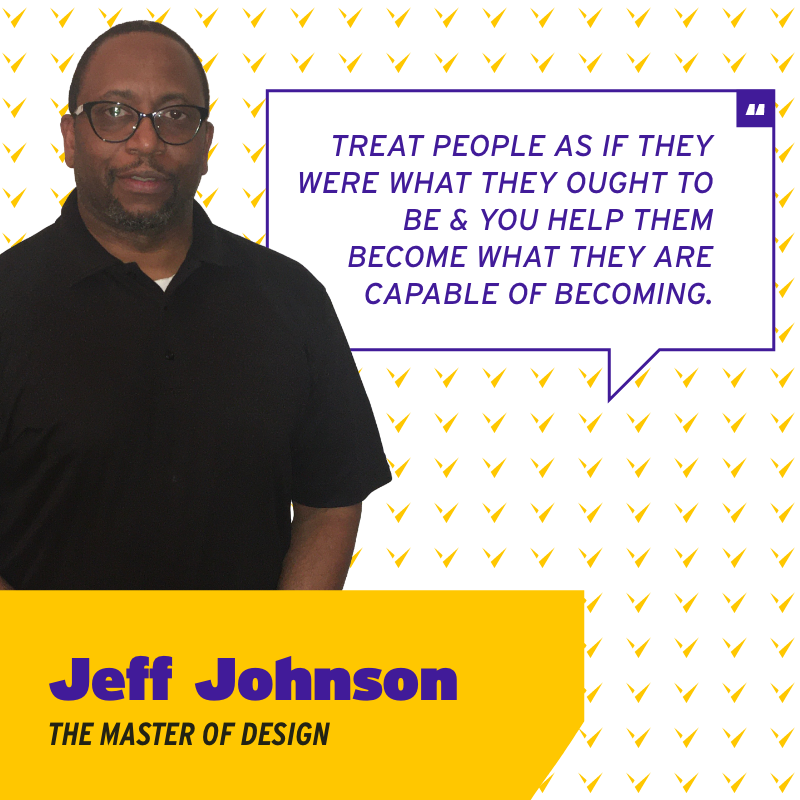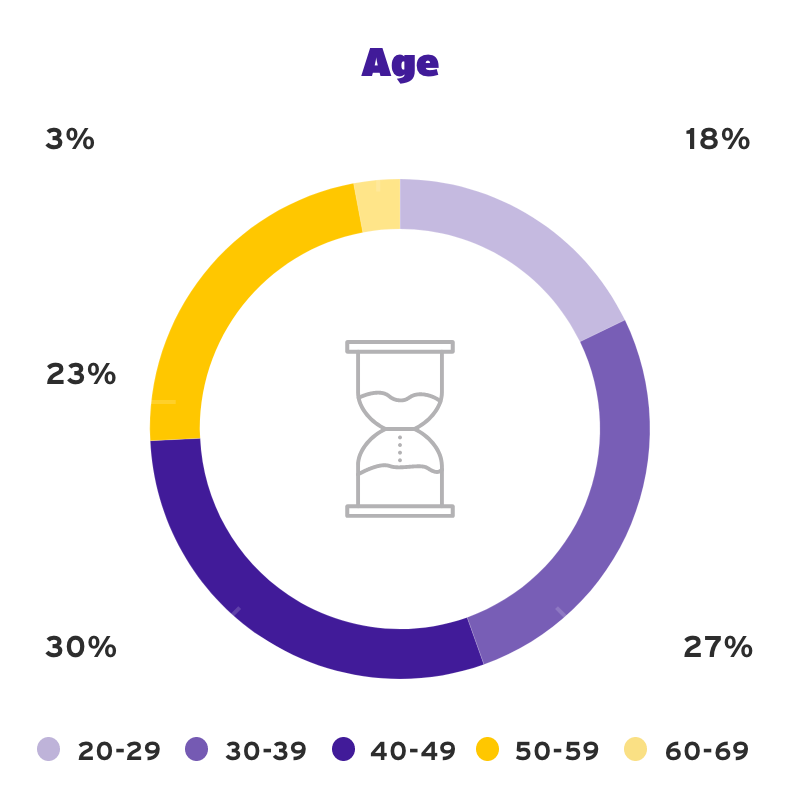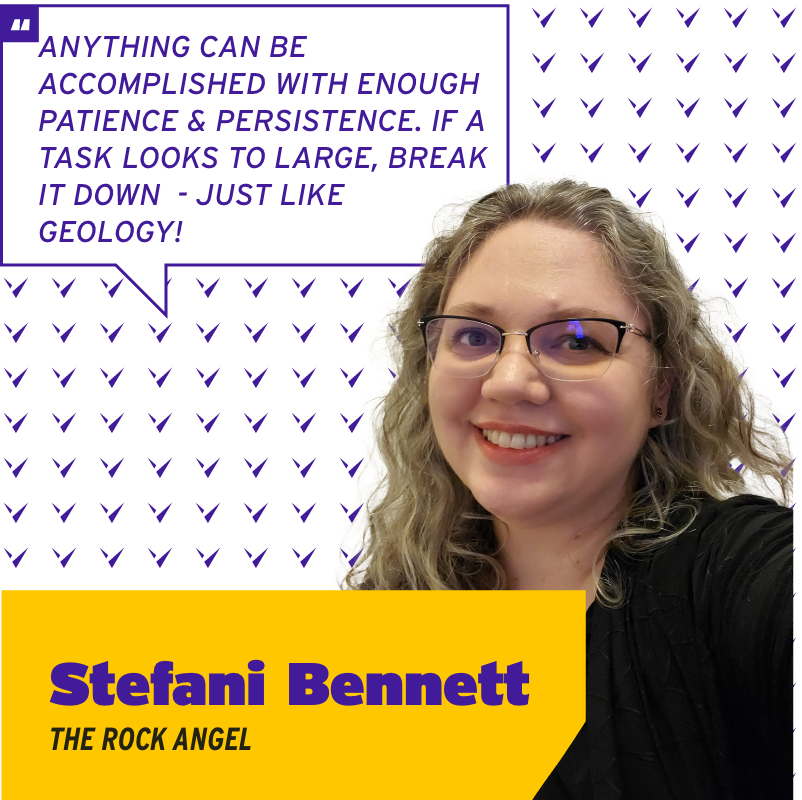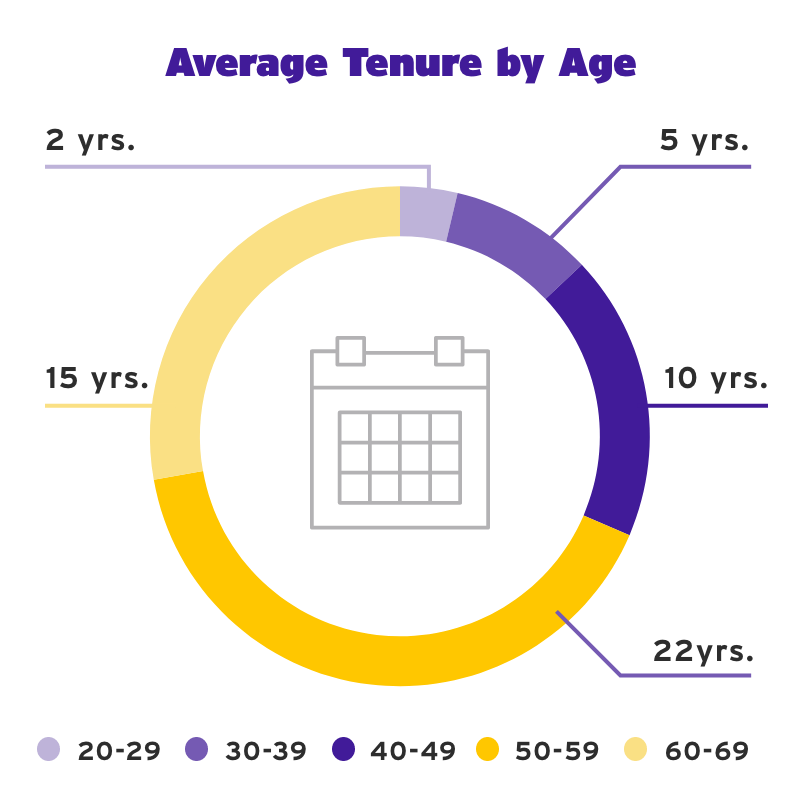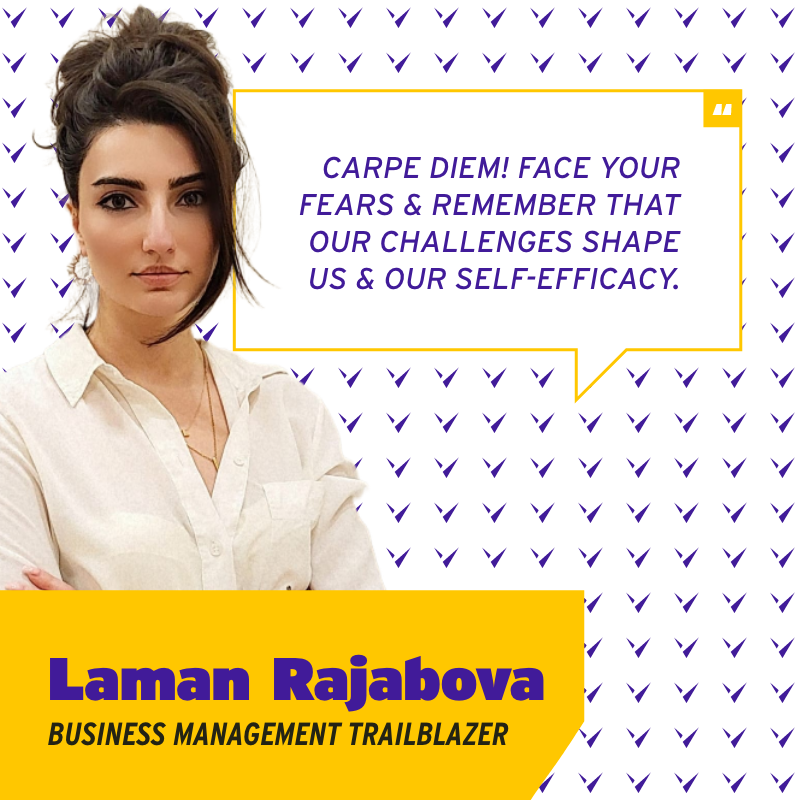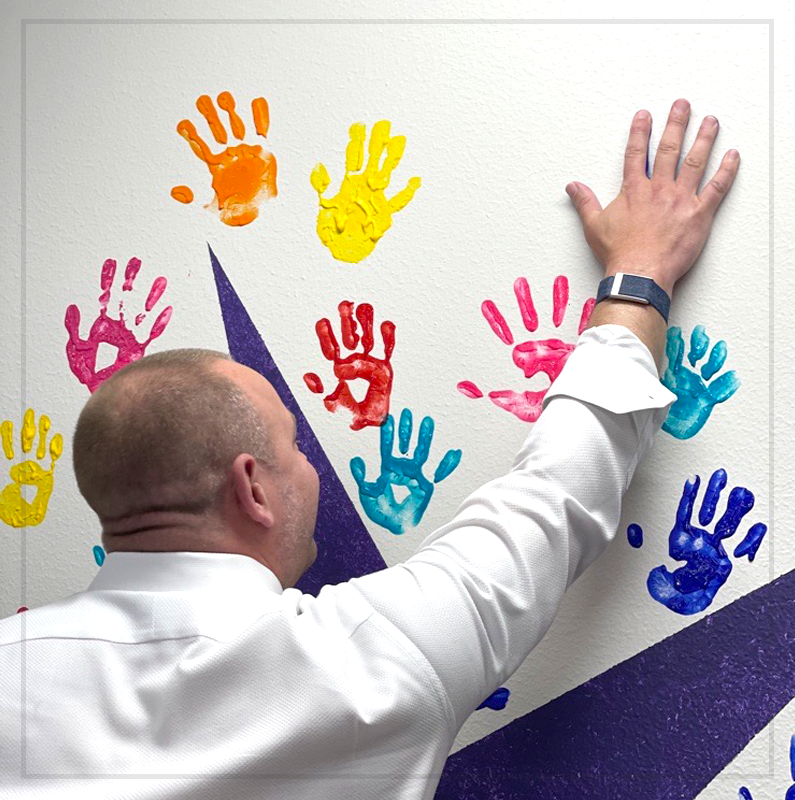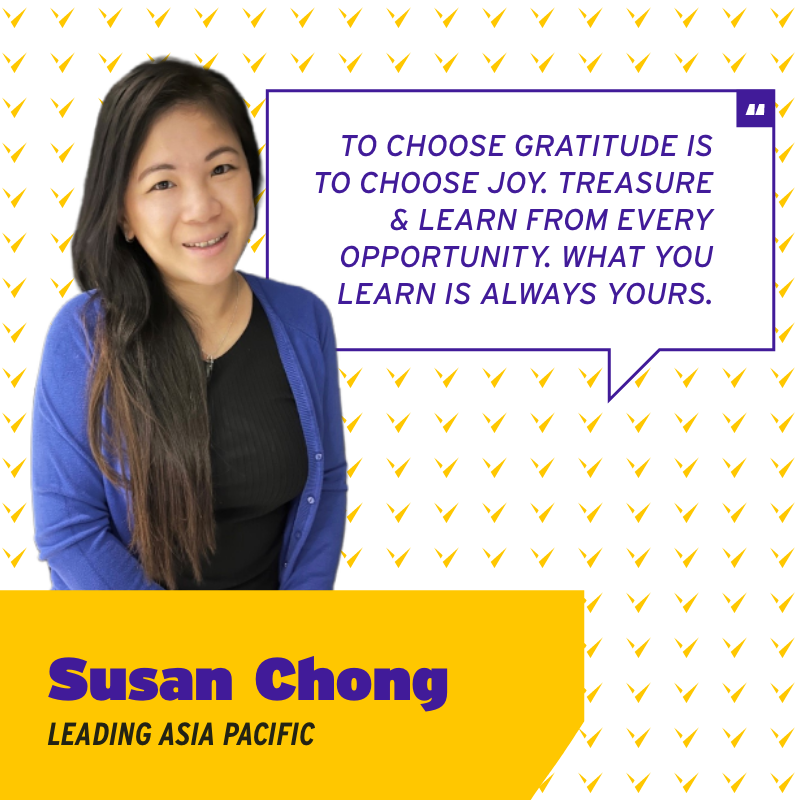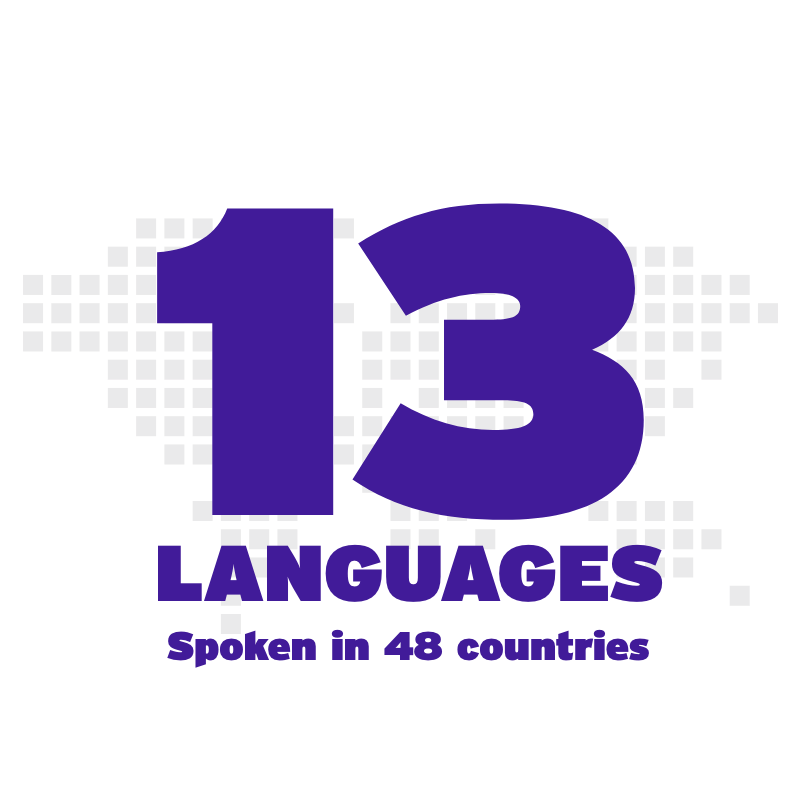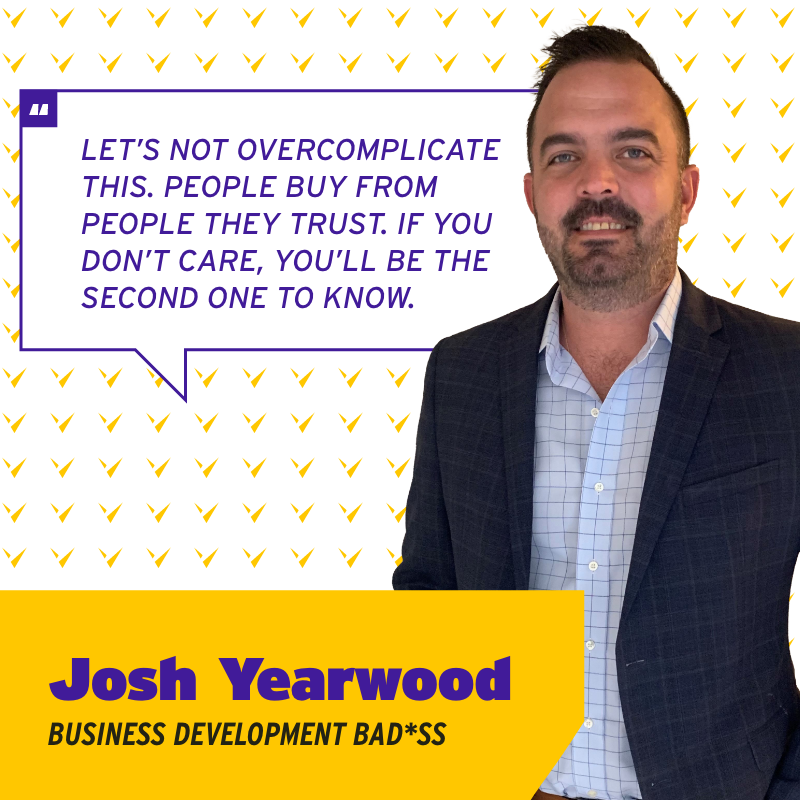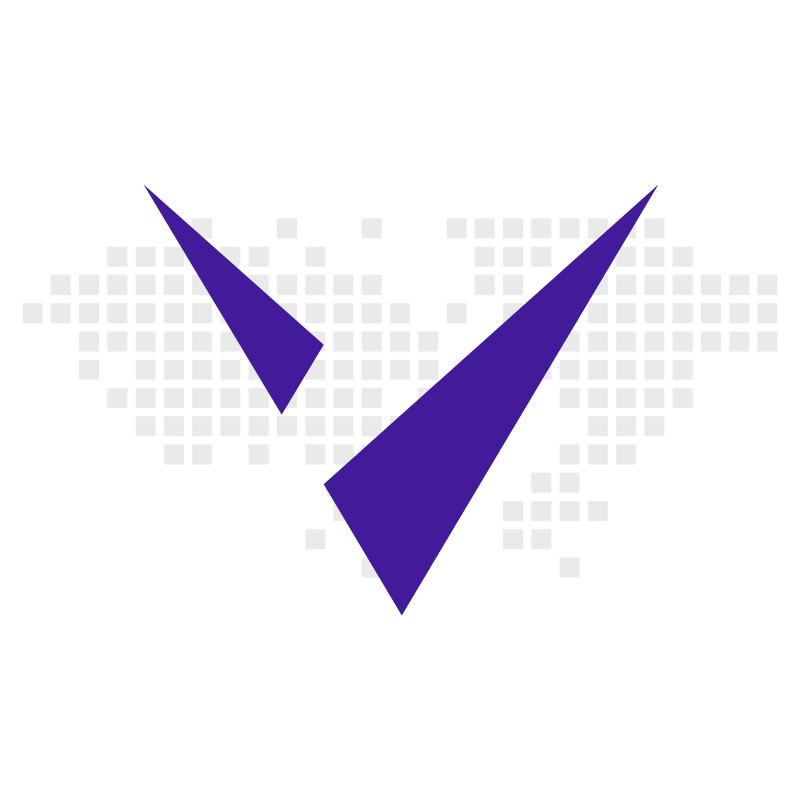 2022 Listening Tour Results
Comprised of 3 key learnings: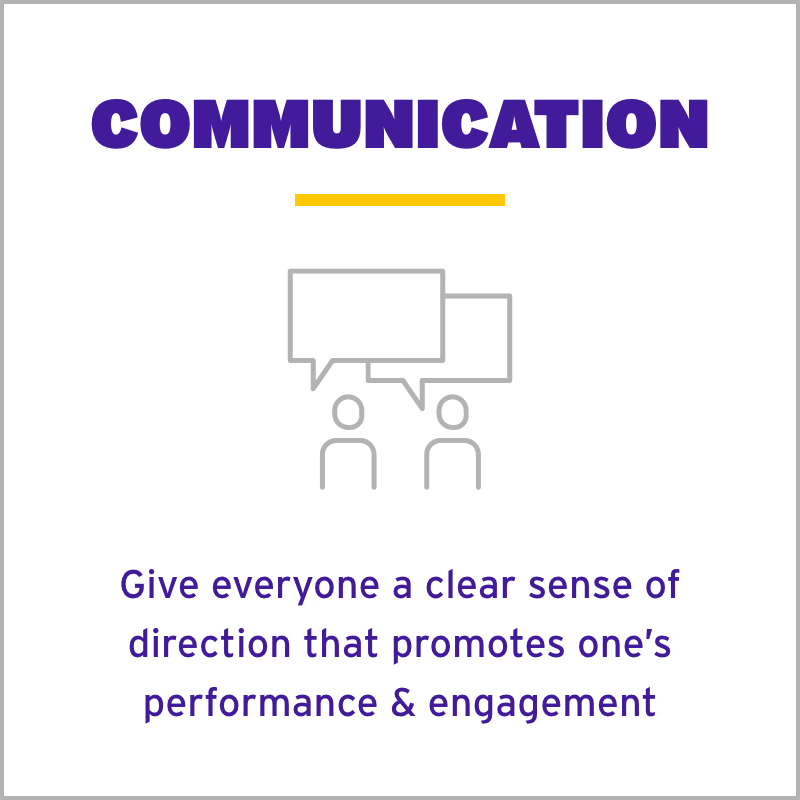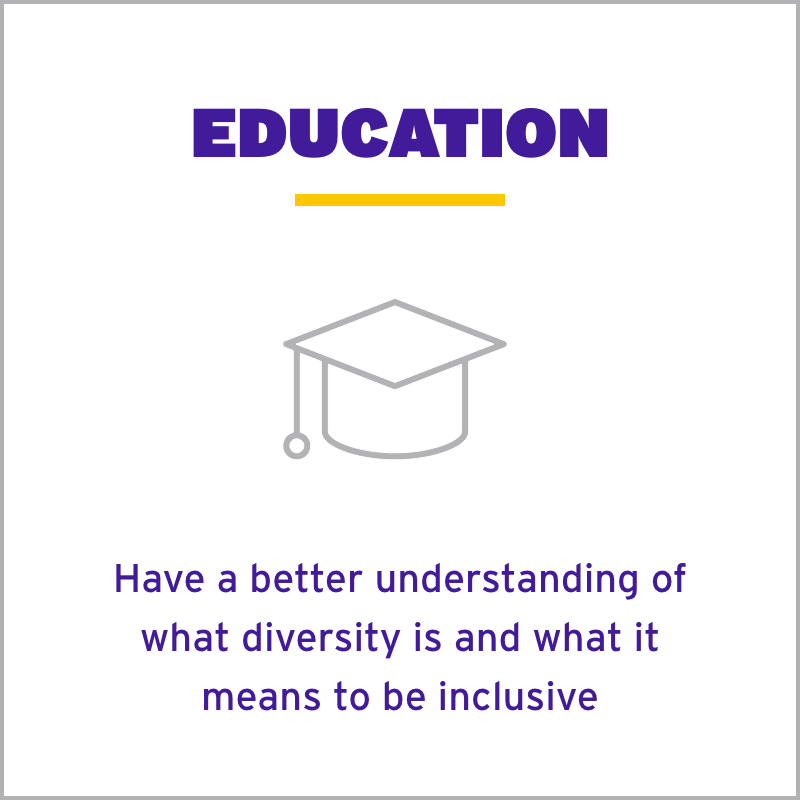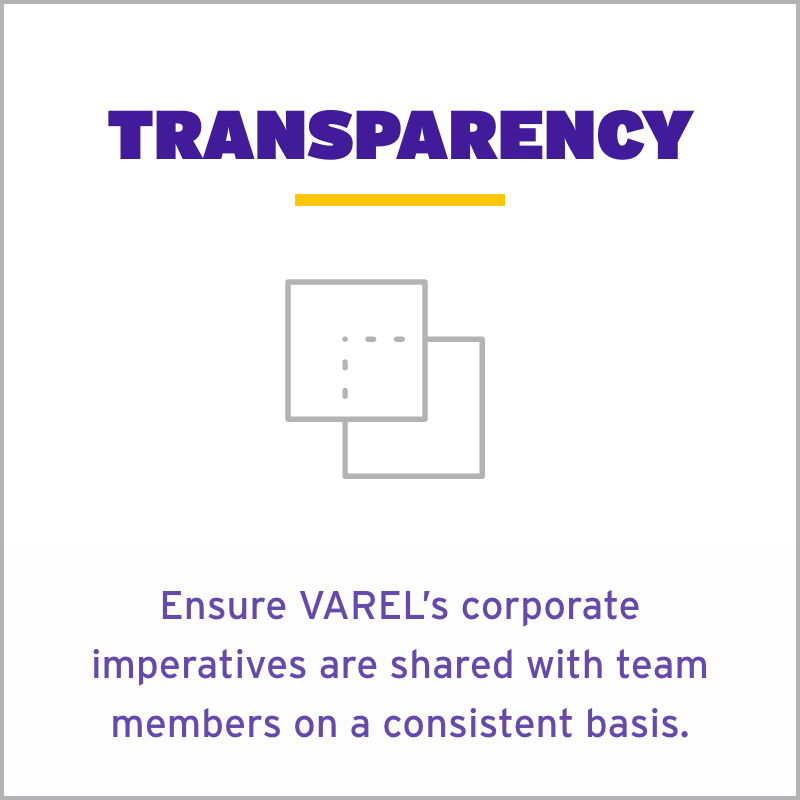 Solutions-Based Development
Product development is built from a foundation of LEARNING AND LISTENING to our customers. We are committed to delivering products, services and insights that actually solve problems.
Despite R&D and Innovation being core competencies, we have a mindset that extends past the hardware. We engineer, produce and deliver PEACE OF MIND.
Varel has developed a complete suite of proprietary software designed to enable a collaborative solution for delivering better and more profitable wellbore to our customers.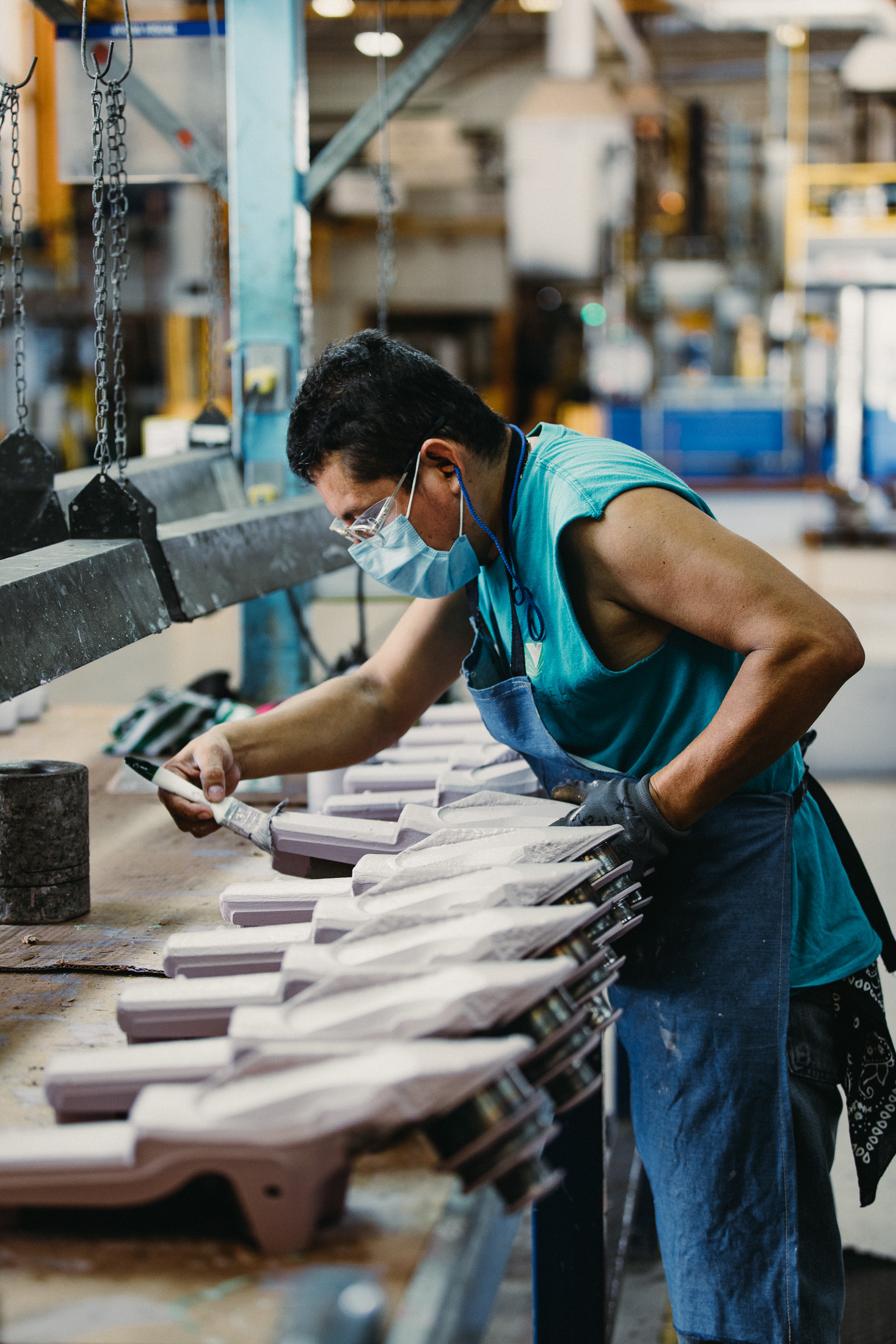 The PEOPLE and PROCESS within our integrated software solutions deliver the VAREL FACTOR
Characterize formation lithologies and mechanical constraints
3D environment illustrating interaction between bit components and the rock formation
Simulate drill string vibrations with a particular focus on the drill bit performance
Modeling cutting structure interaction with formation lithology
Drilling dynamics technology and software to enable performance optimization