VION®
VION® PDC "Tangent" Drill Bit series has been developed specifically for drilling applications where drilling through transitions requiring durability and control is essential. Designed from the start to handle the increased operating parameters of the new oilfield. Created with a balanced cutting structure profile adding greater bit stability to overcome the ROP and durability challenges of drilling transition zones and abrasive formations.
Application
Tangent, Intermediate drilling intervals
For soft to hard formations with transition zones
For all rotary and PDM applications.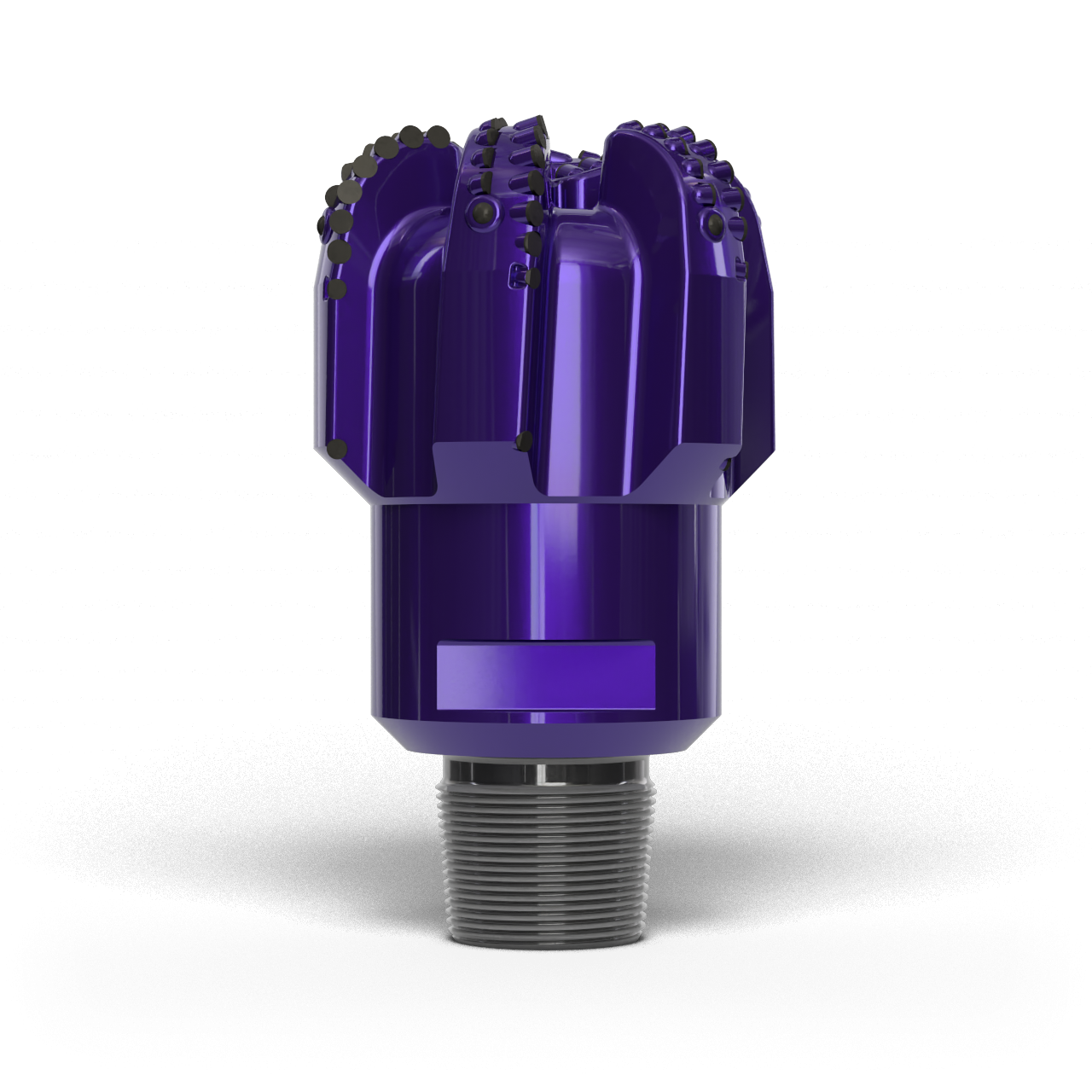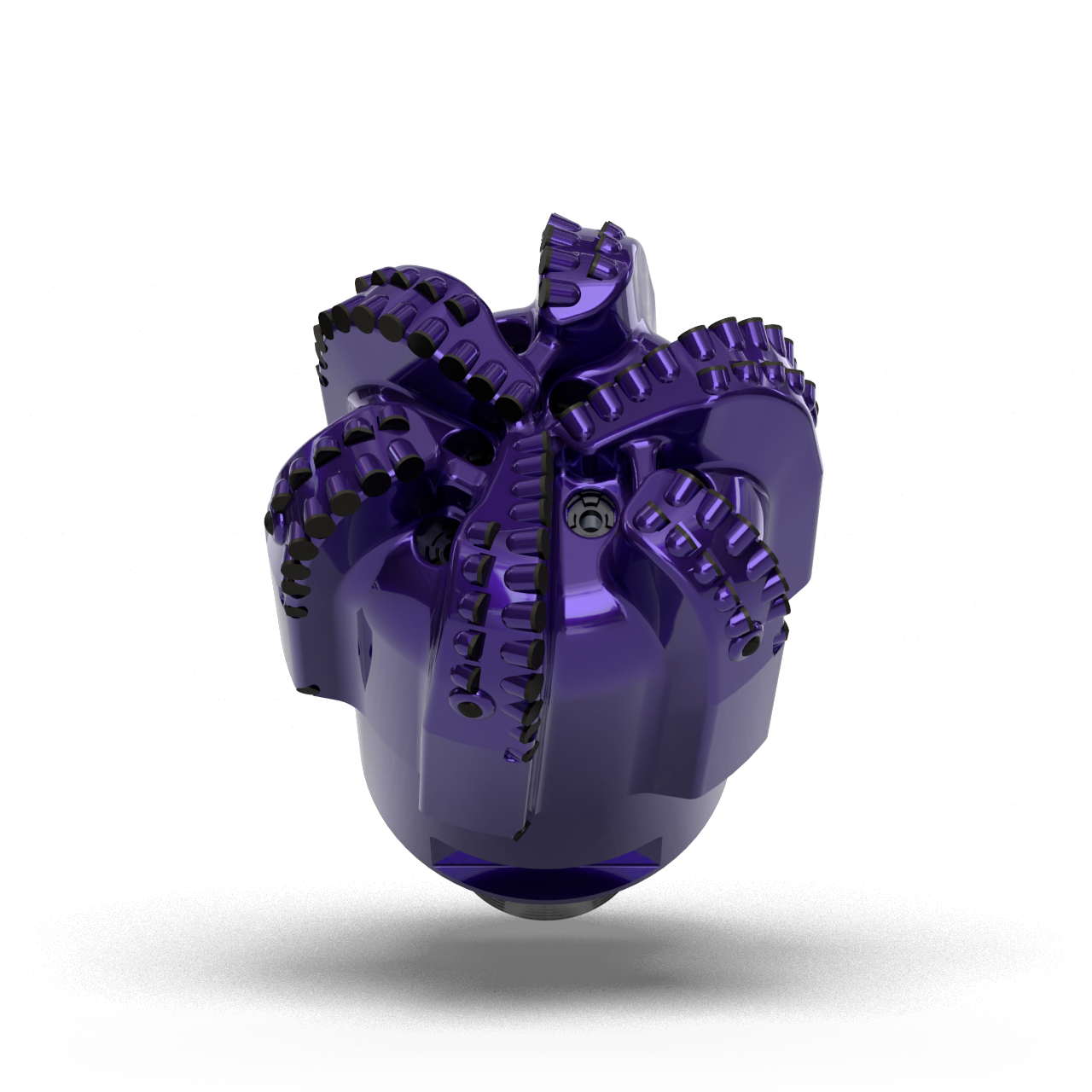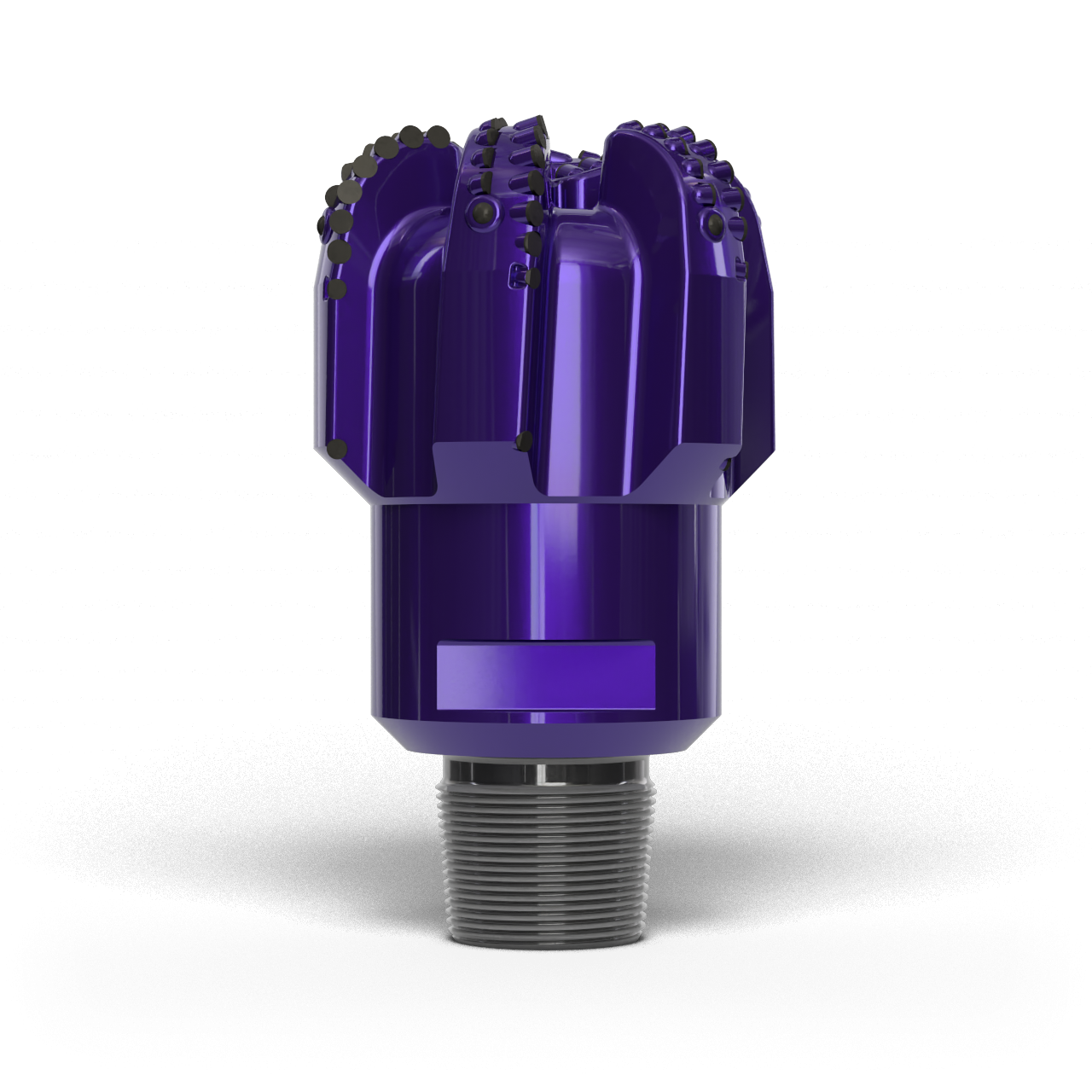 The Downhole Marauder
For specs, applications, availability, costs and shipping please contact your local Varel Rep today.
Call: 1(281) 272-6000
Email: info@varel.com
Features/Benefits
Utilizes, HYDRA, our hydraulically optimized attribute with curved nozzles, webbed blades, and designed junk slots improving performance in sticky formation applications.
Balanced cutting structure leads to a toughened cone and strengthened nose and shoulder. A balanced bit design is more durable, faster drilling, and longer lived.
Steel body option leads to a design that is faster and more aggressive than a matrix body bit but retains the toughness of a VION.
VENOM Cutter methodology delivers the right cutter for any challenge