REAPER®
Specifically designed to be an aggressive shoe for extreme wellbore conditions. The nose is designed to aid in getting casing to T.D. by using coated blades and optimized jetting to ream and clean out the hole as casing is run. The body blades have tungsten carbide buttons to further assist with hole cleaning
Designed as a Solution:
Nose with integrated blades to assist with wellbore reaming and cleanout
Wellbore seeking eccentric guide nose negotiates troublesome formations
Casing friendly tungsten carbide cutting structure on body
Aggressive right-hand blades
360° cutting structure facilitates reaming past obstructions with or without rotation
Optimized flow ports offering efficient hole cleaning
Features | Info Sheet
REAPER® Info Sheet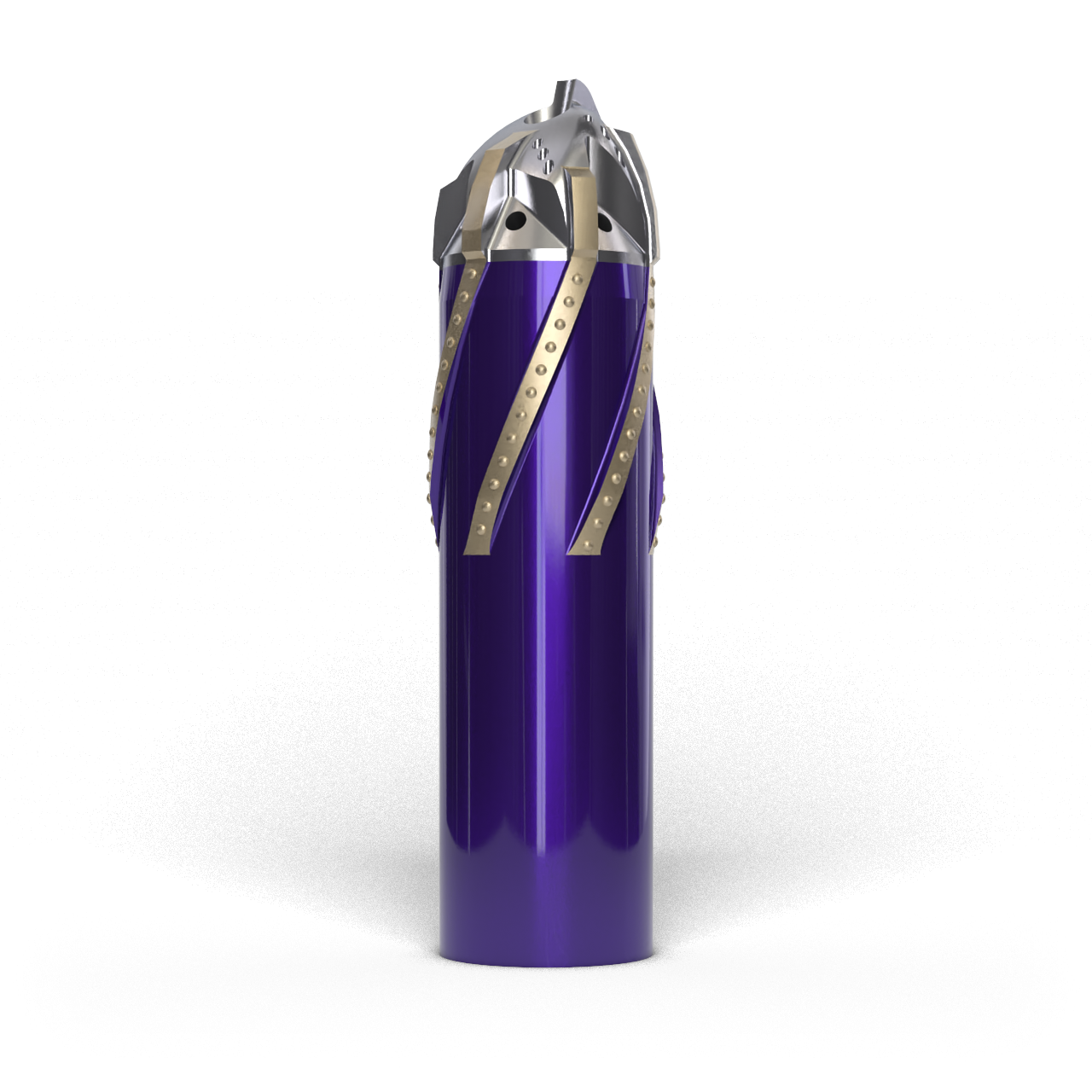 Dead Set on Performance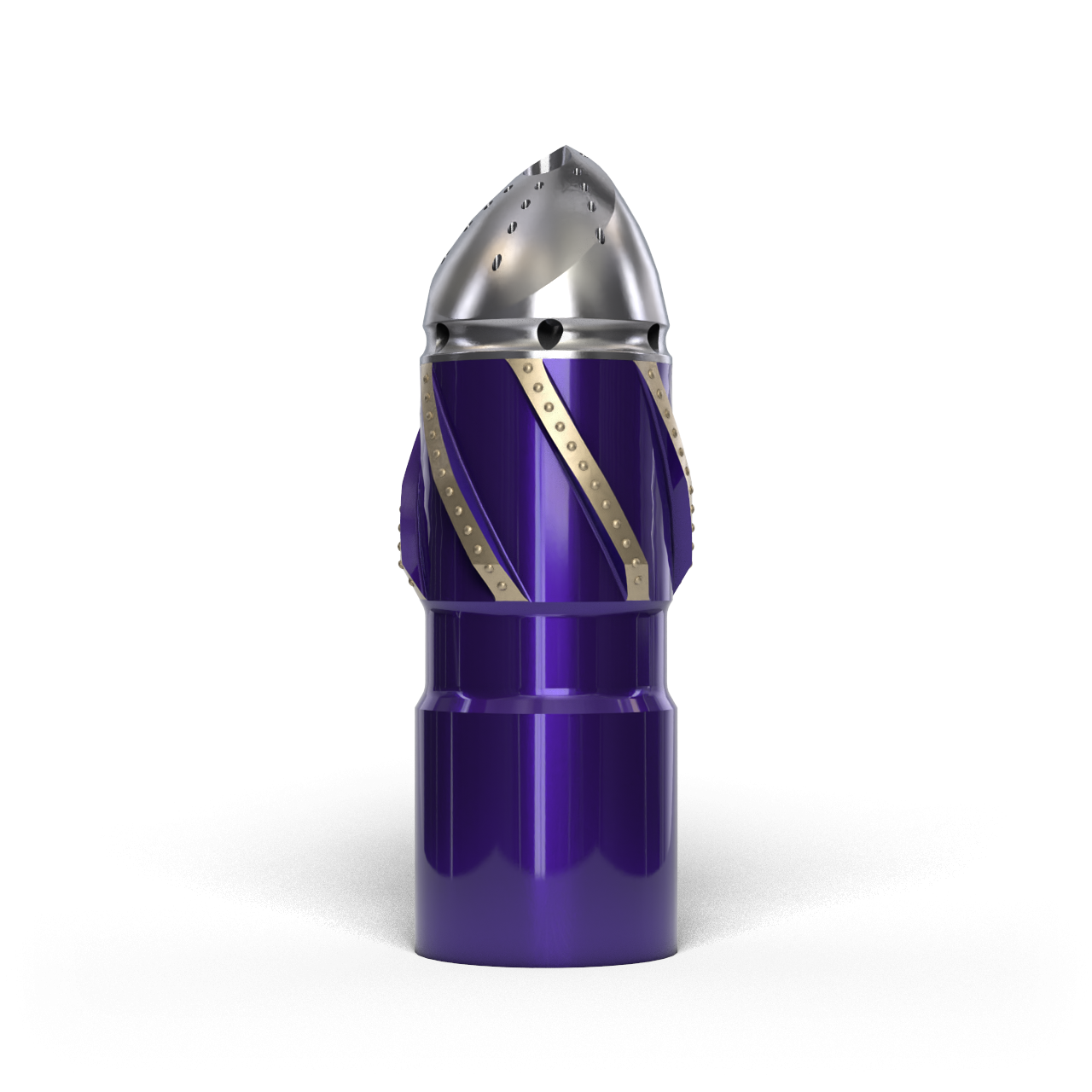 Pen-O-Trator®
The industry-leading reamer shoe designed to aid in the installation of any casing, liner, or screen application where there are concerns over potentially difficult wellbore conditions.
Pen-O-Trator® Info Sheet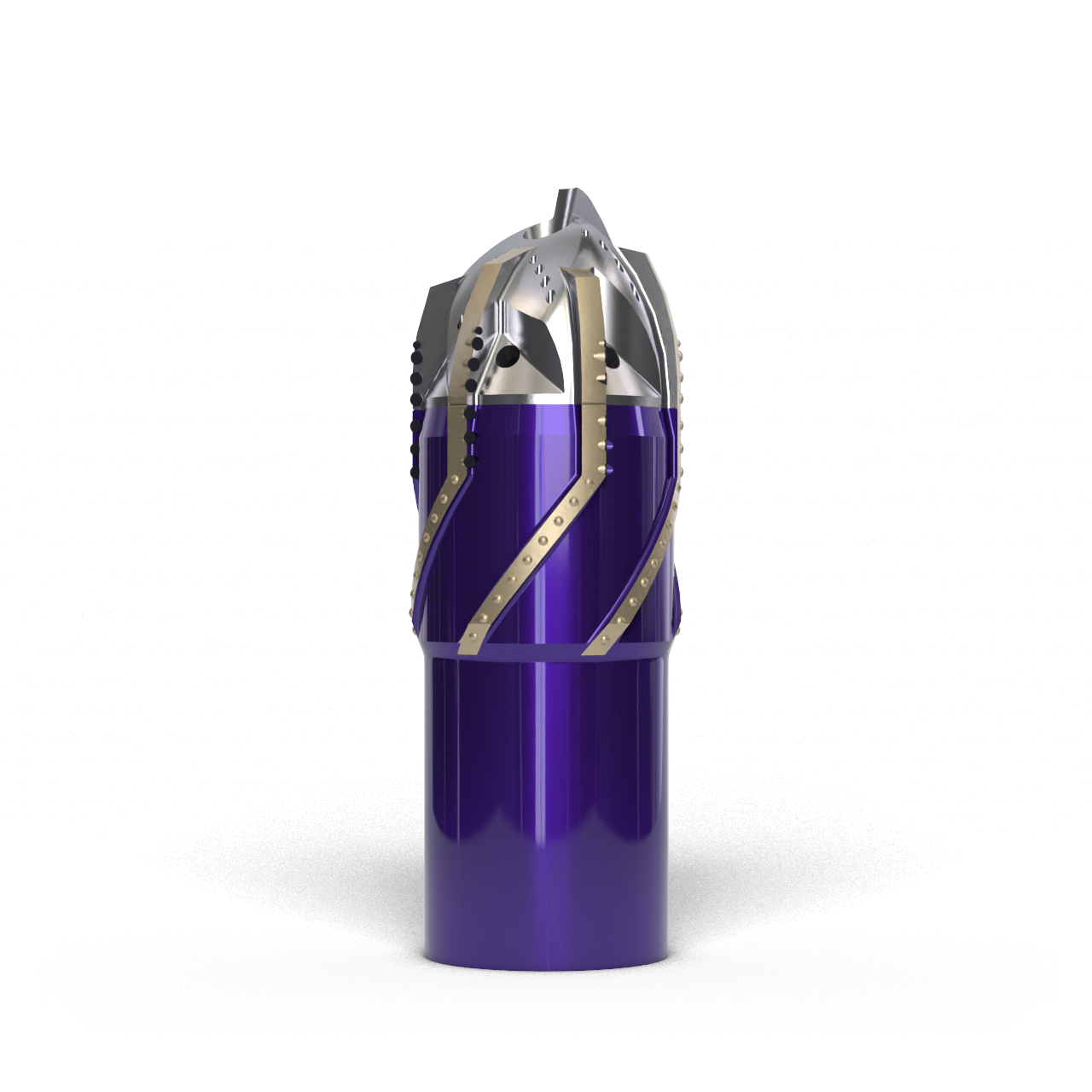 Pred-O-Tor®
The reamer shoe has been specifically designed to be the most aggressive casing reamer shoe available in the industry for extreme wellbore conditions.
Pred-O-Tor® Info Sheet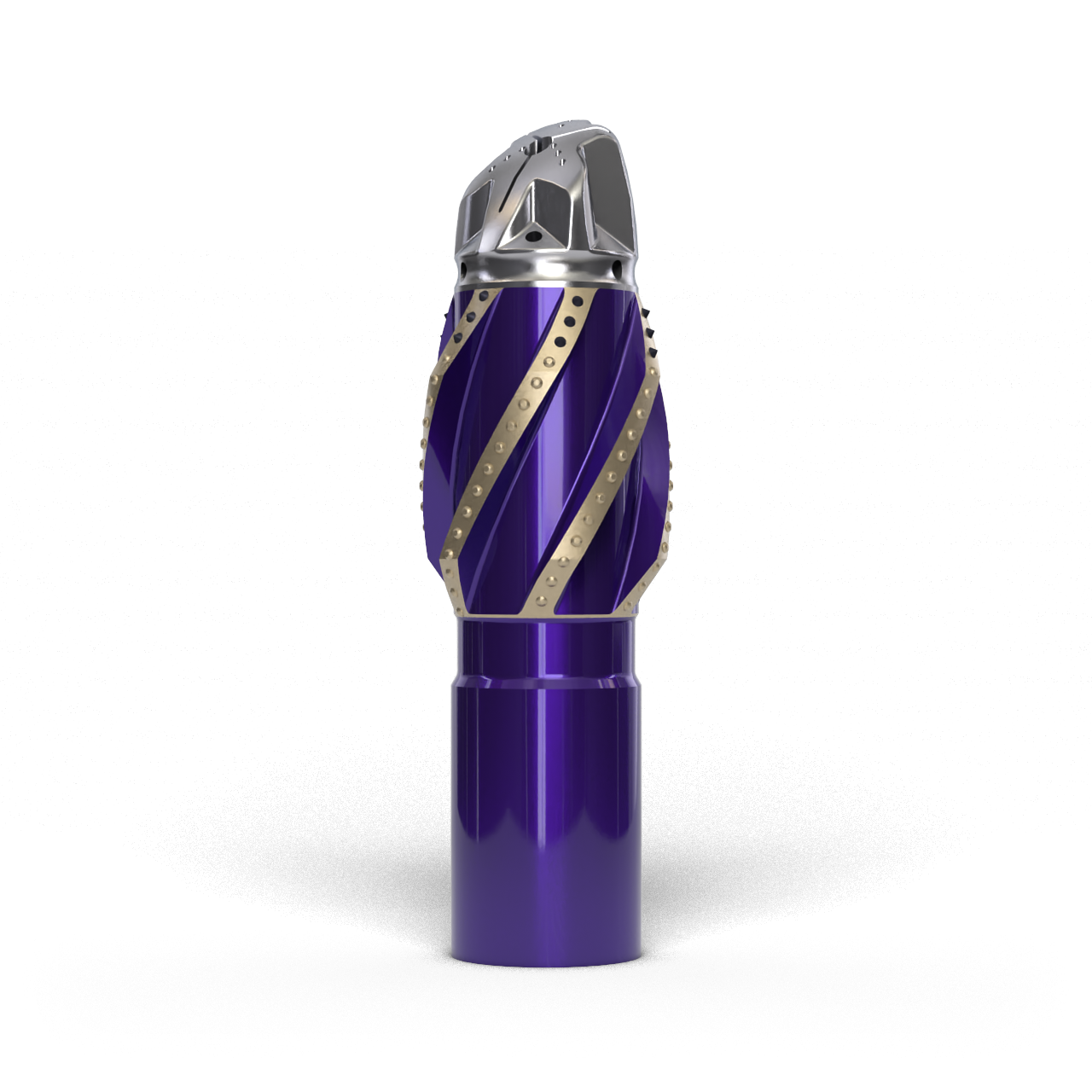 Pen-O-Trator® V2
A step-change evolution in the industry-leading reamer shoe technology. With enhanced capabilities taken from the PEN-O-TRATOR shoe design reputation, the V2 delivers improved cutting structure, optimised hole cleaning, improved drillout, enhanced ledgeriding ability and full design variability.
Pen-O-Trator® V2 Info Sheet