EVOS™
EVOS PDC Directional "Build" Drill Bit series has been developed specifically for directional drilling applications where building angle with responsiveness and consistency is essential. EVOS has optimal ROP with maximized tool face control to deliver consistent yields regardless of the directional drive system. Utilizing bit to rock contact simulation software, customized tool face geometries allows directional solutions to be provided for any well program and lithology challenges.


Application
Curve and lateral well bores
Any motor, rotary steerable and high-speed applications
Varying lithologies.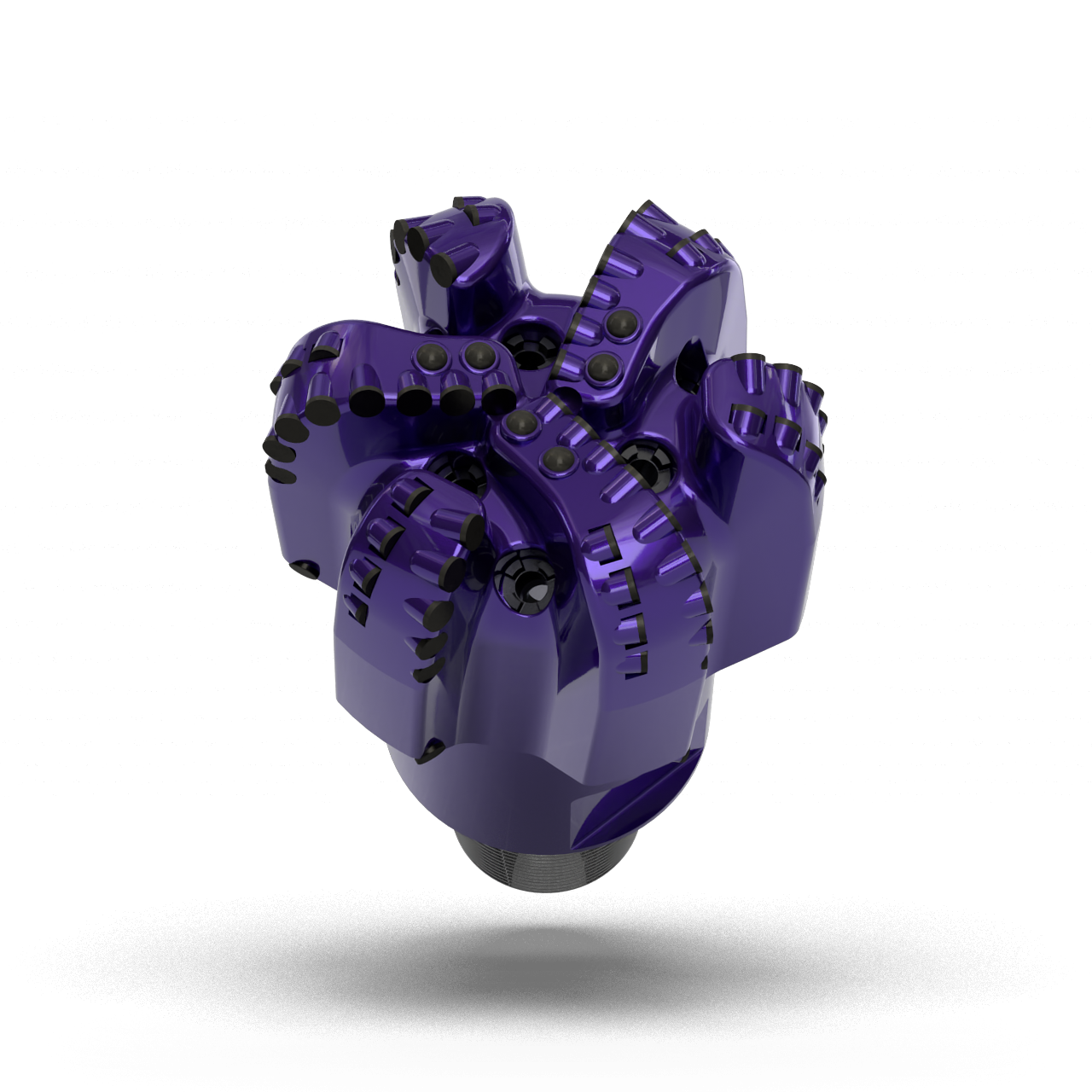 We've Got Every Angle Covered
For specs, applications, availability, costs and shipping please contact your local Varel Rep today.
Call: 1(281) 272-6000
Email: info@varel.com
Features/Benefits
Managed Tool Face Geometry design features result in an engineered solution that stays passive during kick-off, but aggressive enough to deliver increased ROP later in the curve once the trajectory is established.
DIG-IT™ bit to rock contact analysis software shows accurate correlation of predictive component wear and formation contact to optimize cutting structure arrangement and chassis to optimize performance throughout the interval. Increase side cutting provides a bit that delivers predictable and consistent yield through the entire curve , generating a smooth curve with high well-bore quality for ease of lateral drilling and completion operations.