Premium Float Valve with Autofill
Varel Energy Solutions' High-Pressure V2 Auto-Fill Float Valves are perfectly designed to reduce surge pressure and casing running time by allowing displaced well bore fluids to flow into the casing while running-in-hole.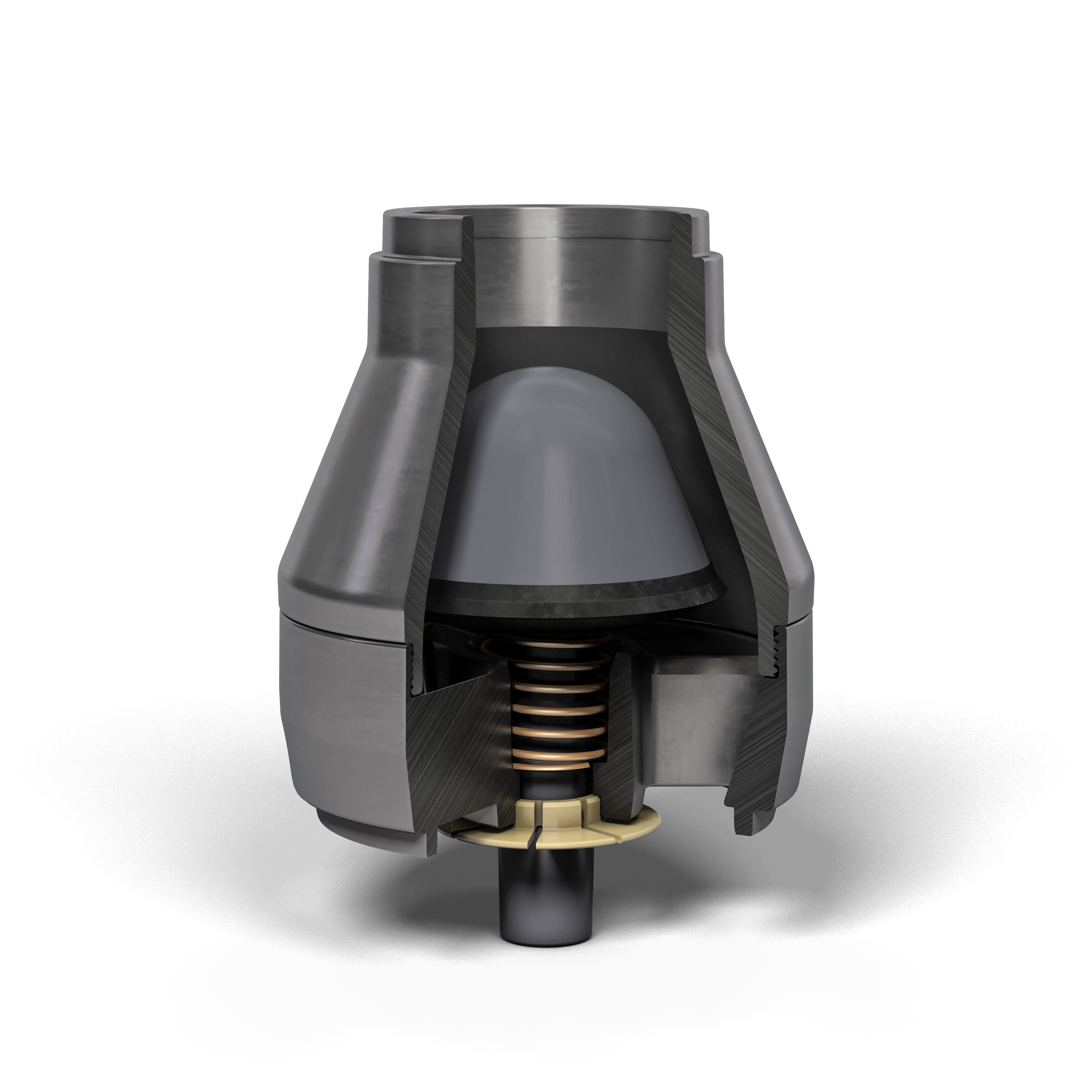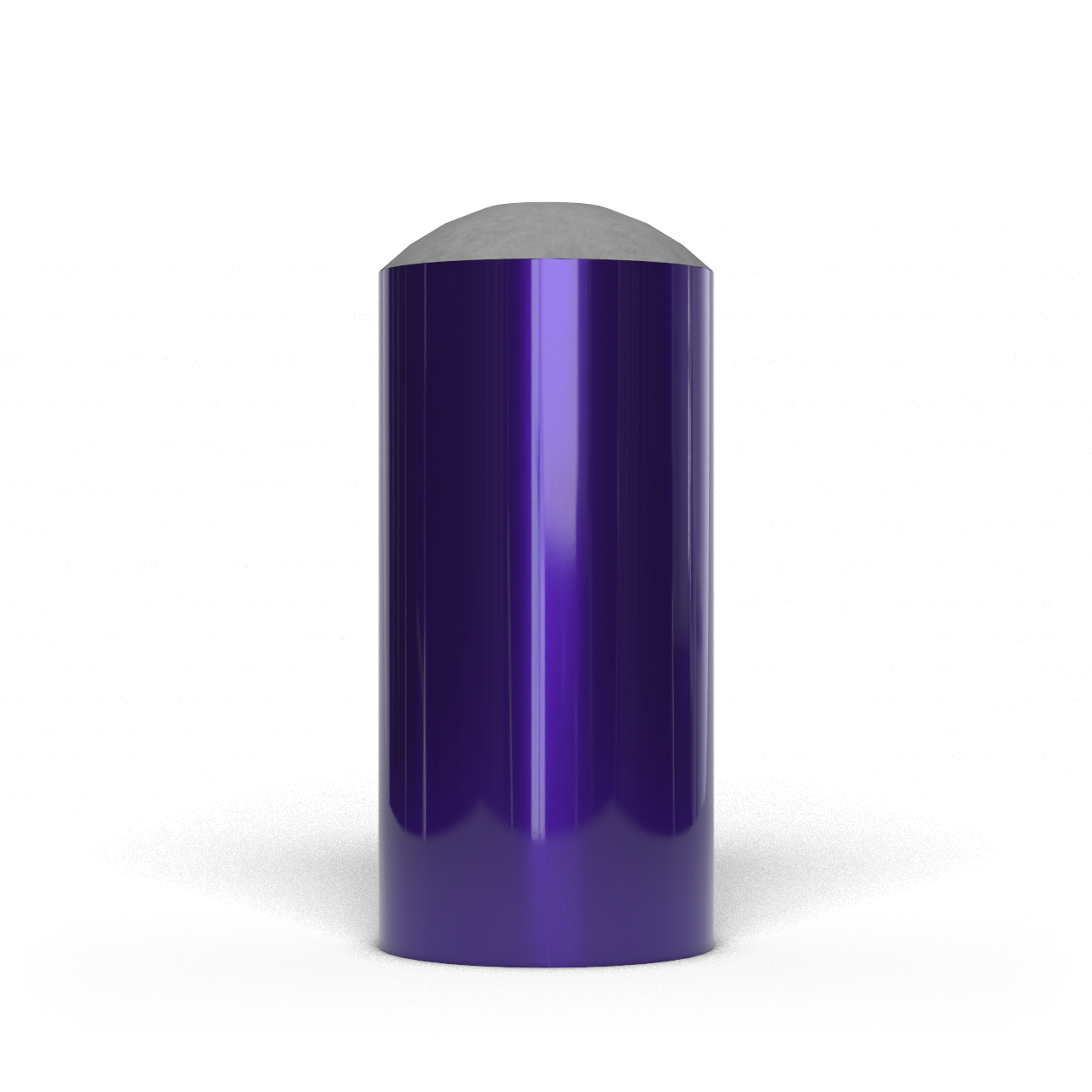 FLOAT SHOES
The premium cement filled FLOAT SHOE can be ordered with single, double, or auto-fill valve options.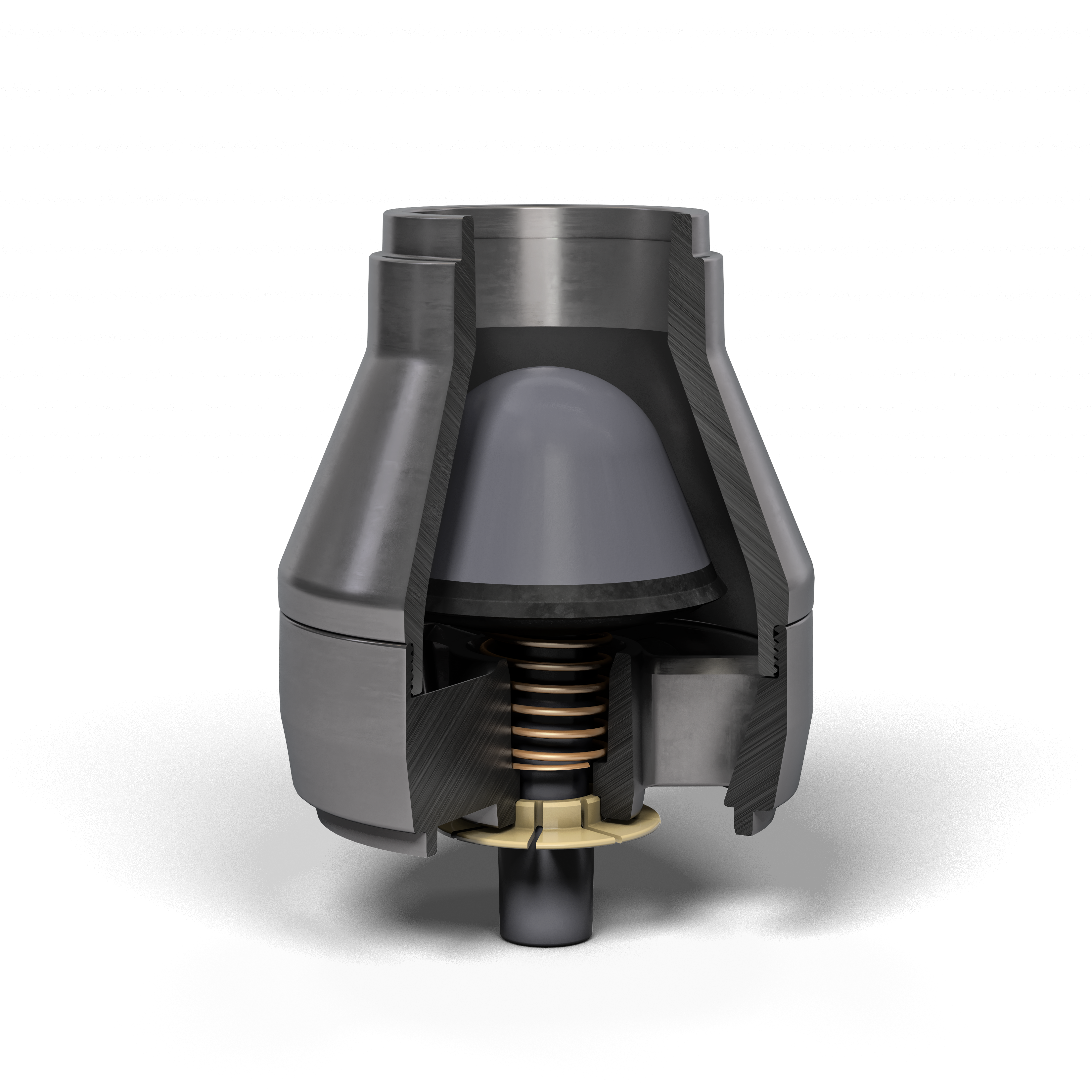 V2 VALVE
The VES V2 Valve is stringently tested to the highest performance levels and have set the standards for reliability, creating peace of mind in a high-pressure environment with the ability to convert valves in situations anywhere.