SLIPSTREAM®
SLIPSTREAM® bits are specifically designed to target non-homogeneous downhole components such as bridge and frac plugs and are capable of handling the cast iron or ceramic slips as well as the softer core of those plugs. Tungsten carbide inserts and hardfaced steel teeth are arrayed in the cutting structure to cut both hard and soft materials found in frac plugs. High performance journal bearing and shirttail protection allow for both motor and rotary applications when drilling plugs or other downhole equipment.
Application
Frac plug drill out of any conventional type plug used in well fracking.
Clean out producing well bores.
For all motor and rotary applications.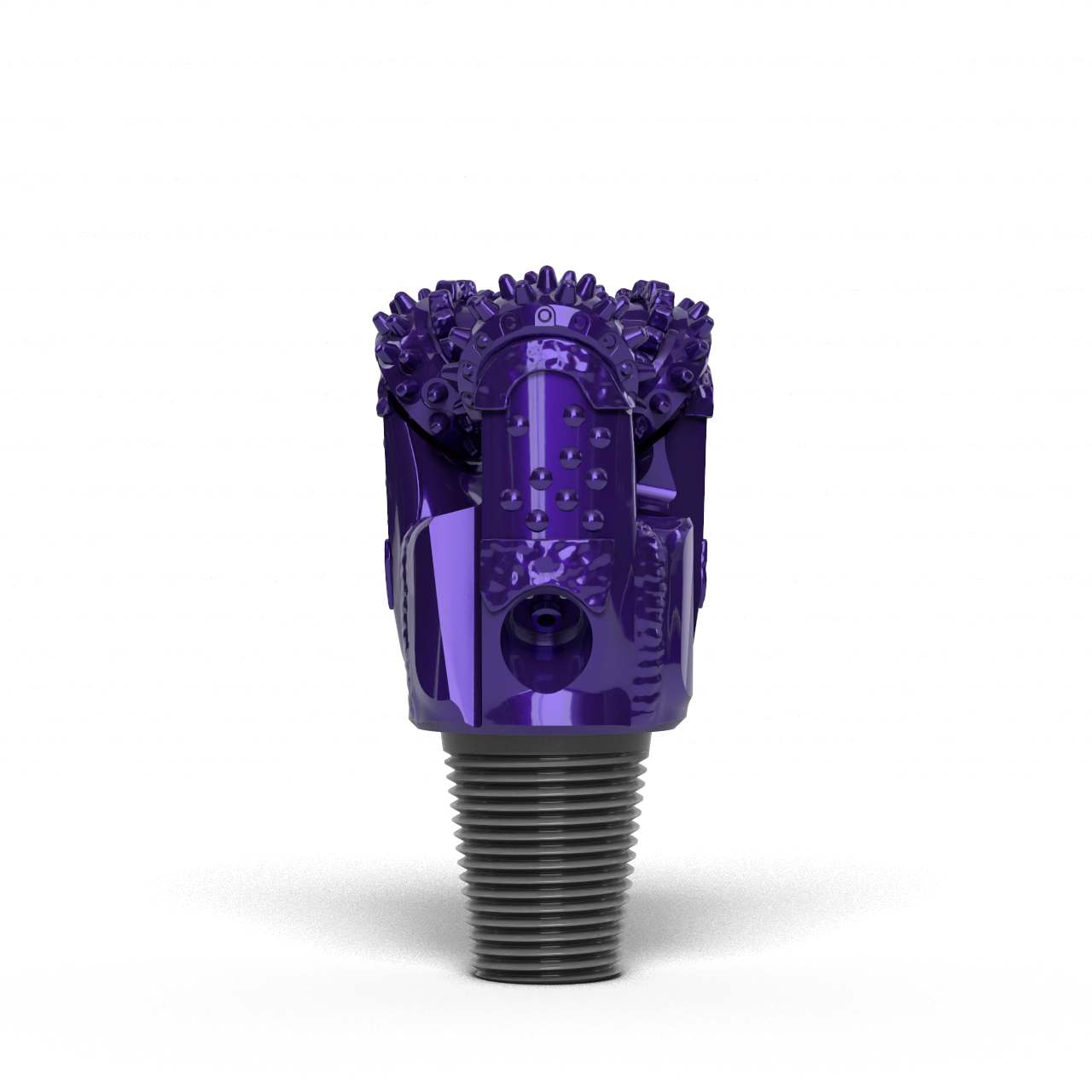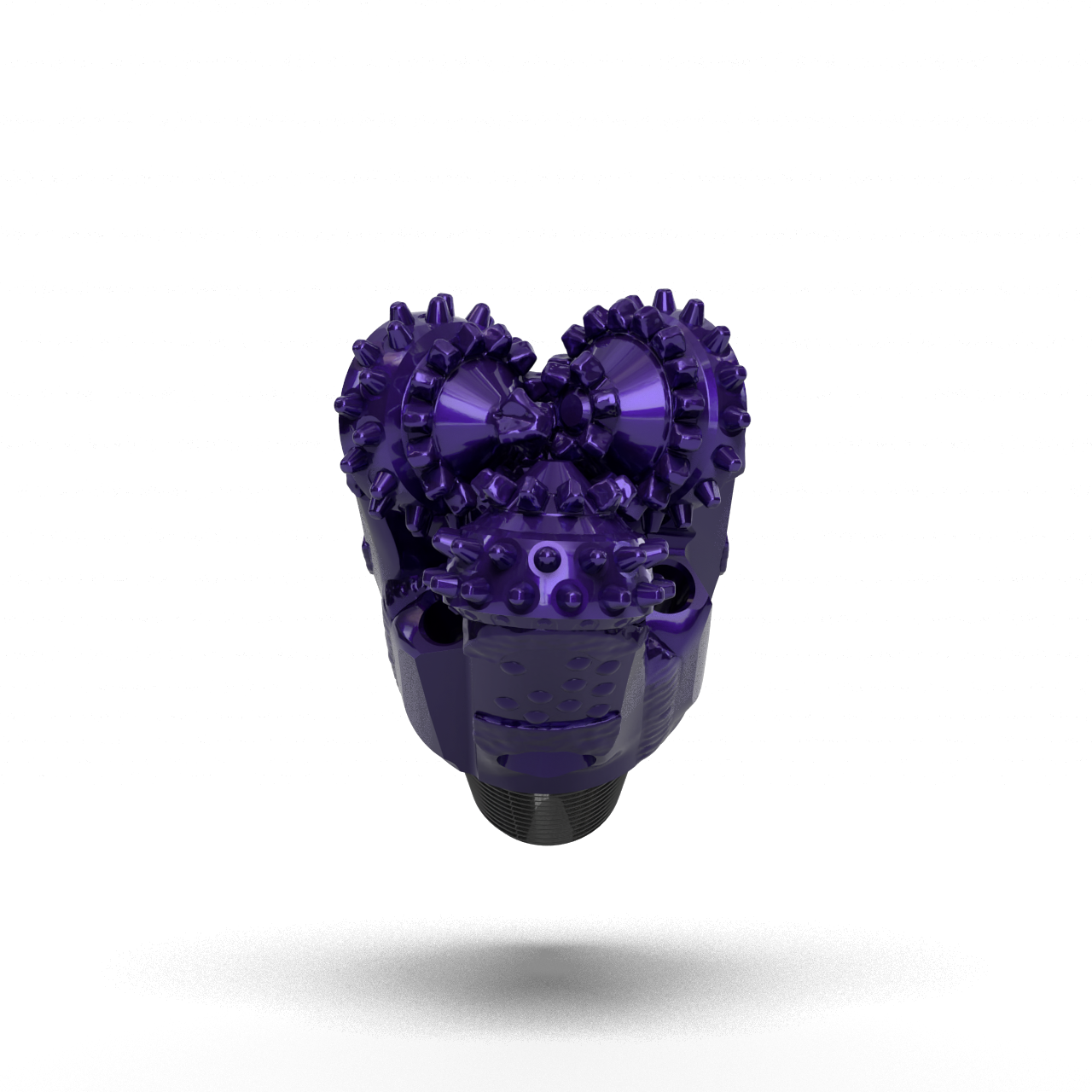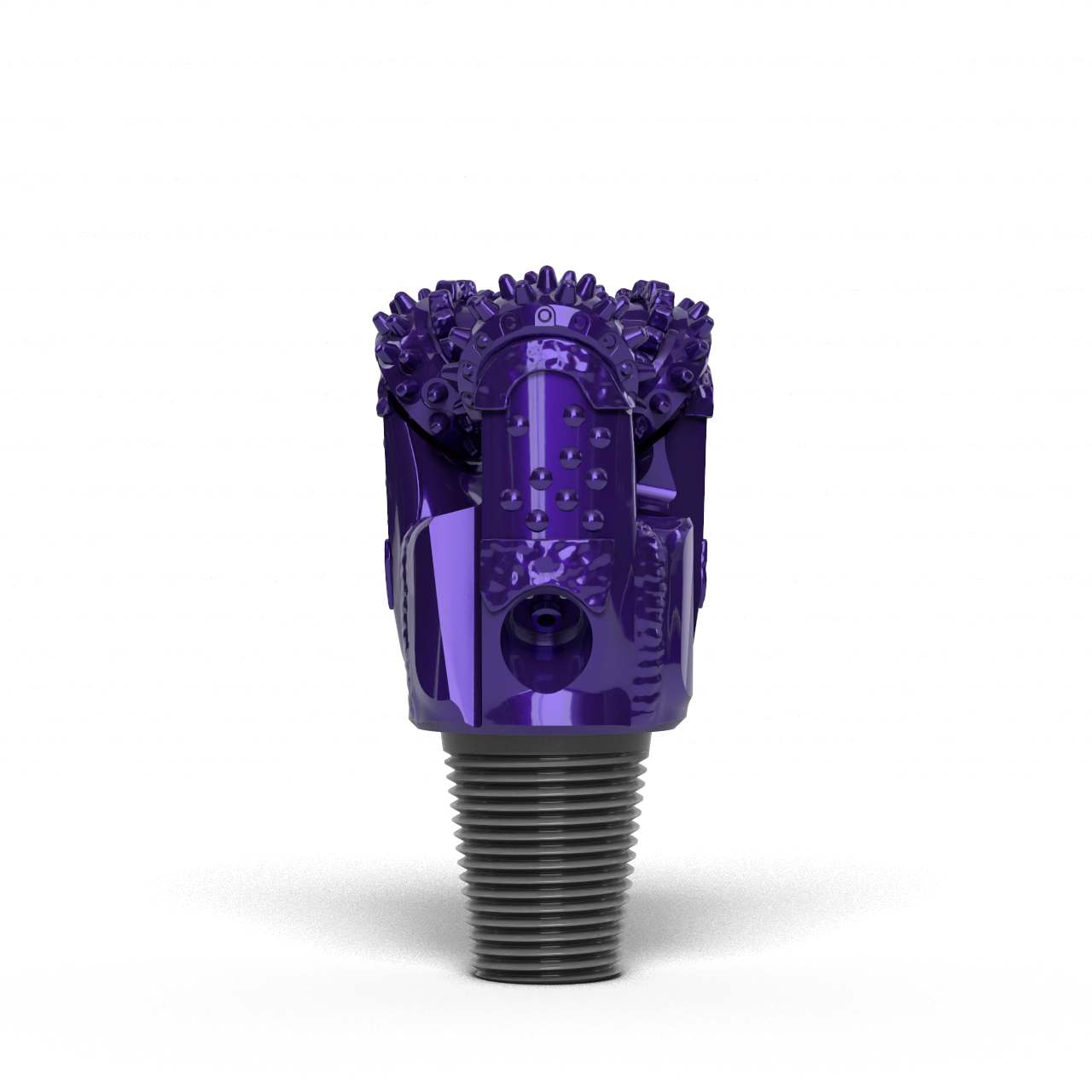 For specs, applications, availability, costs and shipping please contact your local Varel Rep today.
Call: 1(281) 272-6000
Email: info@varel.com
Features/Benefits
• Patented hybrid cutting structure - steel teeth located in the center for drilling composite materials and tungsten carbide inserts located on the outside to drill the cast iron or hard ceramic slips found in plugs used in well fracturing.
• Patent pending journal seal design - keeps the seal protected and provides the best design for each size in the SLIPSTREAM product offering.
• High speed sealed journal bearing - silver plated elements and advanced synthetic bearing grease provide for motor or rotary applications.
• Shirttail protection - maximizes seal protection and provides bit stability when drilling.