INTEGRATED SOFTWARE SOLUTIONS
INTEGRATED SOFTWARE SOLUTIONS
Varel Energy Solutions has developed a complete suite of proprietary softwares to support PDC drill bit designers and application engineers in their day-to-day mission to deliver to the customer the most optimized drill bit design for a given application. It is a 360 Customer Workflow. We call it, the VAREL Factor.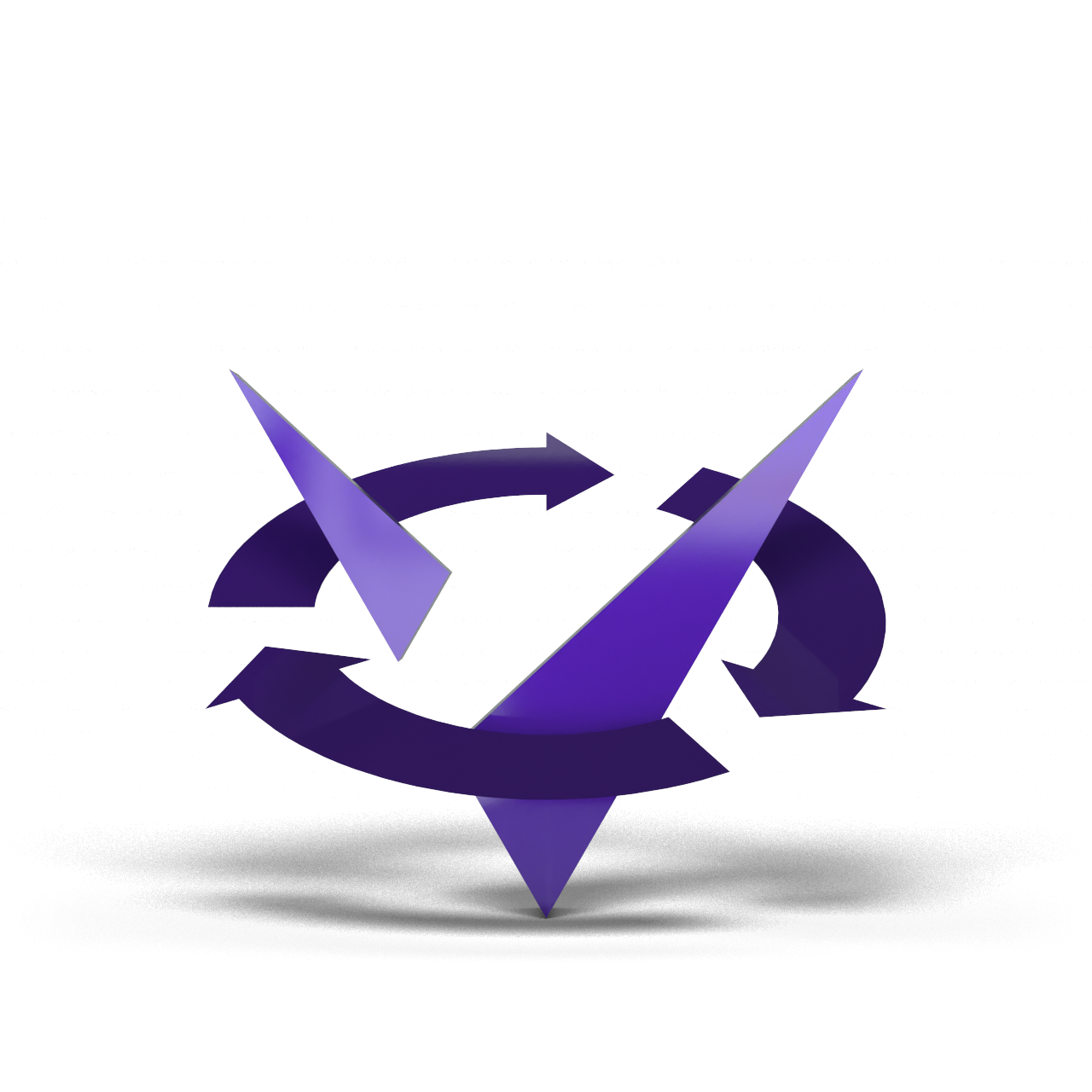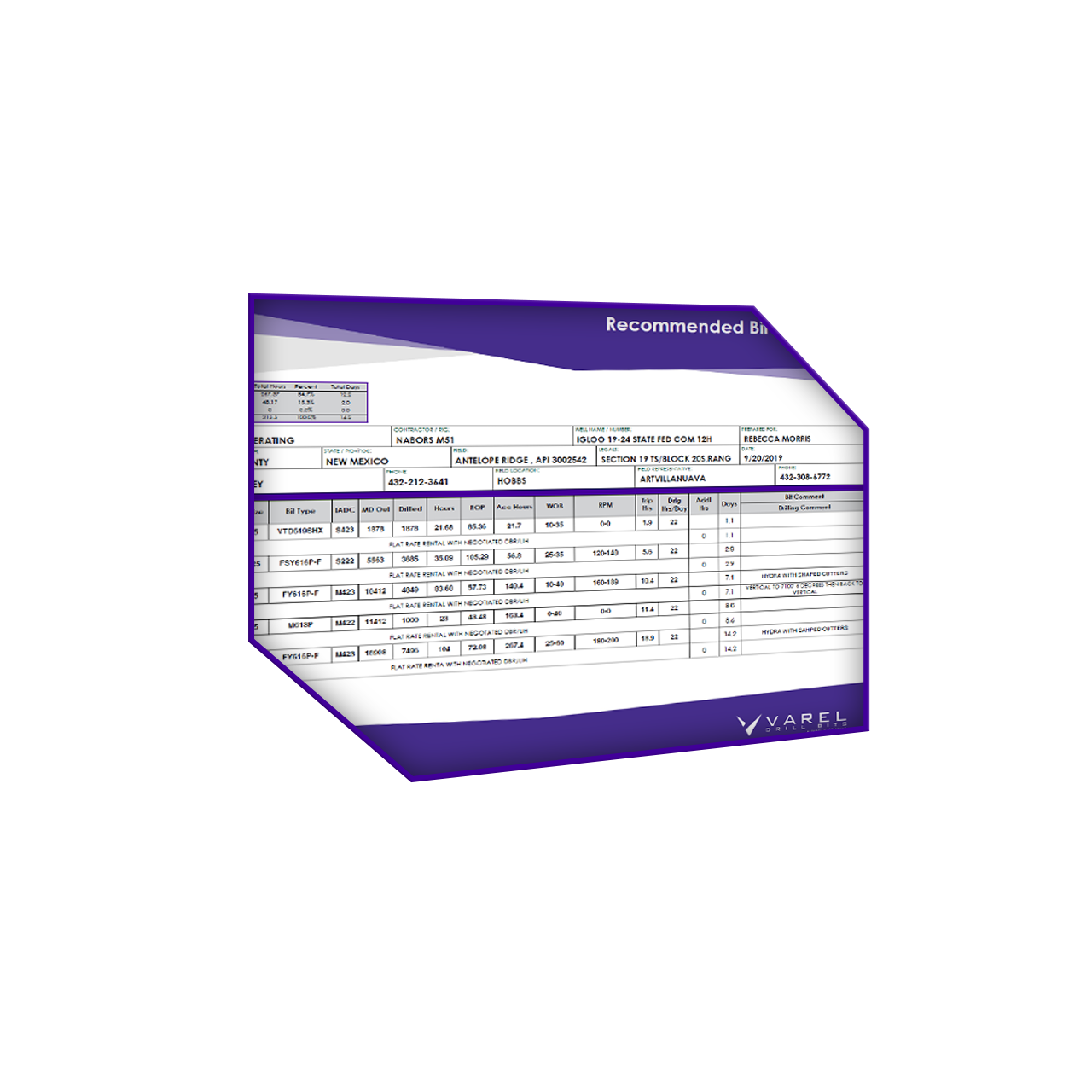 V3: BIT RECORD DATABASE & REPOSITORY
Advanced Bit Record Database tracking active drilling rigs, bit record data, drill bit parameters, lithological formations, drilling permits, specification sheets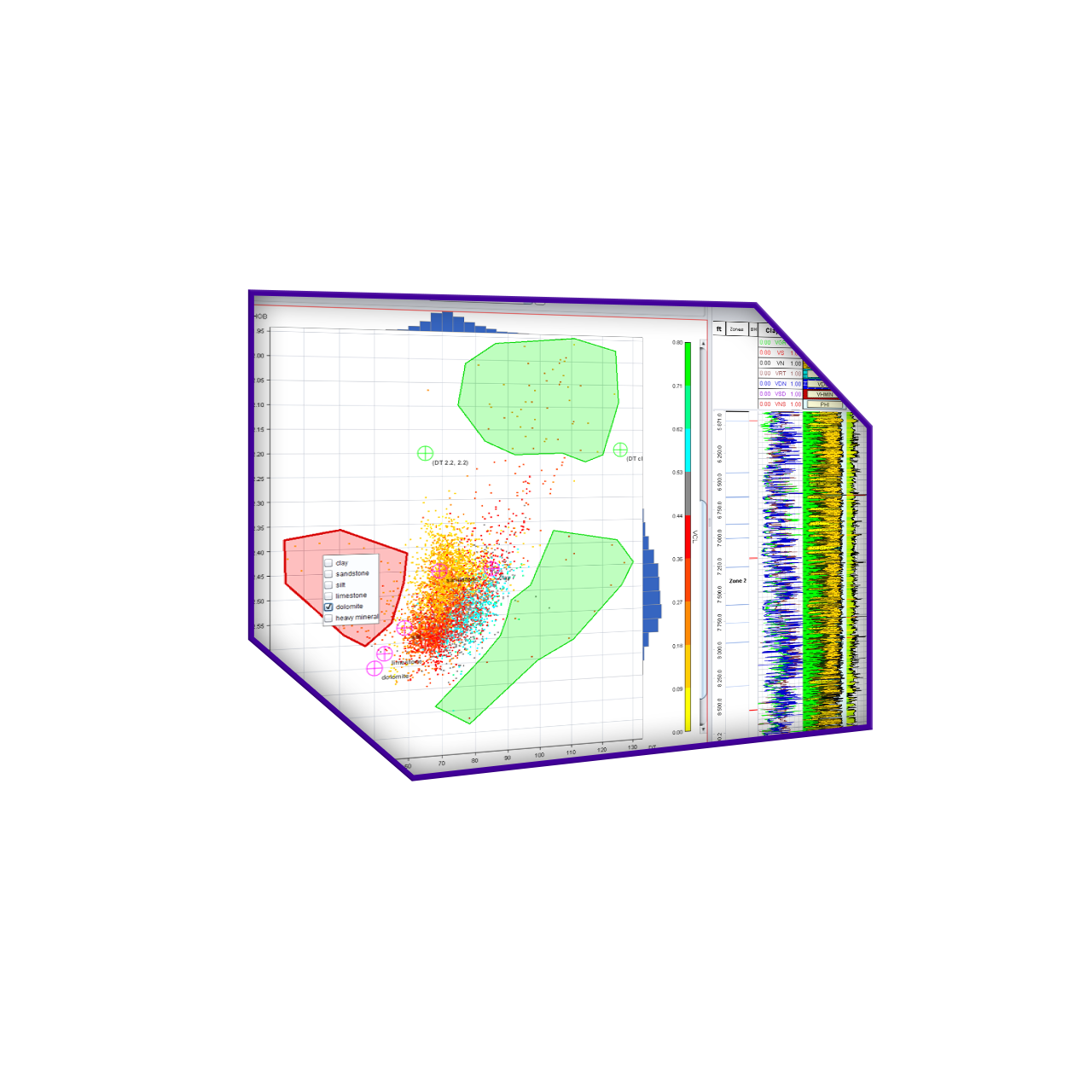 GEOSCIENCE: GEOMECHANICS & PARAMETER ROADMAPPING
GEOScience provides powerful tools for reconstituting lithologies and mechanical constraints from E-Logs and Drilling-Logs.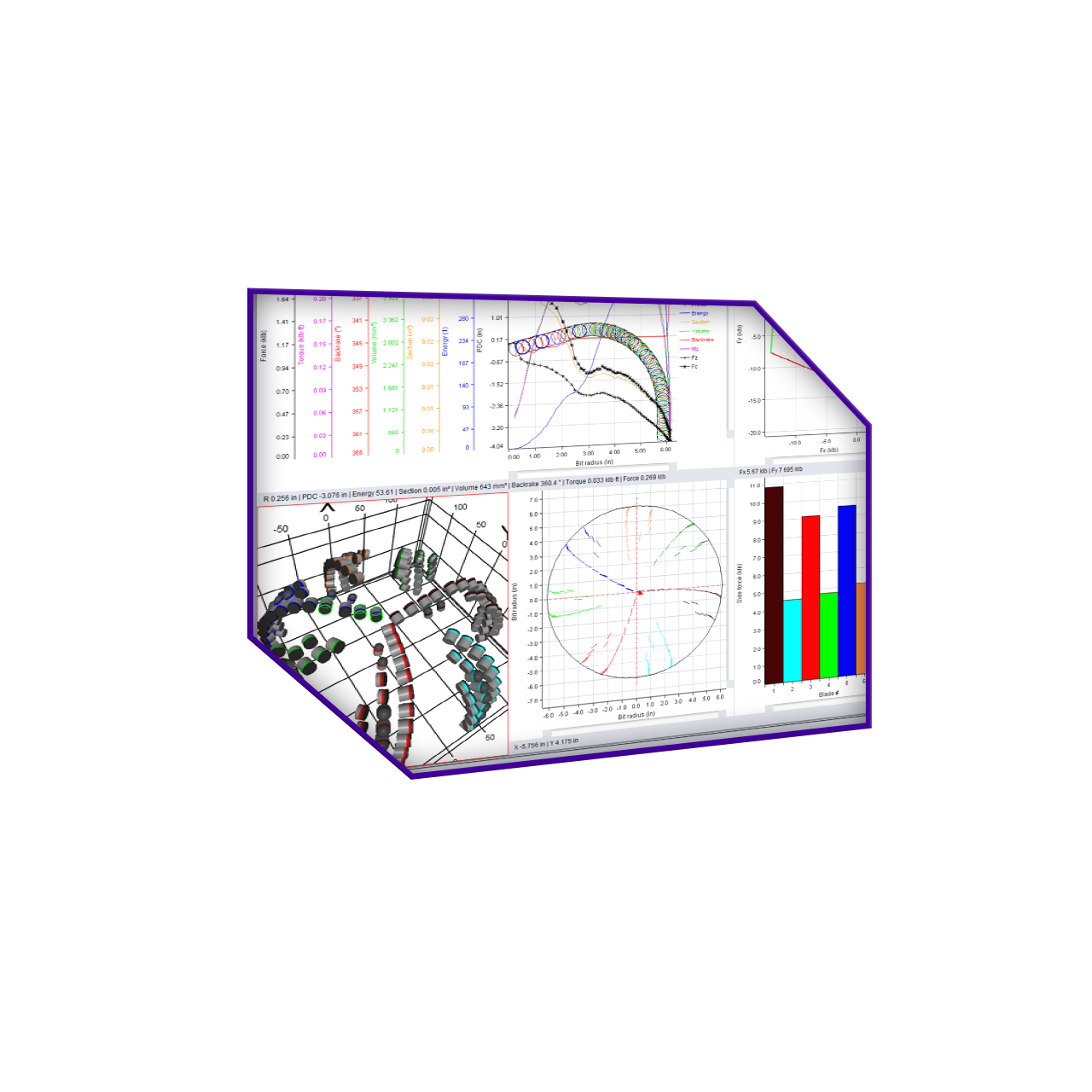 PDC DESIGNER: DRILL BIT DESIGN & OPTIMIZATION
PDC Designer is a complete solution for bit design, simulation and optimization. As a decision support tool, PDC Designer evaluates the bit performance from a user defined selection of cutters, bit features and structure design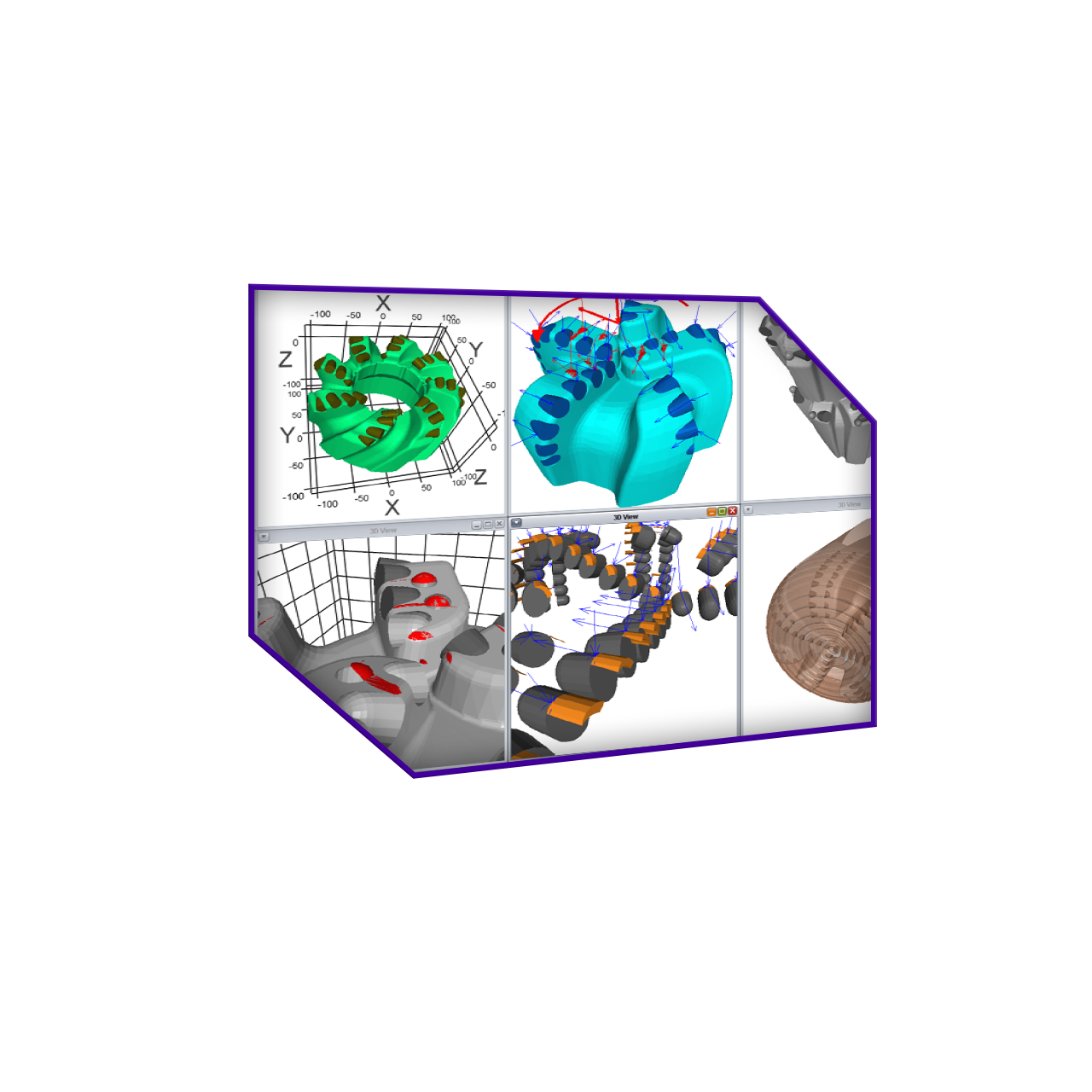 Dig3D: 3D SIMULATION SOFTWARE
Dig3D simulates the interaction between the drill bit and the wellbore in a three-dimensional format and is used as an advanced solution during drill bit design and optimization process.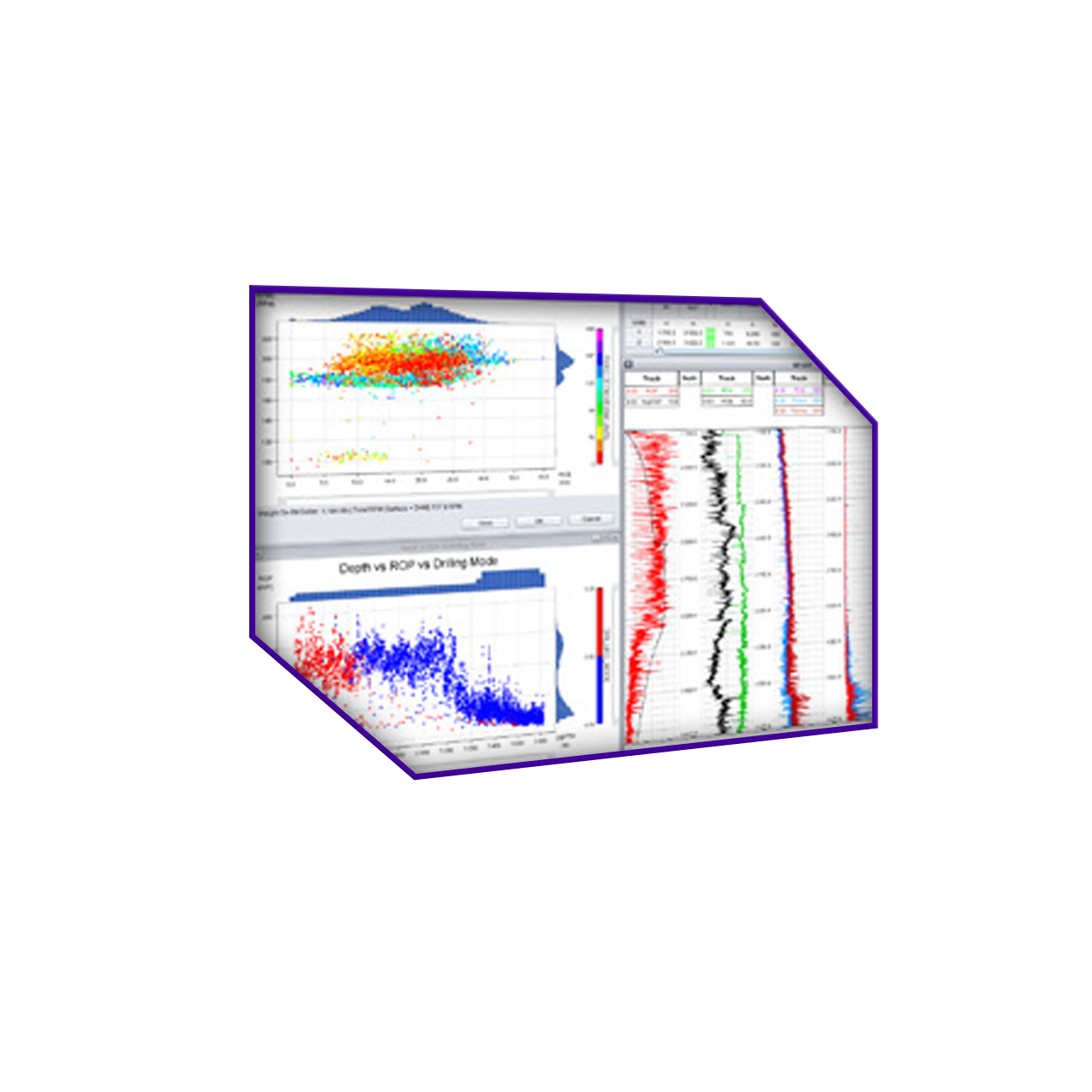 DRILLING ANALYZER: DRILLING PARAMETER OPTIMIZATION
Drilling Analyzer provides powerful analysis tools for drilling data through a user-friendly interface. It interactively computes several logs, bit run records and formation tops statistics.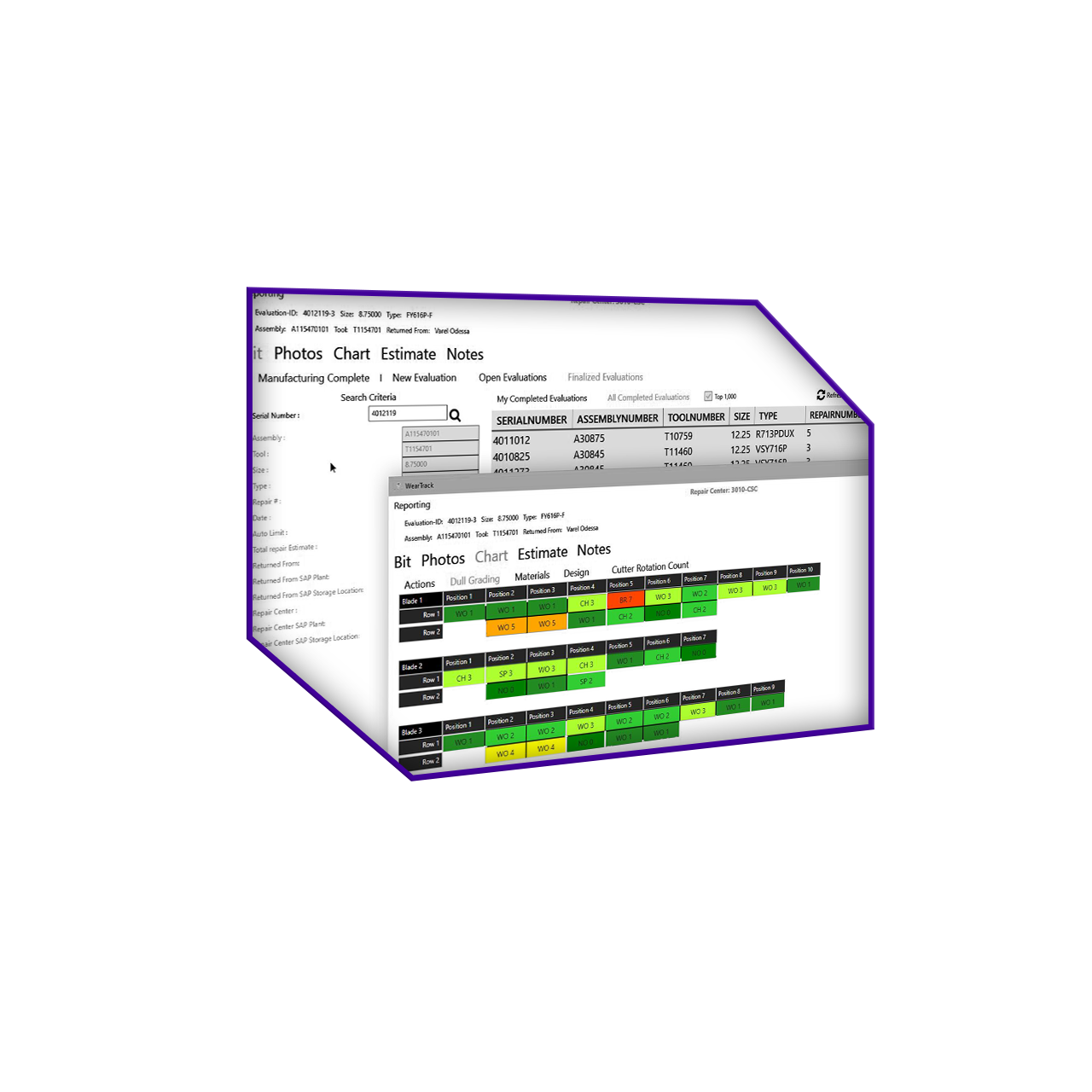 WEARTRACK: DRILL BIT LIFE CYCLE
WearTrack is a life cycle management tool that tracks the history of a drill bit from dull analysis, material cost, repair cost, and all adjustments that occur during the bit's life.