HIGH ENERGY
Our HIGH ENERGY drill bit series is capable of increasing drilling performance by effectively utilizing maximum operating parameters. With the latest bearing technology and cutting structure design HIGH ENERGY drill bits deliver faster penetration rates, more footage drilled, and superior reliability in many applications. Patented bearing components and application specific features provide confidence in directional drilling applications while providing assurance in straight hole applications. HIGH ENERGY products are available in both steel teeth and tungsten carbide insert drill bits from 7" to 13 3/4" diameter.
Application
Vertical, directional, horizontal, and tangent wells
Soft to medium formations for steel teeth bits
Soft to hard formations for TCI bits
For all rotary and motor applications.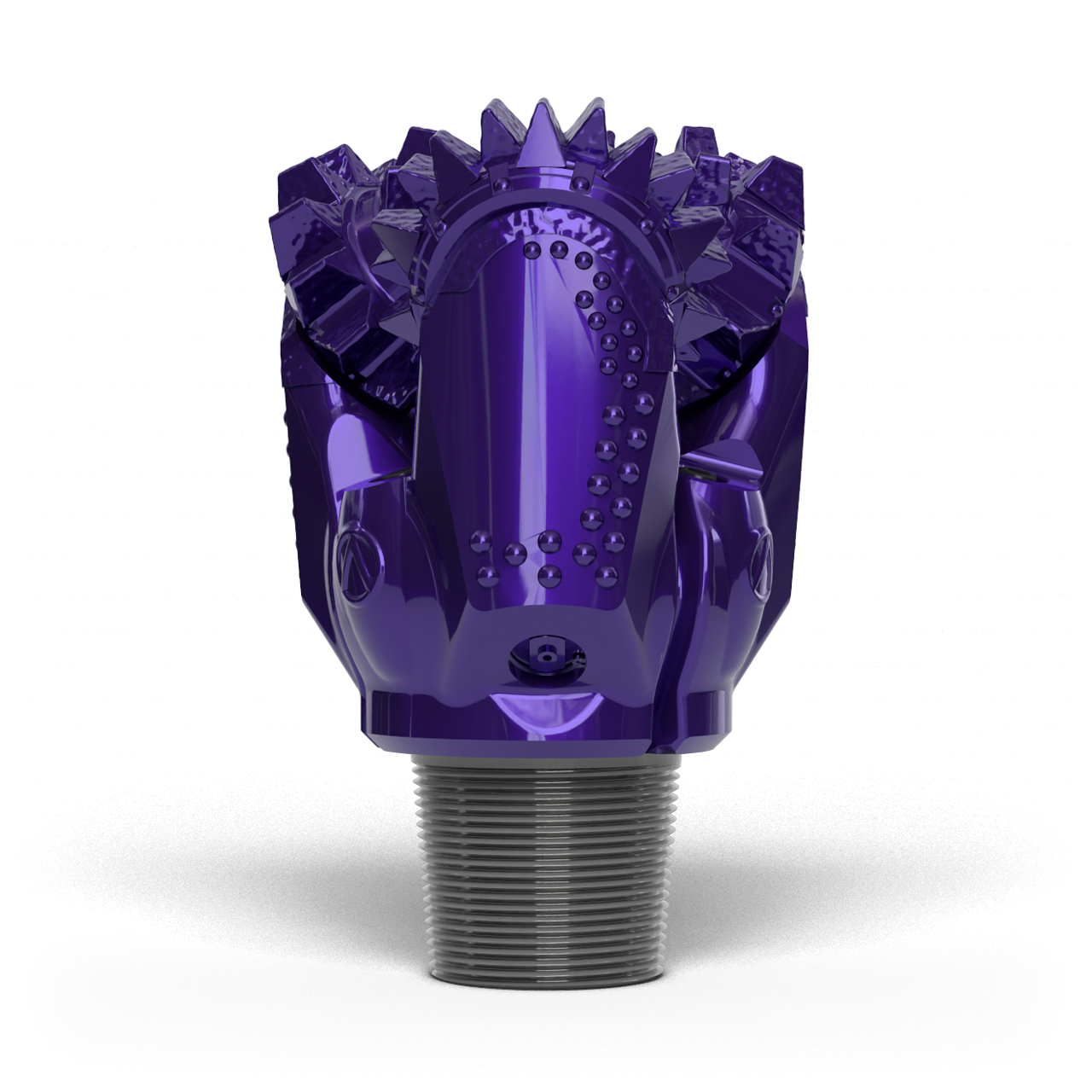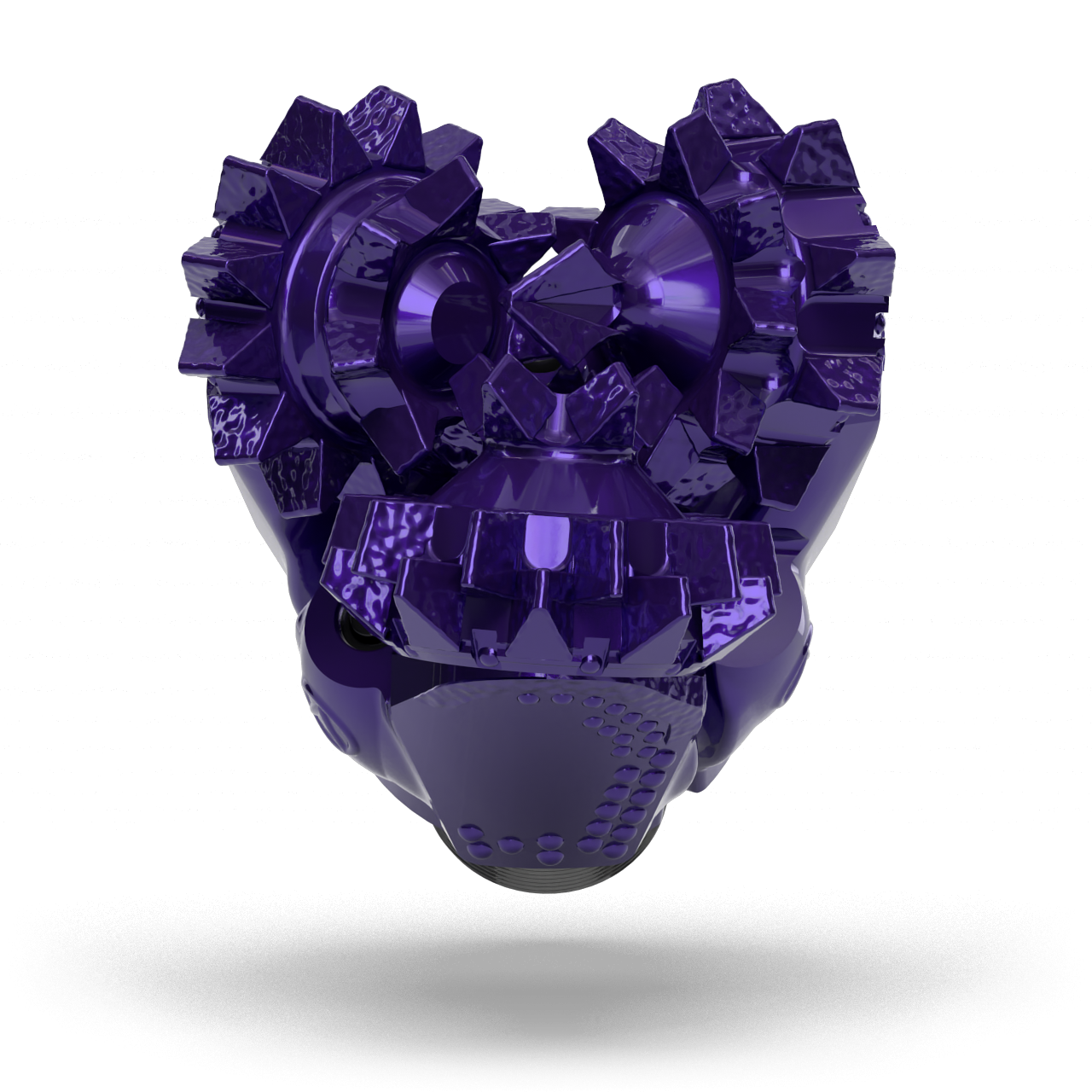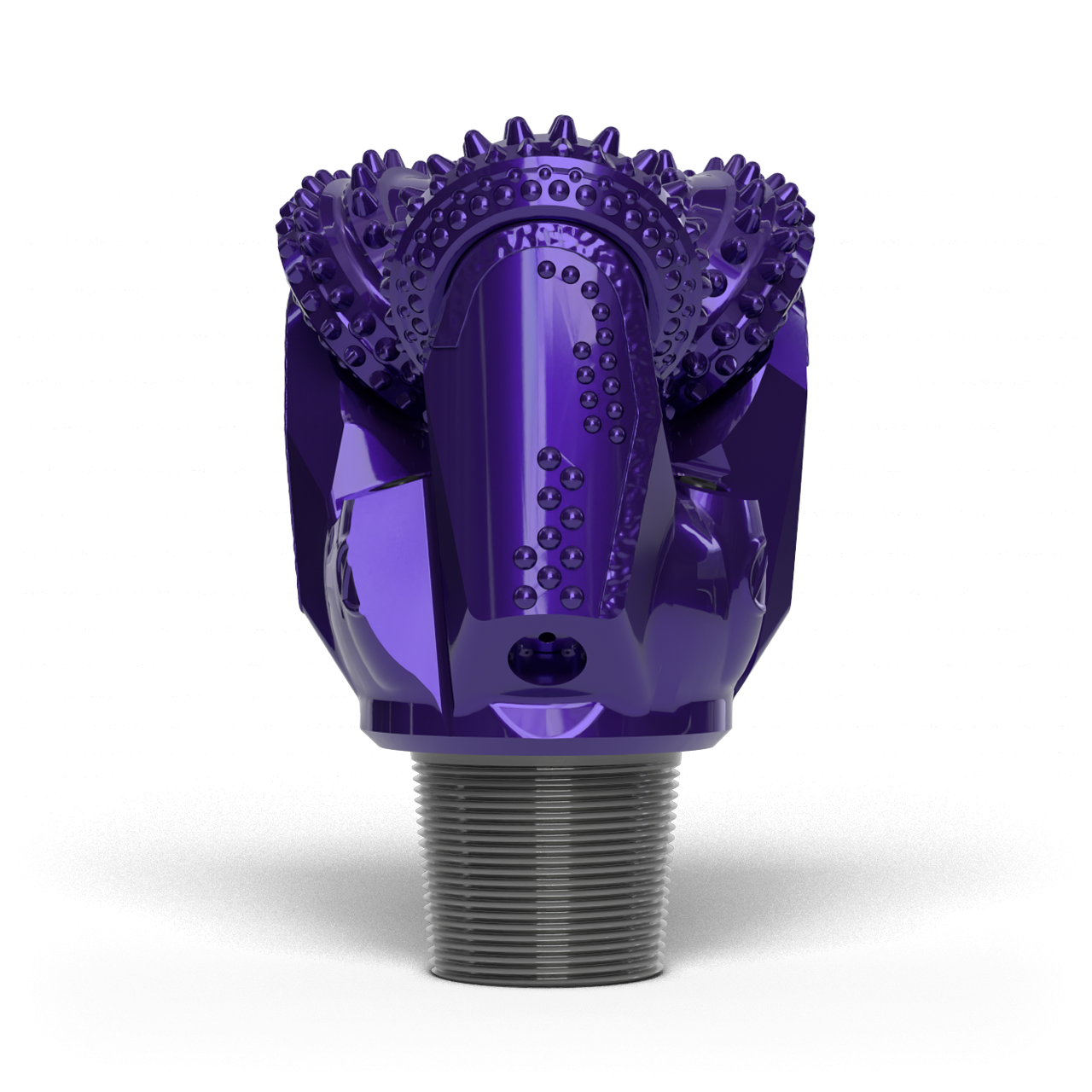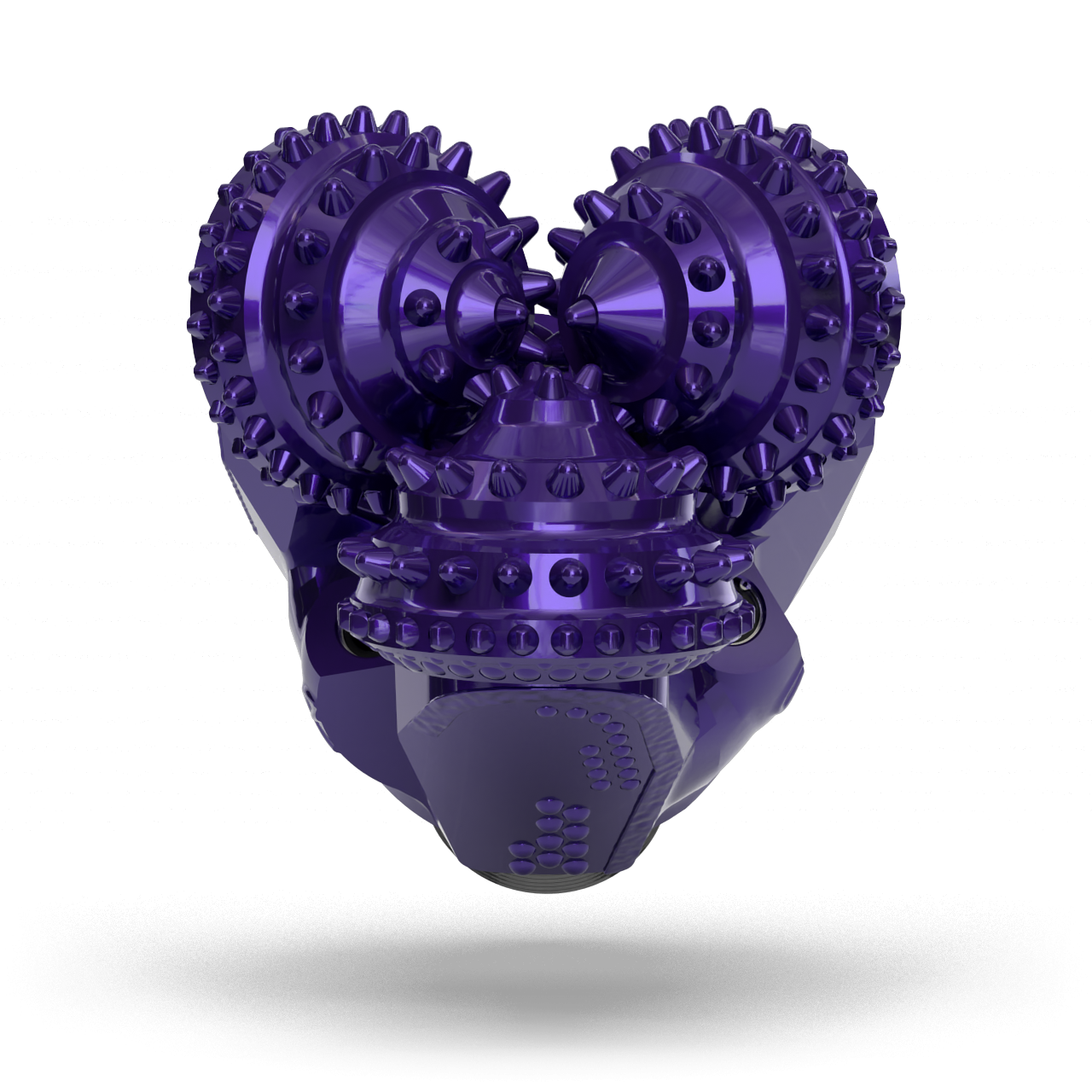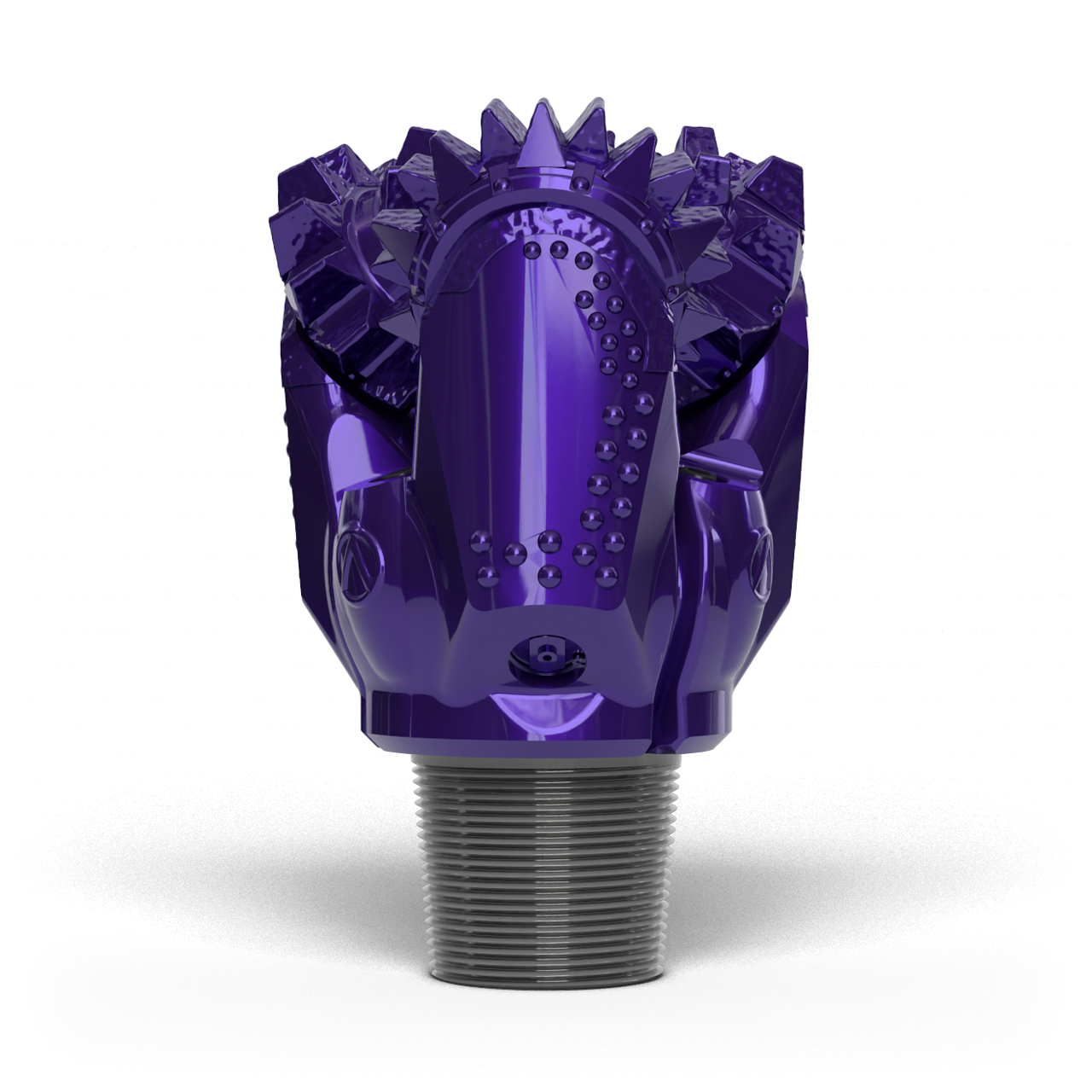 Drill Powerfully
For specs, applications, availability, costs and shipping please contact your local Varel Rep today.
Call: 1(281) 272-6000
Email: info@varel.com
Features/Benefits
Optimized cutting structures - eliminates tracking and increases ROP
Patented bearing seal package - improves bearing life for longer drilling time
Advanced synthetic bearing grease is thermally stable providing high lubricity to lengthen bearing life
Shirttail Protection - TCIs along the leading edge, around the shirttail, and near the compensator provide extra protection for increased life