HAVOX™
HAVOX PDC "Hold" Drill Bit series has been developed specifically for drilling applications where holding direction with speed and reliability is essential. HAVOX delivers smooth torque, advanced directional control, excellent well bore quality, and dynamic stability to meet your challenge for any directional wellbore application.
Application
Horizontal and any combination of applications where holding trajectory is key.
For soft to hard formations.
For any motor, rotary steerable, and high-speed motor application.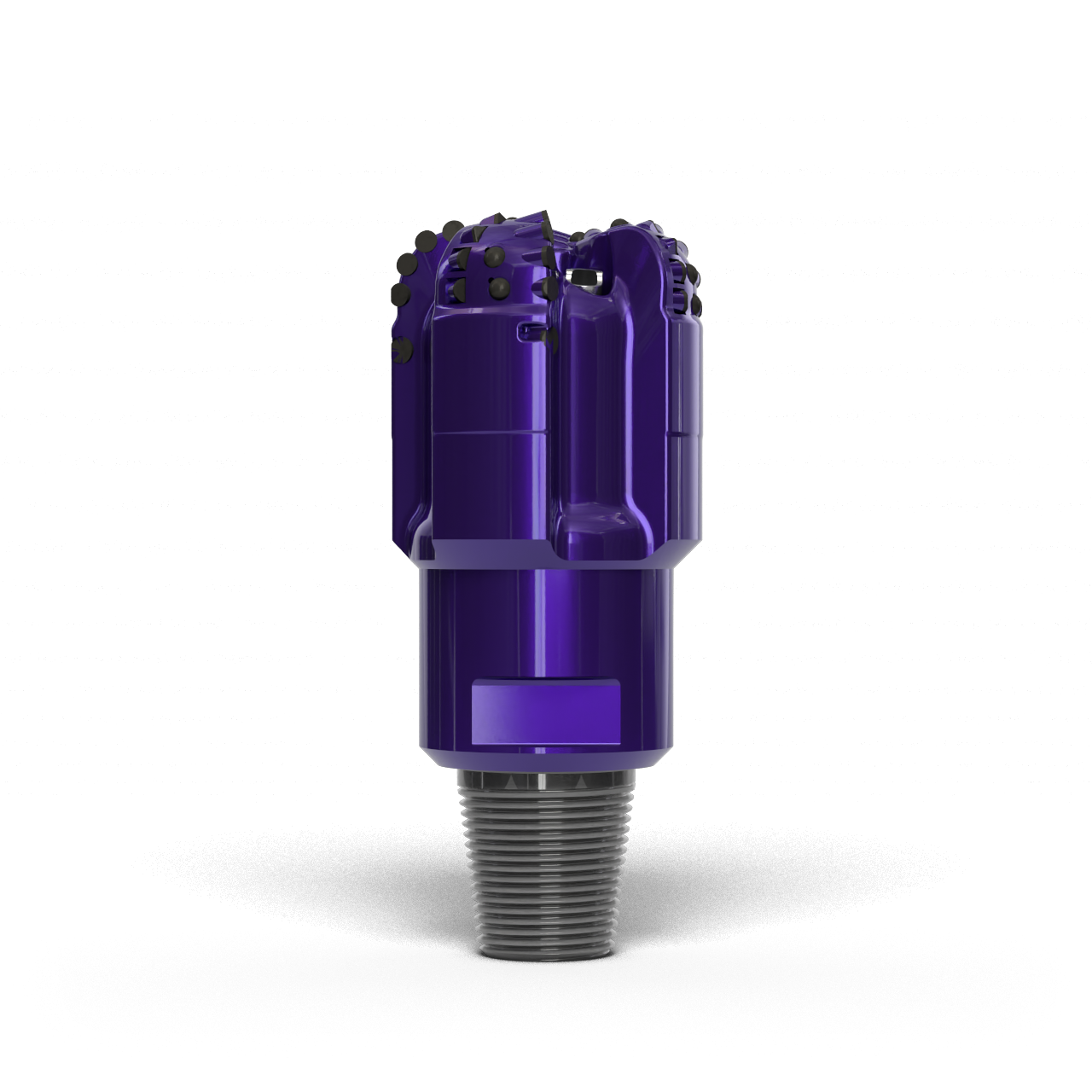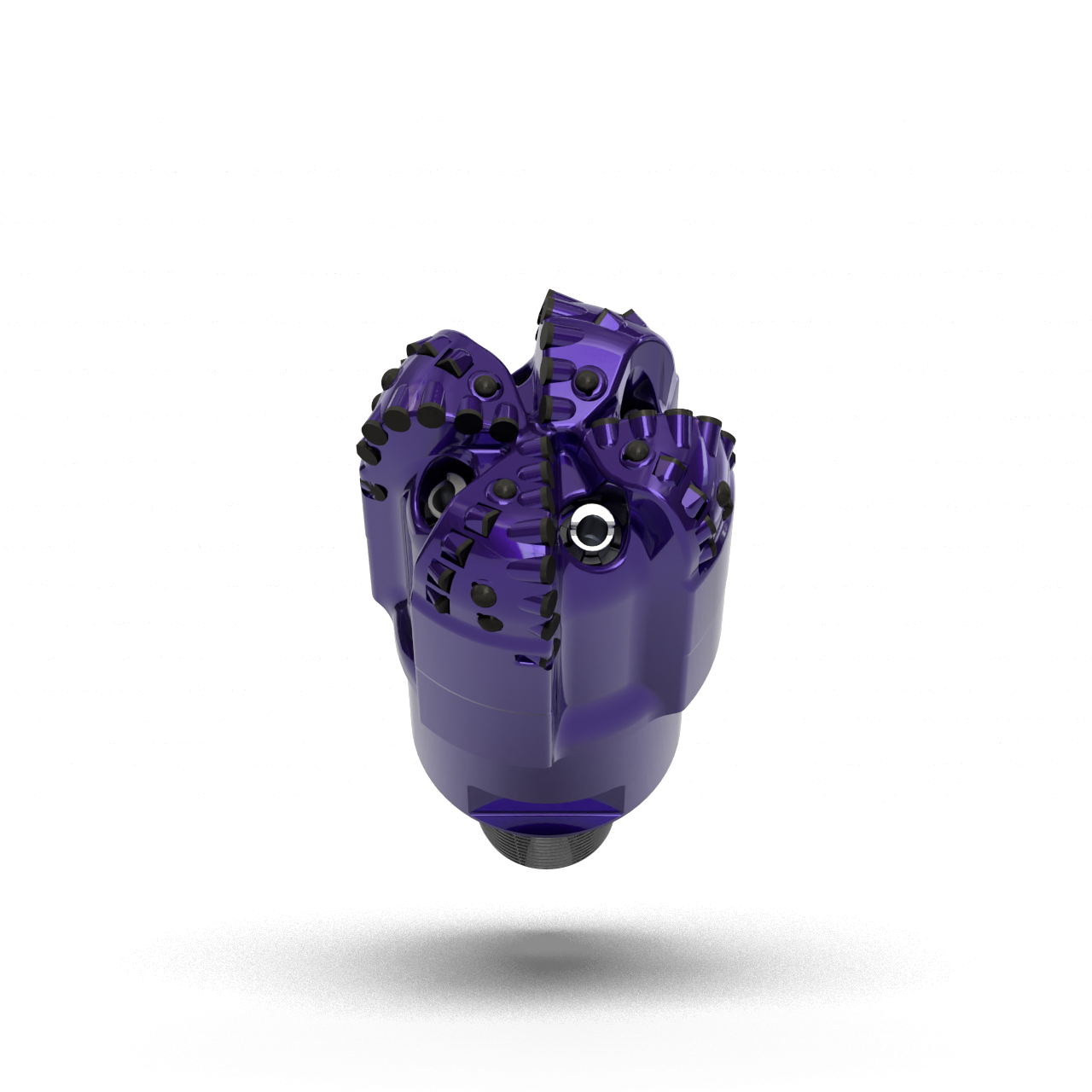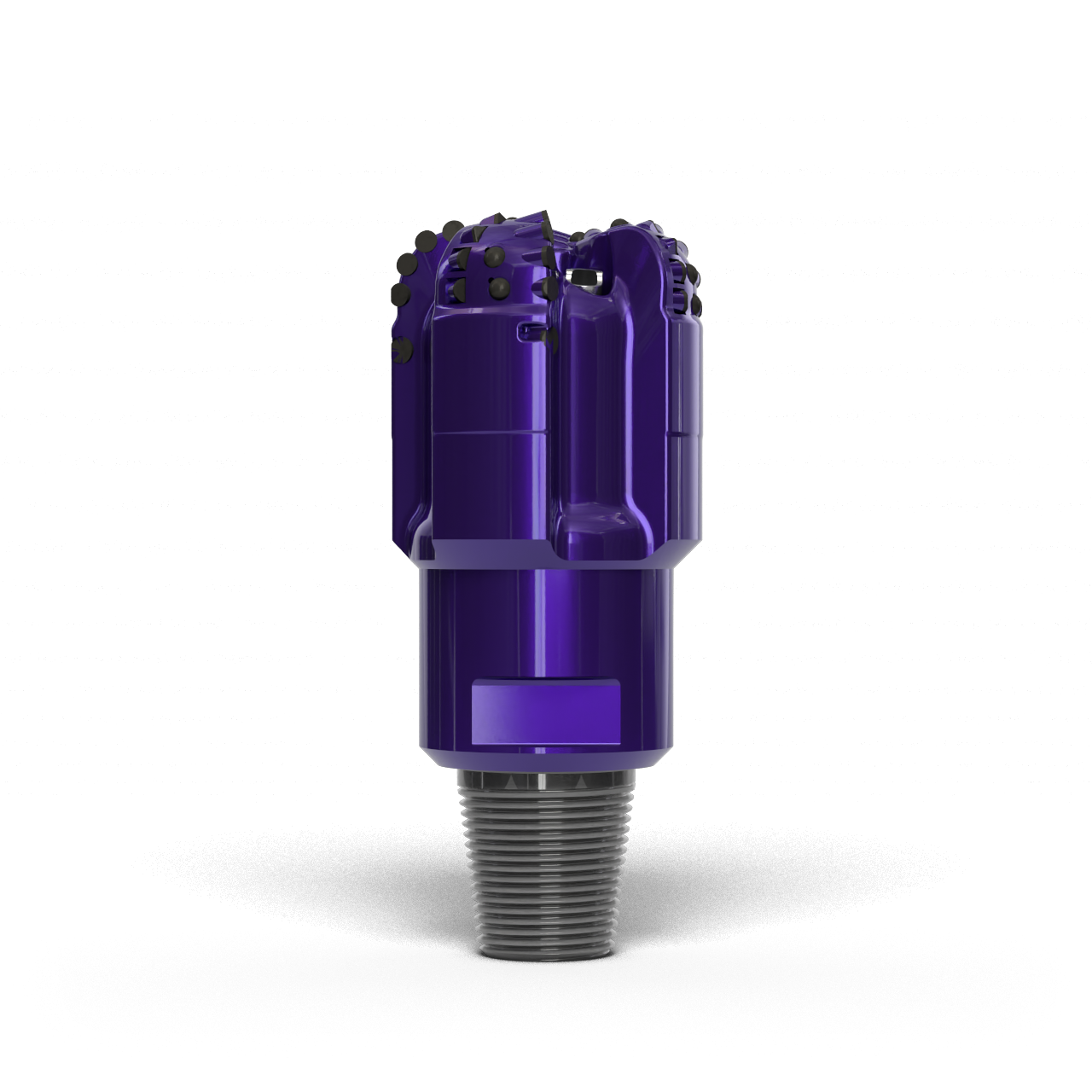 Cut Through the Chaos
For specs, applications, availability, costs and shipping please contact your local Varel Rep today.
Call: 1(281) 272-6000
Email: info@varel.com
Features/Benefits
Engineered and tested gage configurations to match any directional systems requirements to maintain trajectory.
VAREL VENOM cutter technology provides data that allows designers to compare an array of PDC cutters for a specific solution to your drilling needs. As a result you get a bit that is designed for maximum performance for your unique application and ultimate value for your bottom line.