EVEREST®
EVEREST® drill bits are designed for consistent performance and reliability in surface and intermediate hole sections. Manufactured in the largest range of sizes from 14 3/4" up to 45" in diameter. EVEREST bits easily meet the demands of each hole section. Whether it is a fully featured sealed bearing bit or an open bearing bit for surface work, EVEREST® product is up for any mountainous task. EVEREST® products are available in both milled tooth and Tungsten Carbide Insert (TCI) cutting structures.


Application
Vertical and directional well profiles
Rotary or motor drilling
Intermediate hole section drilling
Carbonate drilling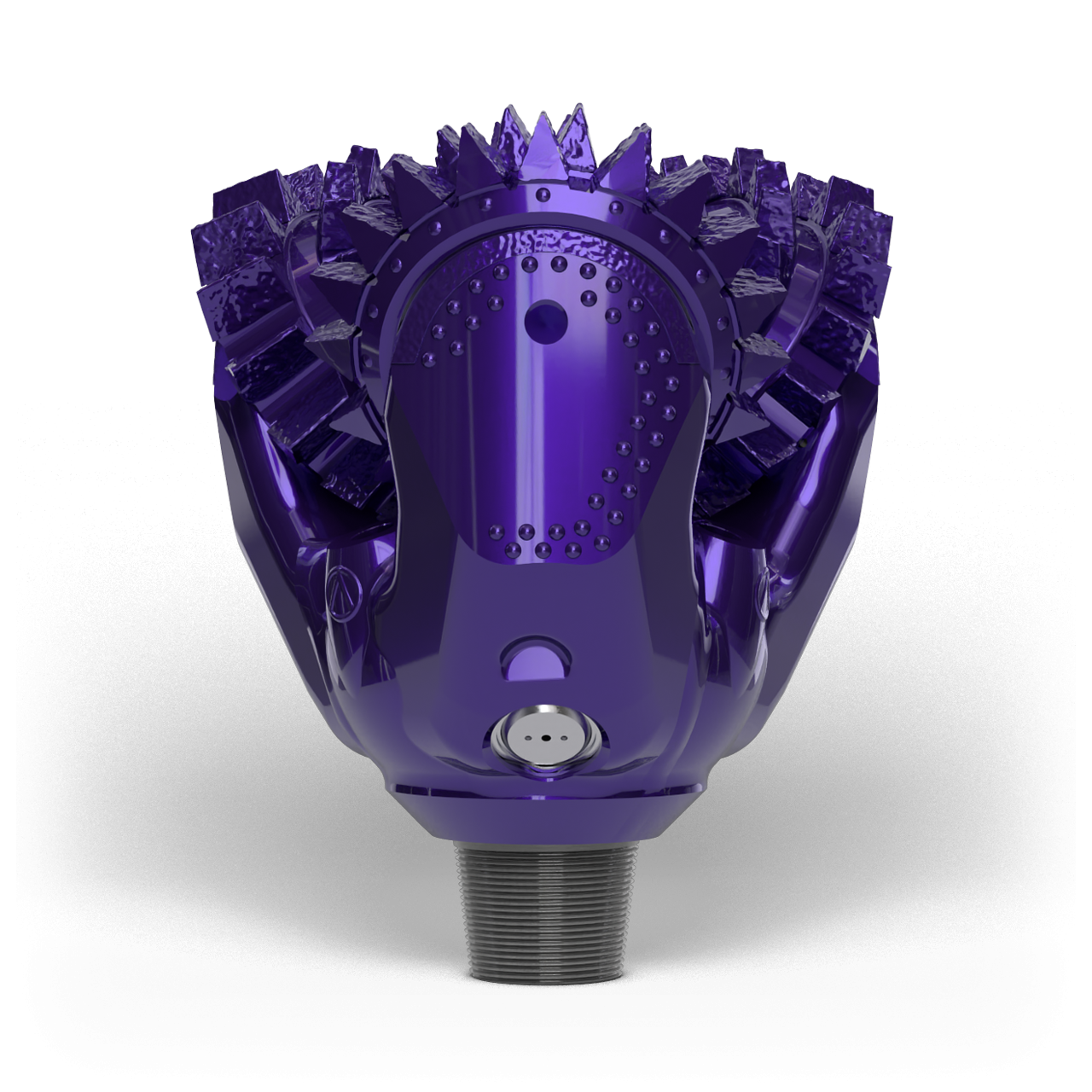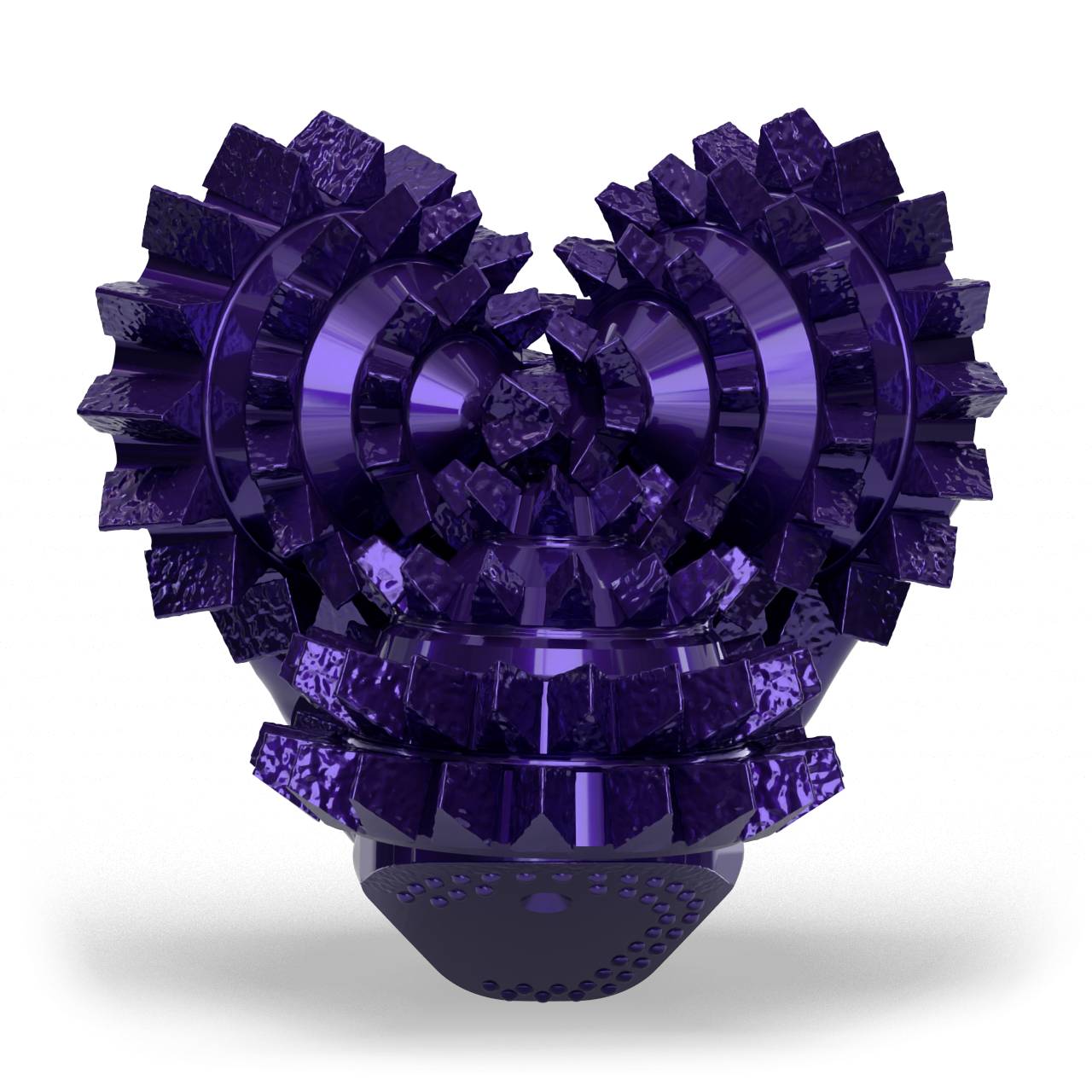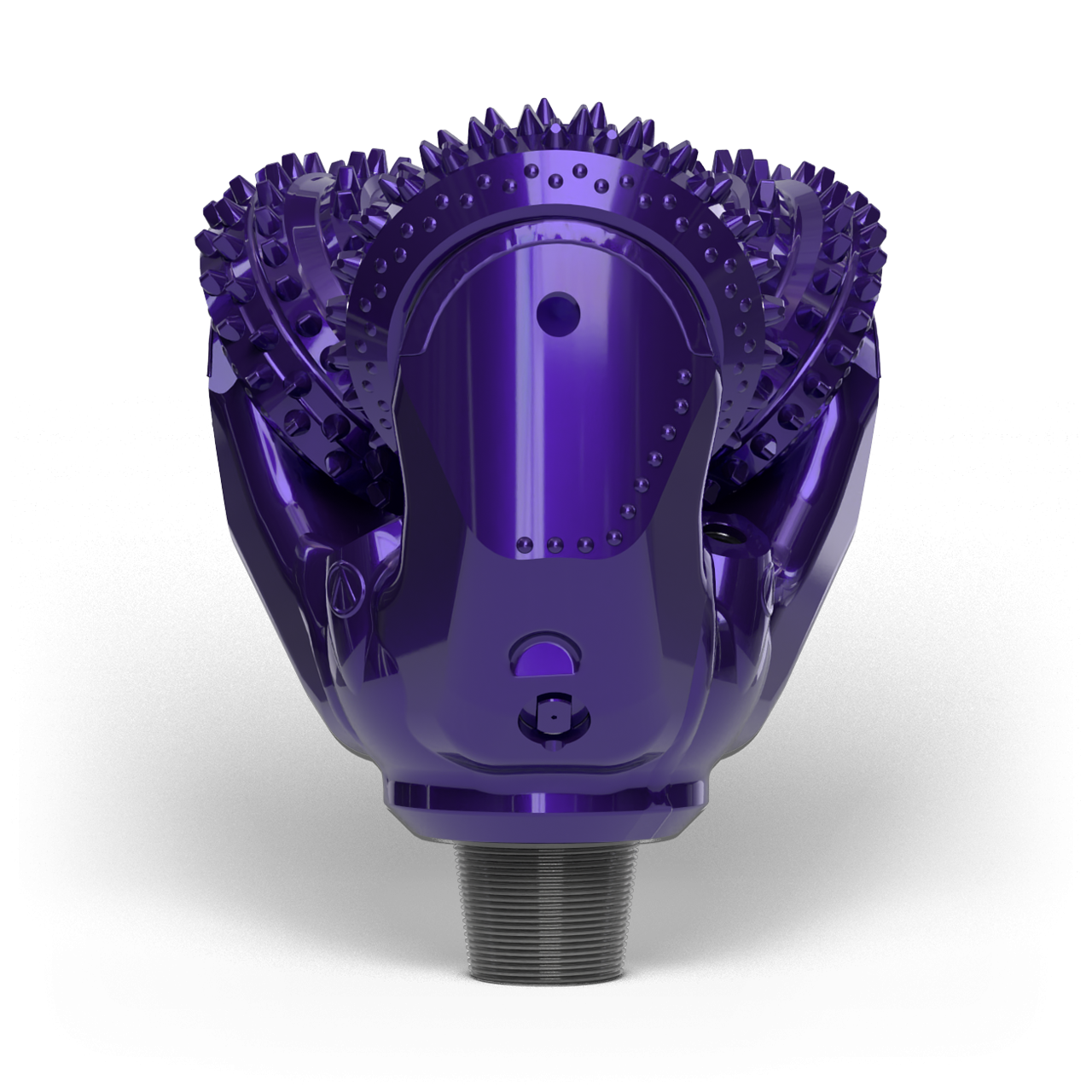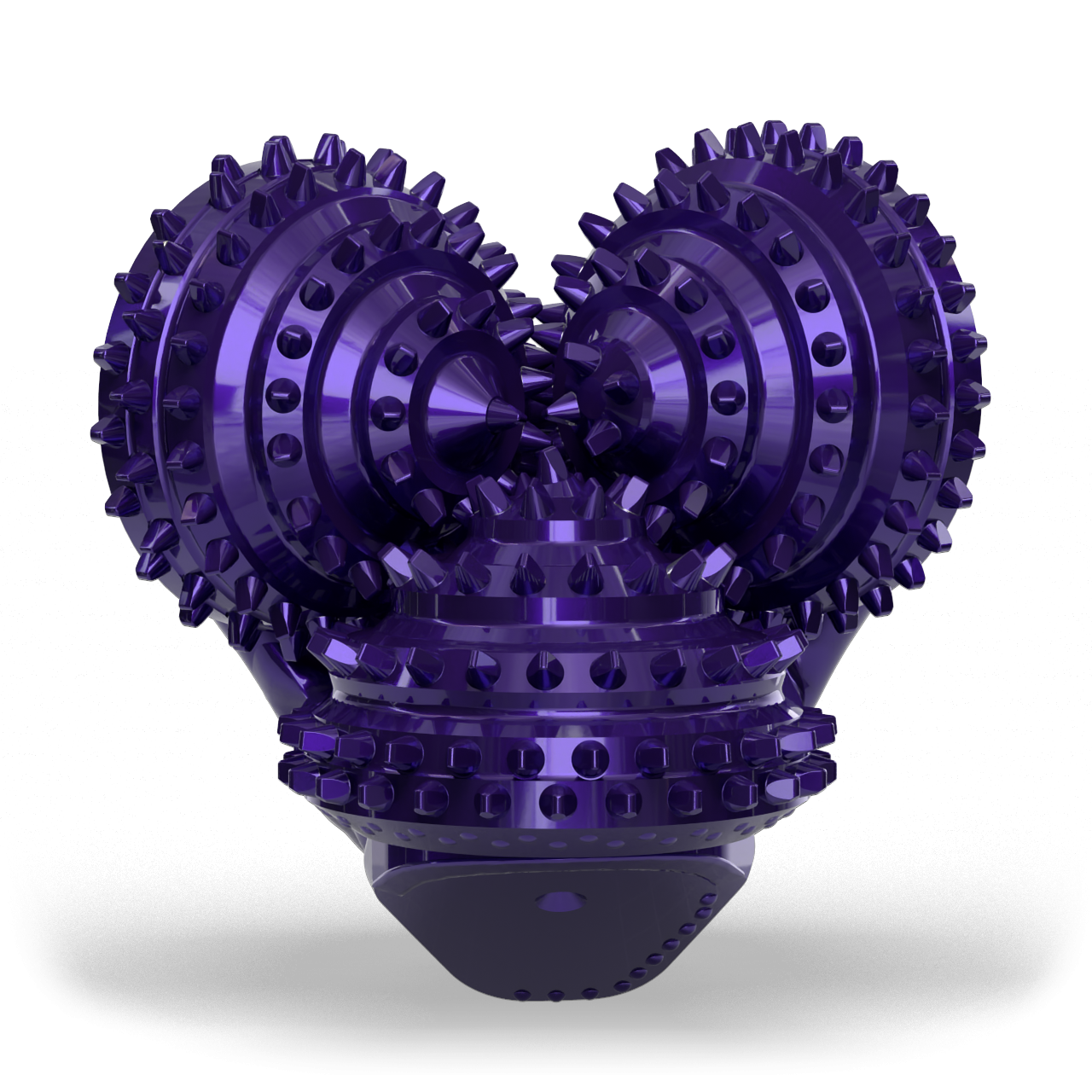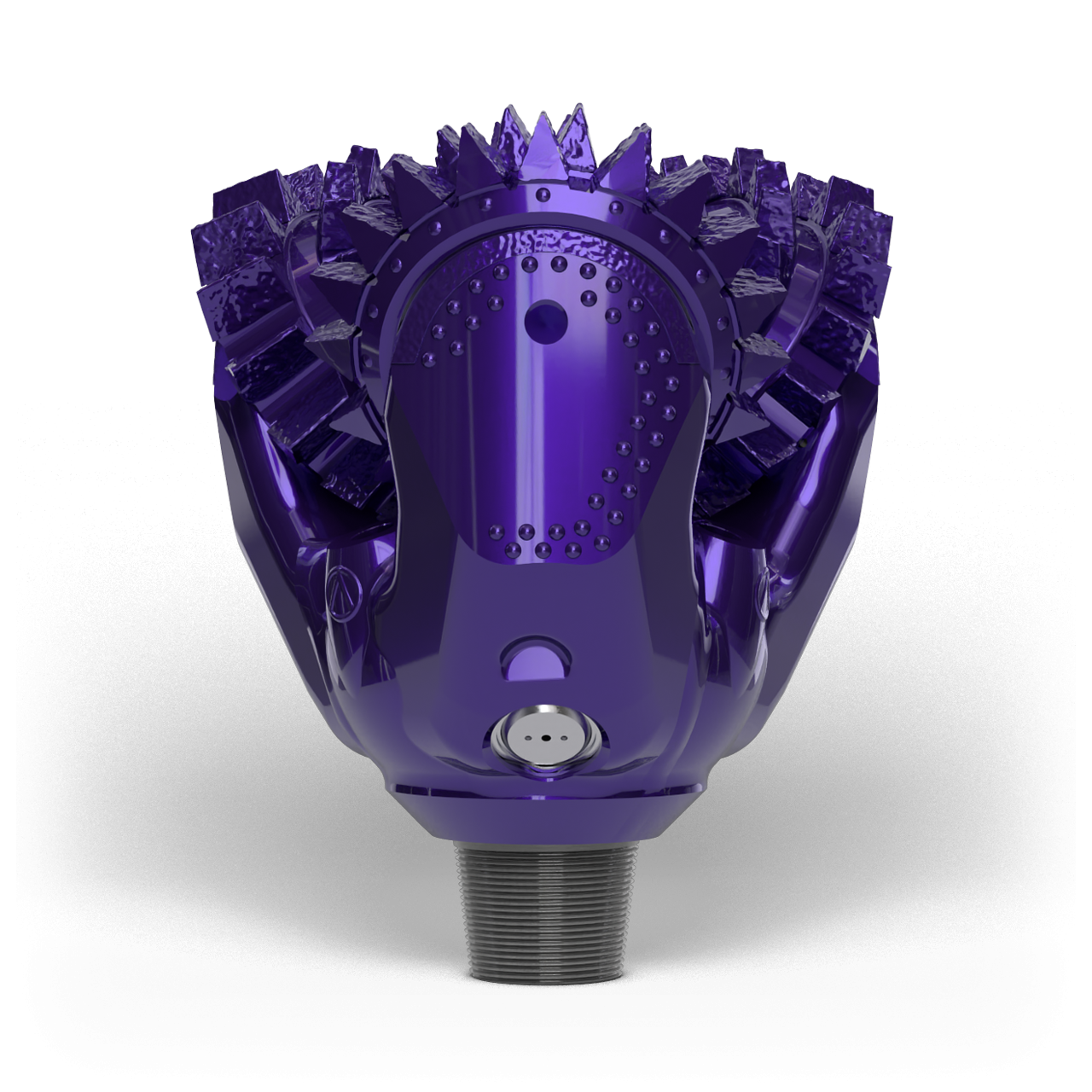 Reach Peak Performance
For specs, applications, availability, costs and shipping please contact your local Varel Rep today.
Call: 1(281) 272-6000
Email: info@varel.com
Features/Benefits
Sealed bearing bits from 14-3/4" to 30" in diameter with patented conical seal gland and V-jet hydraulics with center jet
DC30 hardfacing allows for double the hardfacing application to the critical areas of the steel teeth bits cutting structure
Proprietary bearing machining processes support longer bearing life in all EVEREST products whether open or sealed bearing
Carbonate grade TCIs reduce or eliminate the microfracturing induced heat checking of the carbide inserts associated with drilling carbonates