Everest
EVEREST drilling bits are designed for consistent performance and reliability in surface and intermediate hole sections. Manufactured in the largest range of sizes from 14 3/4" up to 45" in diameter. EVEREST bits easily meet the demands of each hole section with three product offerings from a fully featured sealed bearing bit to an open bearing bit for surface work. EVEREST Summit comes complete with advanced features, EVEREST Base is for traditional drilling needs, and EVEREST Open is the most economical offering for surface hole work.
Designed as a Solution Drill Bit:
Vertical and directional well profiles
Rotary or motor drilling
Surface hole section drilling
Intermediate hole section drilling
Carbonate drilling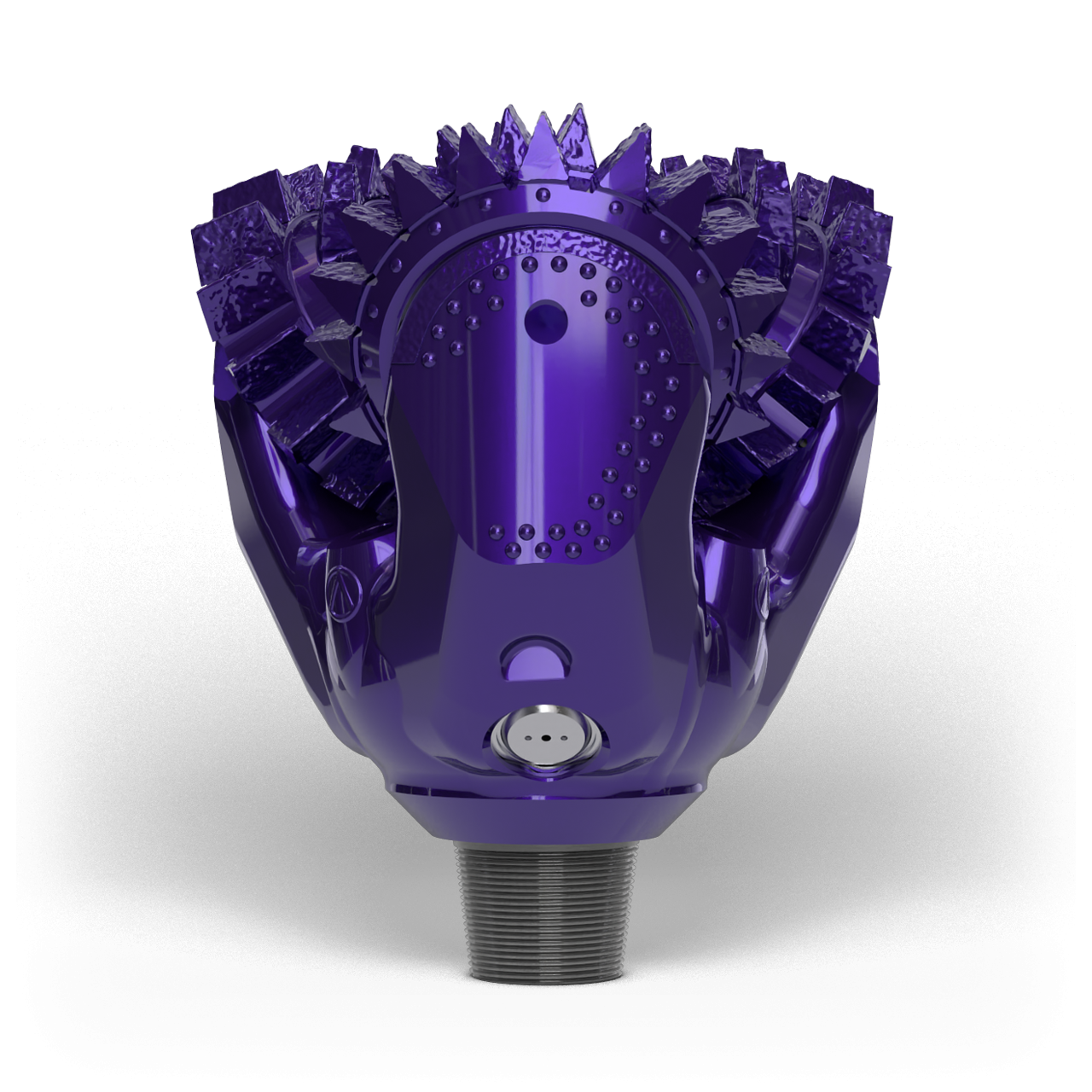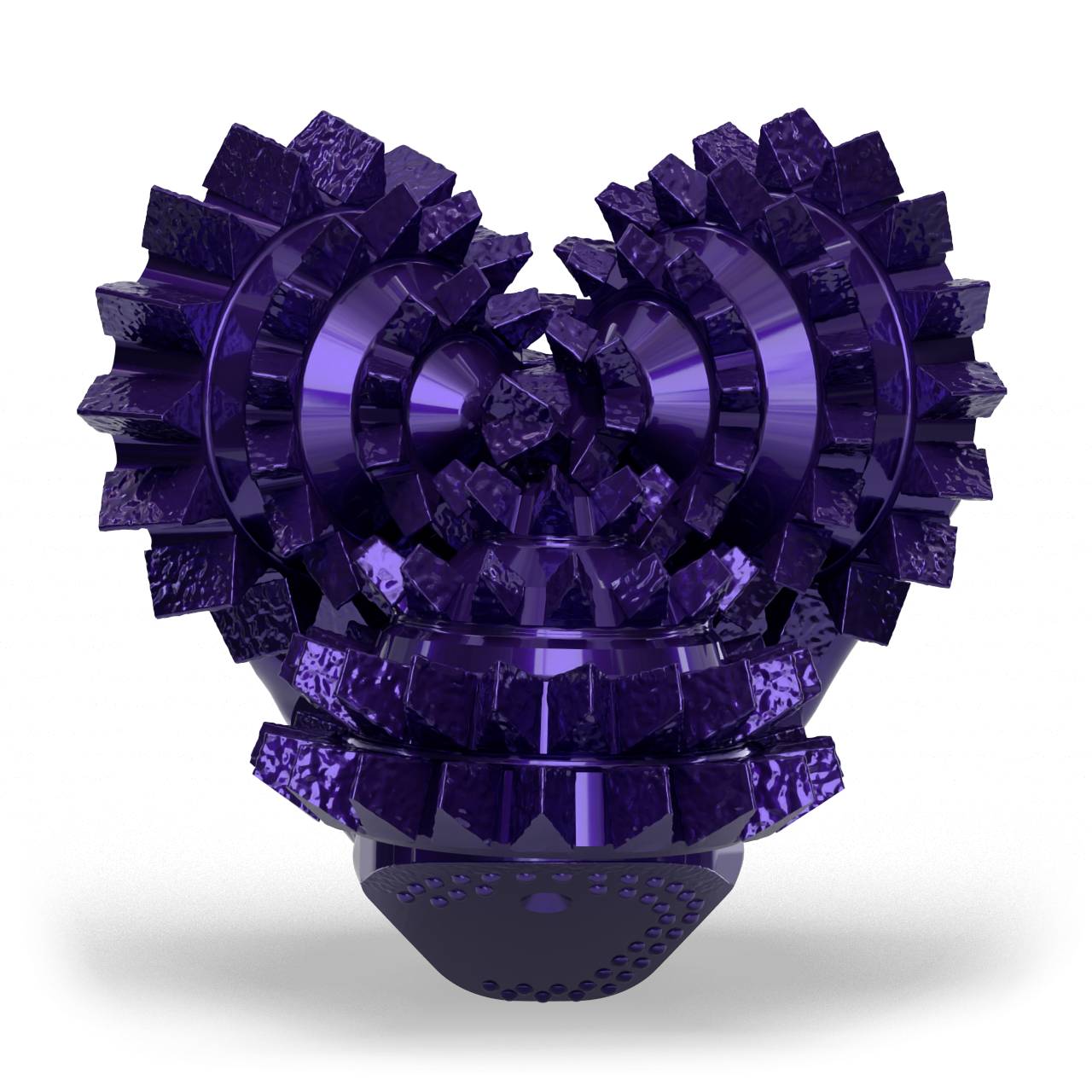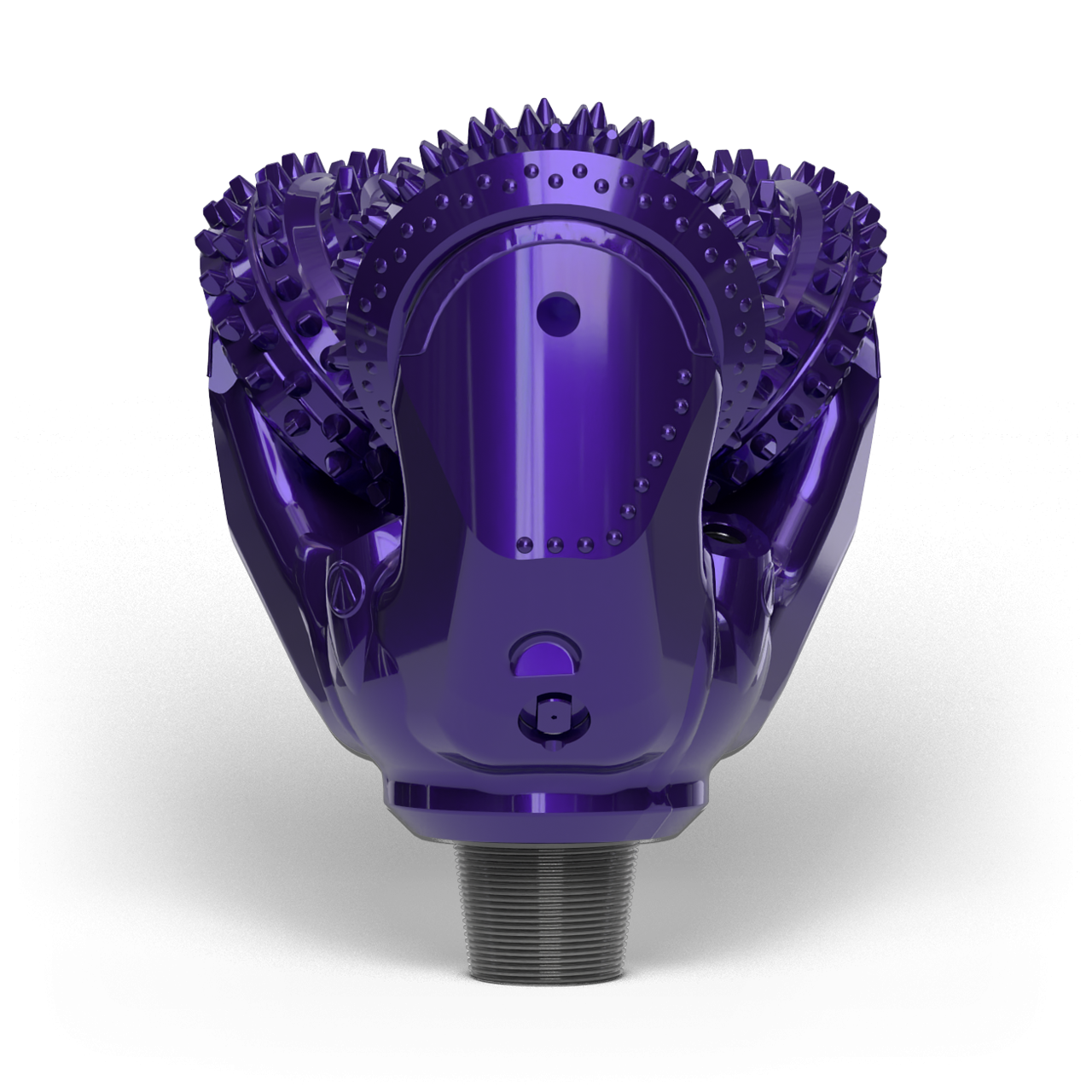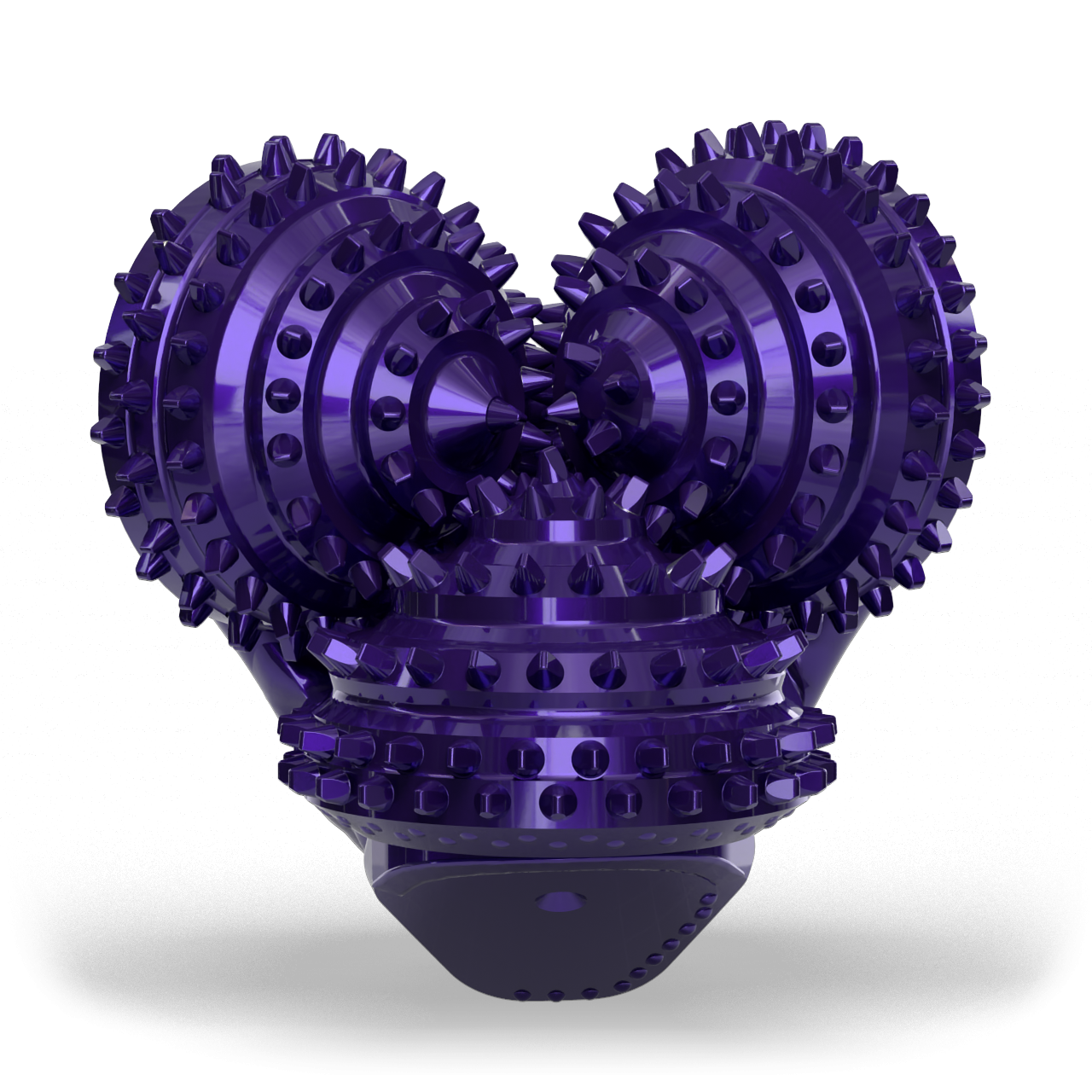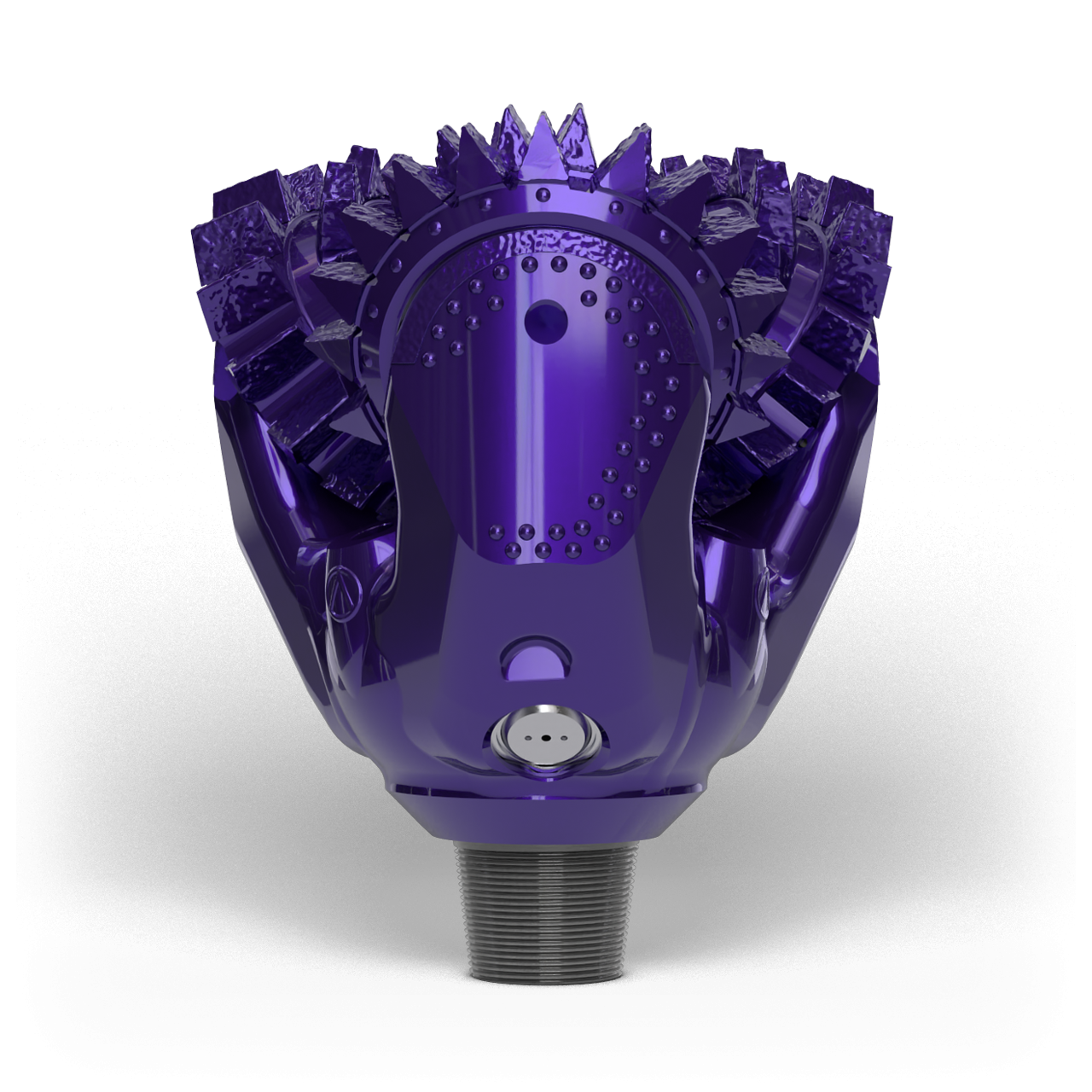 Reach Peak Performance
For specs, applications, availability, costs and shipping please contact your local Varel Rep today.
Call: 1(281) 272-6000
Email: info@varel.com
Features/Benefits
Canister Compensator
Designed to extend bit life and maintain grease supply for the length of the run. Over twice the grease capacity of previous models ensures critical lubrication to the bearing. Only in Summit and Base products.
High Temperature and Lubricity Grease
Advanced synthetic grease allows for improved lubrication above 350°F and greater reliability in all applications. Only in Summit and Base products.
Patented Pressure Attenuator
This is a new enhancement for roller bearings. Naturally occurring cone pumps lead to pressure spikes thereby accelerating seal wear. This technology mitigates the pressure spikes allowing ample time for the canister compensator and seal to offset the spikes. Only in Summit and Base products.
EdgeGuard
Patented next generation shirttail protection using custom fitted tungsten carbide micro shields for enhanced wear characteristics. The micro shields conform to the shirttail contour providing seal and bearing protection. Only in Summit products.
Carbonate Grade Inserts
Carbonate formations worldwide pose ongoing challenges. Varel with the help of leading experts has developed high grade tungsten carbide inserts designed to mitigate heat checking and maximize toughness in carbonate formations. Only in Summit and Base products.