COMPASS®
Slimhole product offering for reduced casing programs, re-entries, laterals, and coiled tubing operations. With a sealed journal bearing package and aggressive cutting structures in both steel teeth and Tungsten Carbide Insert bits, the COMPASS product provides reliable performance in all applications. COMPASS bits provide excellent steerability and high rates of penetration even when weight on bit is limited with bearing designs that can handle the increased RPMs in motor applications commonly found in this drill bit size range.
Application
Vertical, directional, horizontal, and tangent well profiles.
Soft to medium formations for steel teeth bits.
Soft to hard formations for TCI bits.
For all rotary, motor, and RSS applications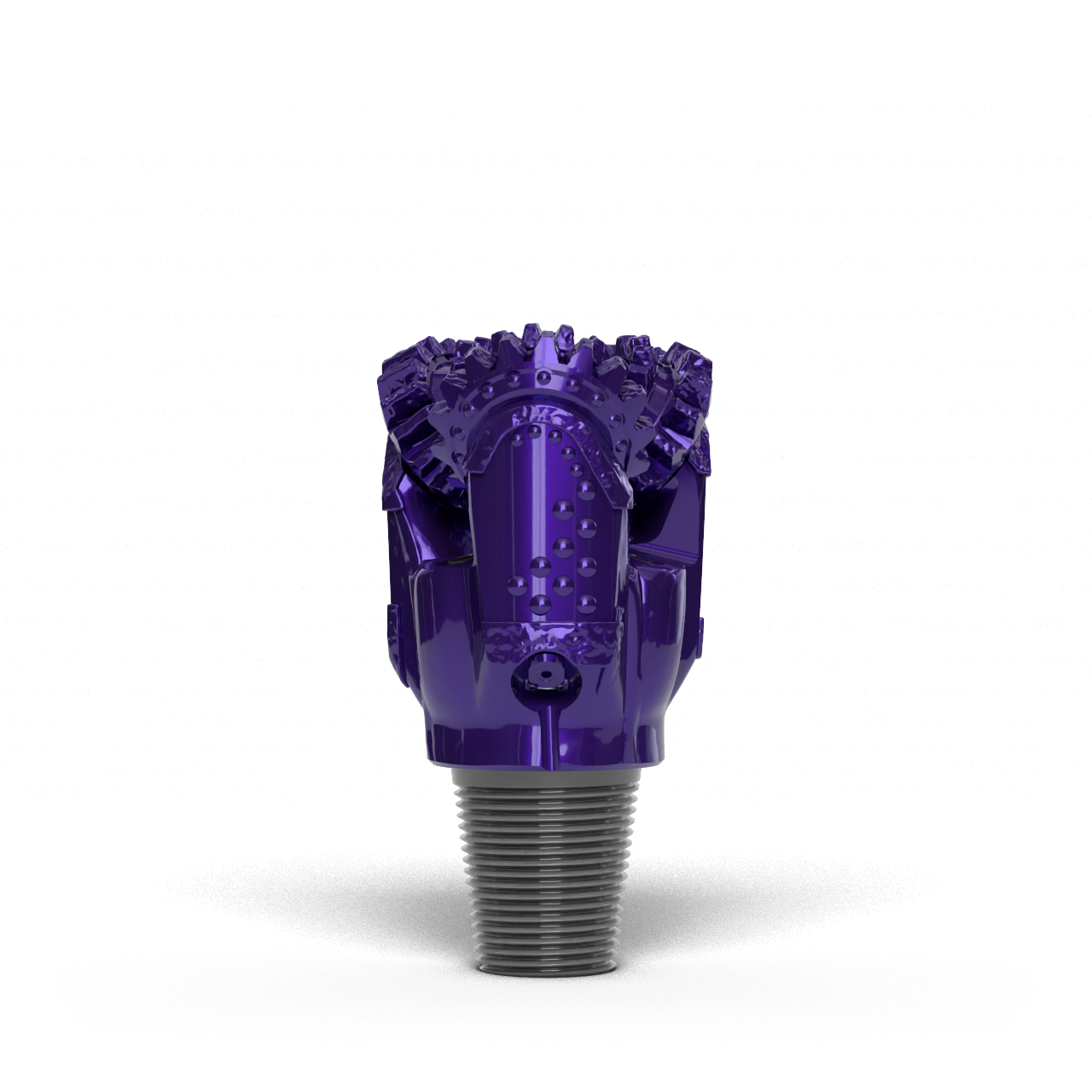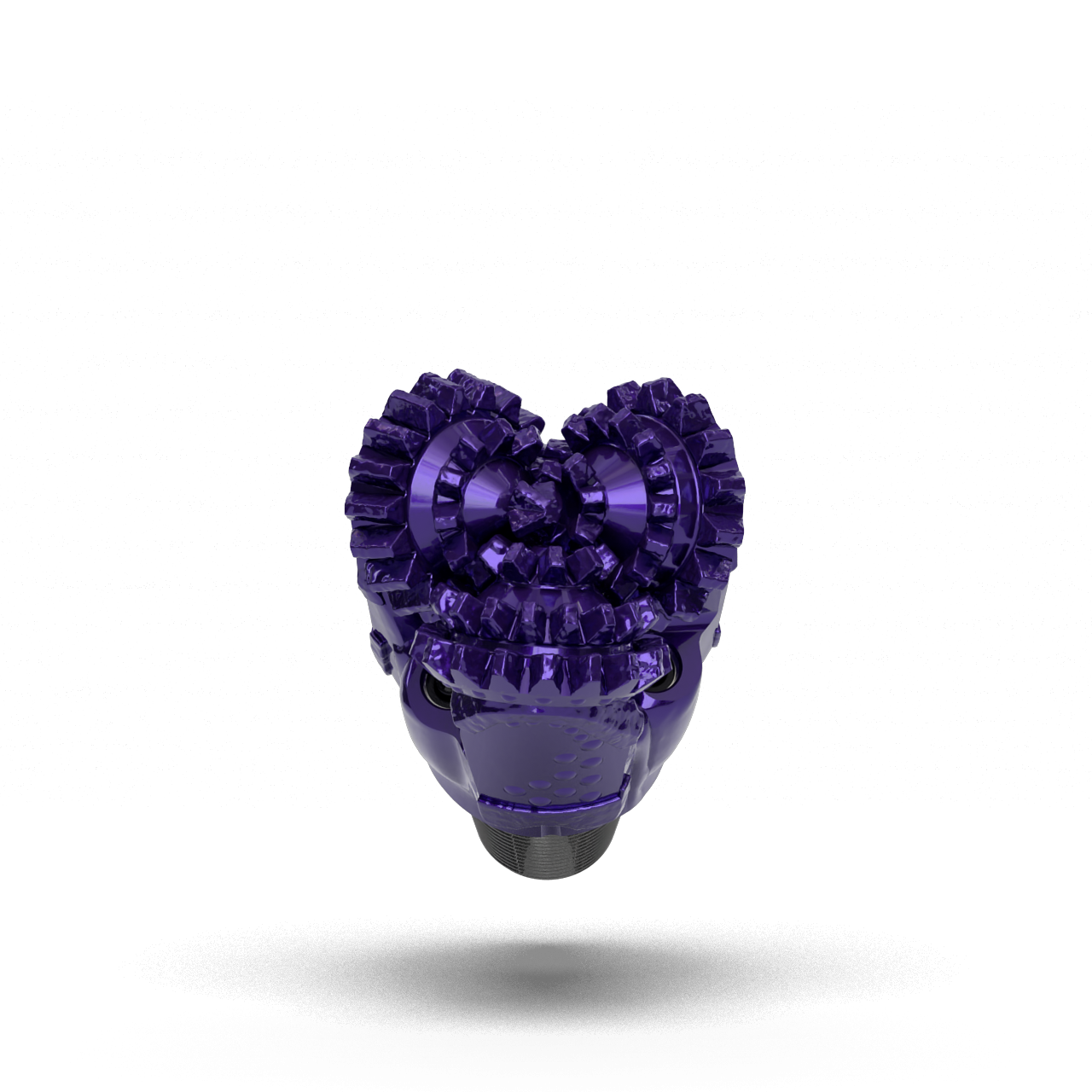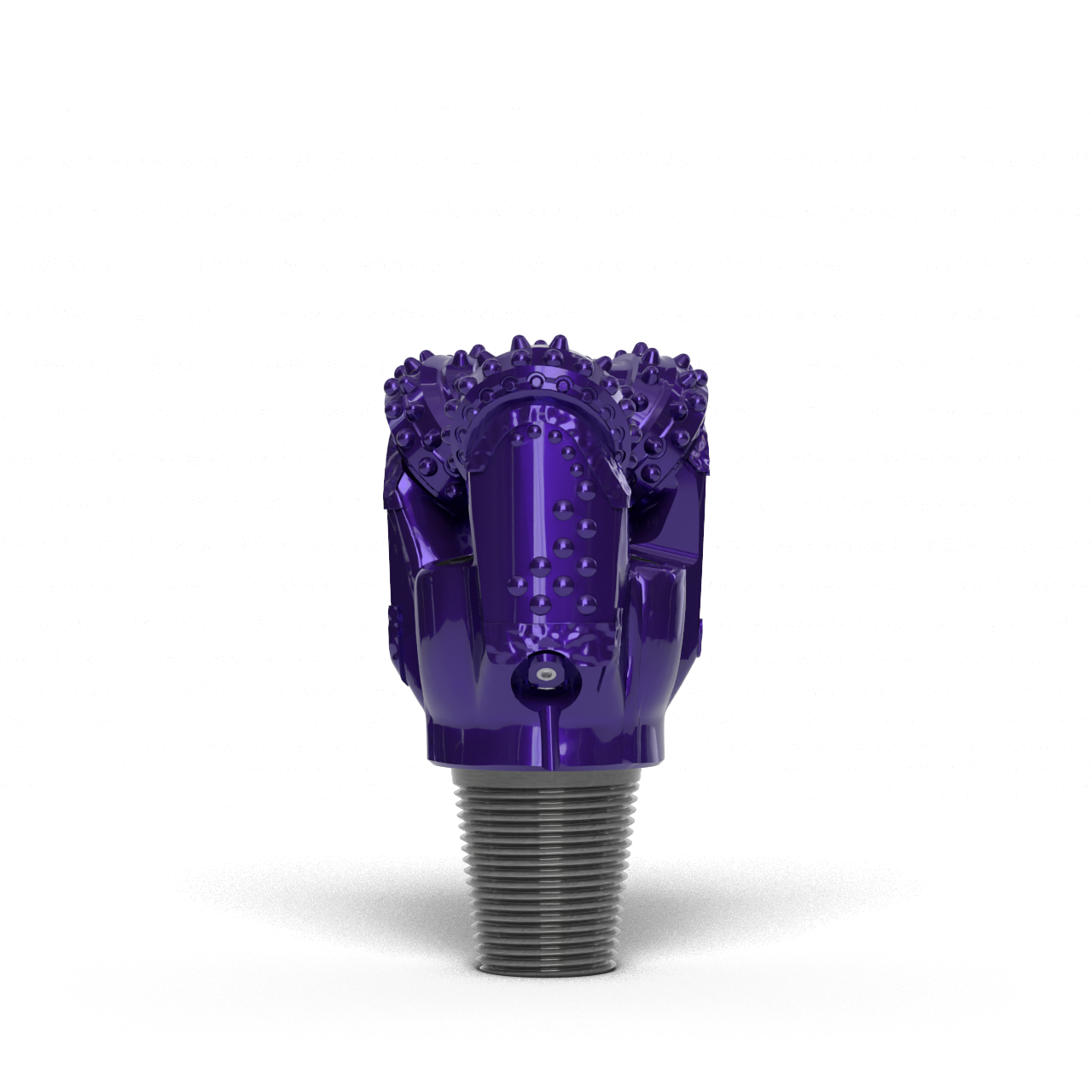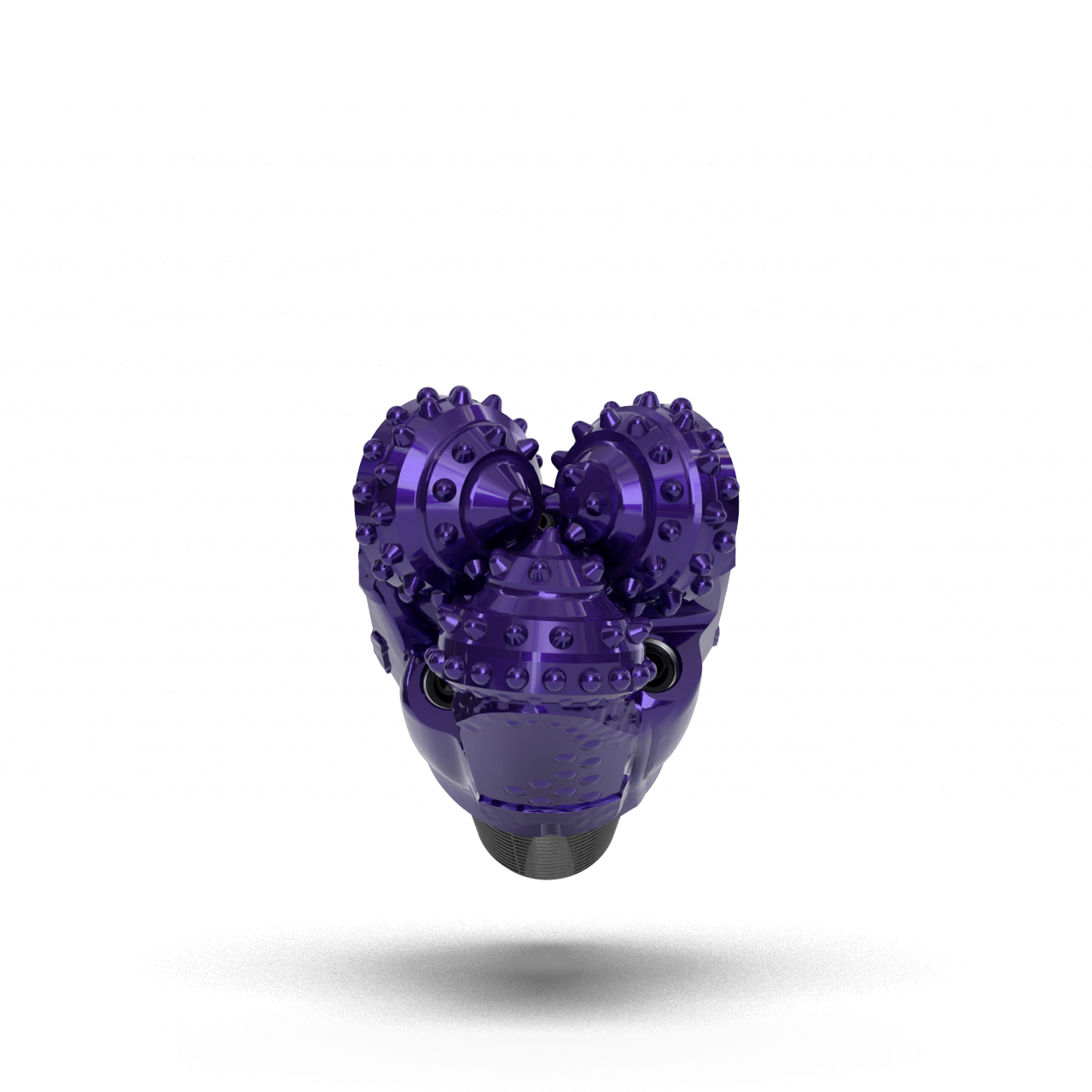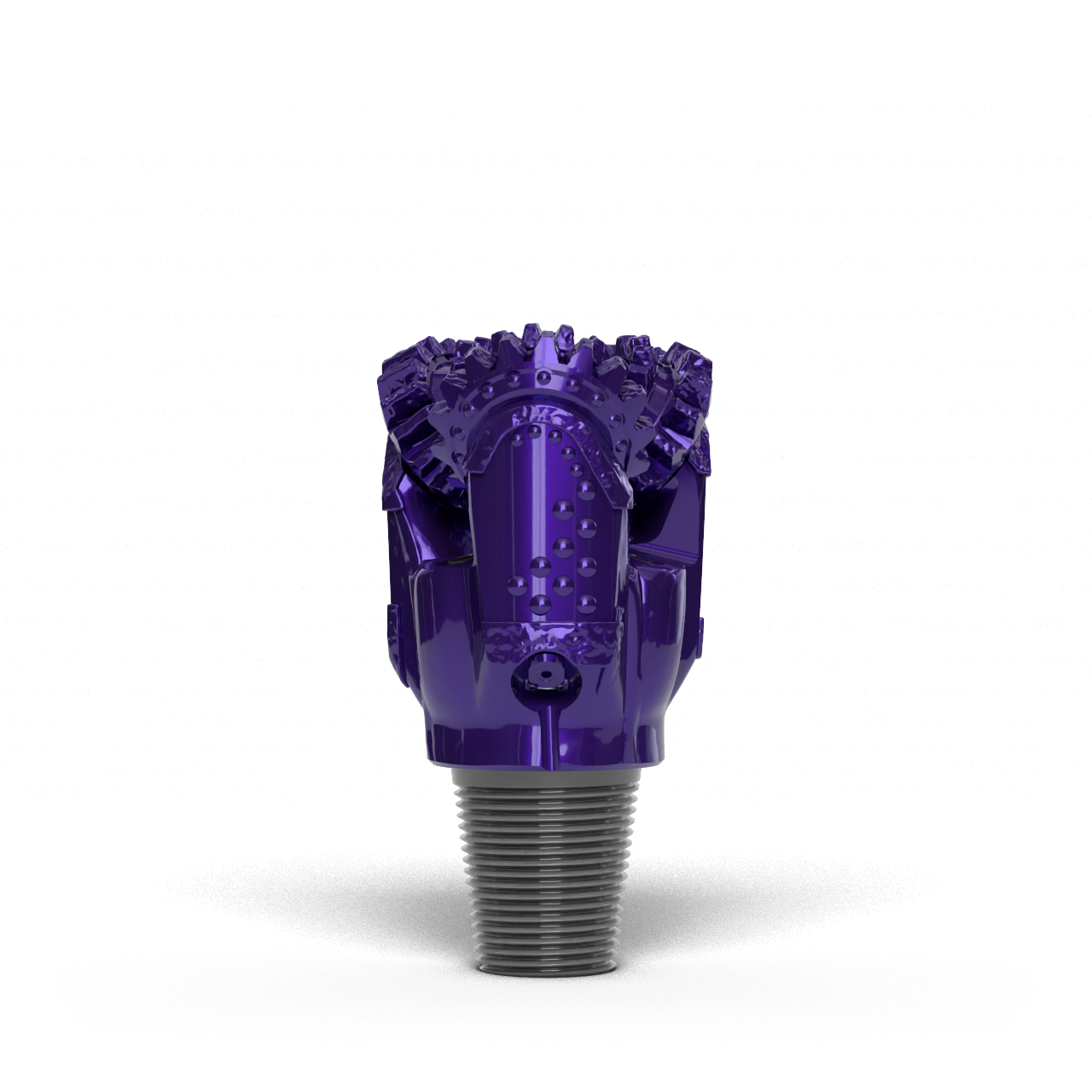 A Better Way Down
For specs, applications, availability, costs and shipping please contact your local Varel Rep today.
Call: 1(281) 272-6000
Email: info@varel.com
Features/Benefits
Advanced cutting structures and gage designed for increased drilling speed and steerability with gage designs available for demanding applications
Patented bearing seal package improves bearing performance in all applications
High capacity grease reservoir capable of delivering bearing lubrication over longer and higher RPM runs leading to longer bearing life
Enhanced shirttail protection with TCI along the leading edge, around the shirttail, and near the compensator provide extra protection for increased bit life