BI-CENTER
Increase your WellBore Diameter Without the Risk. Designed to enlarge the wellbore by 15 to 25 percent larger than the pass through wellbore in all types of formations.
Designed as a Solution Drill Bit:
Vertical, Directional, Horizontal, and Tangent wells
For soft to hard formation drilling
For all rotary, directional motor, and point-the-bit RSS applications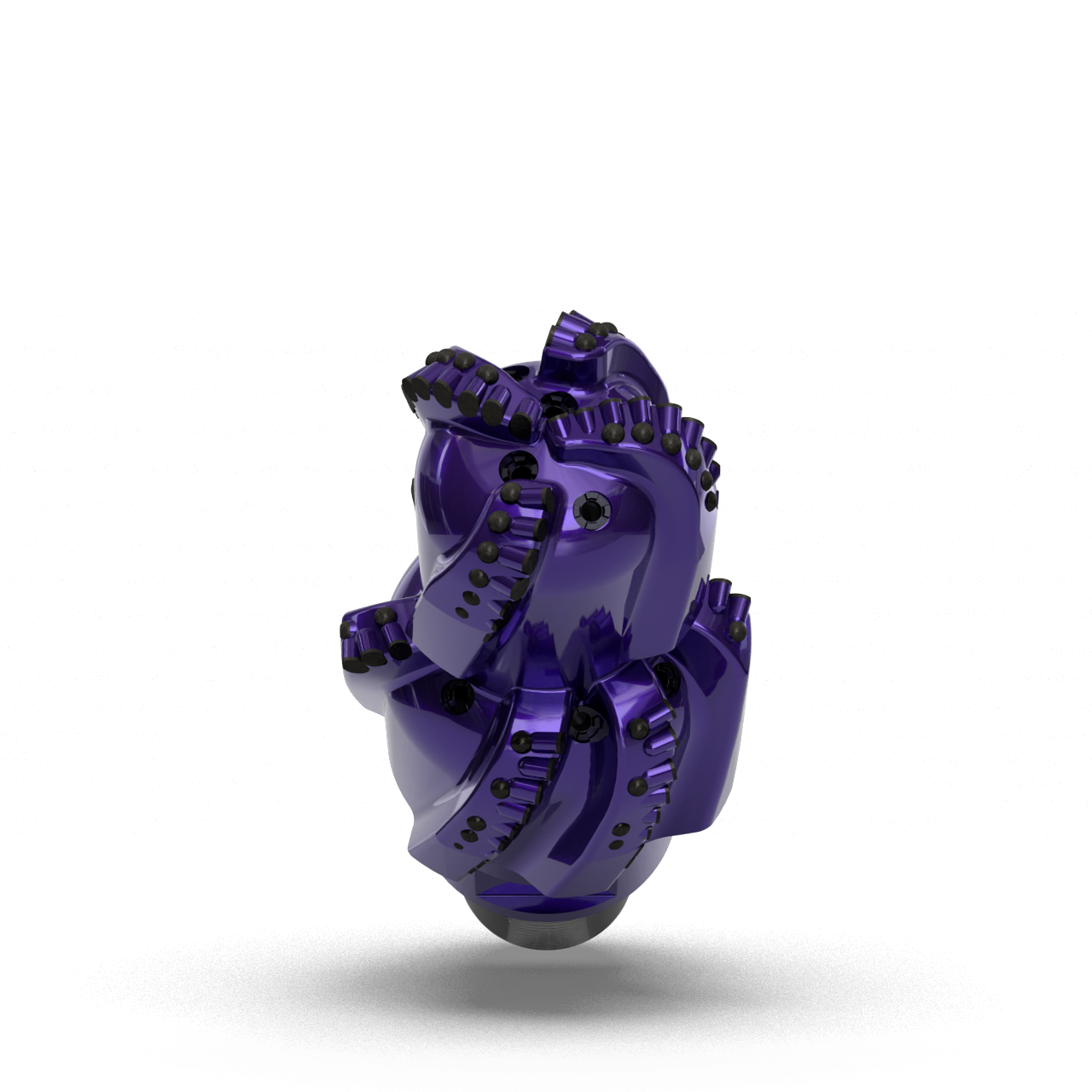 Our Drilling Psychopath
For specs, applications, availability, costs and shipping please contact your local Varel Rep today.
Call: 1(281) 272-6000
Email: info@varel.com
Features/Benefits
Engineered drilling fluid flow paths for cutter cleaning and reducing balling risk in deeper junk slots.
VENOM™ Cutter methodology delivers the right cutter for any challenge – cutter type and geometry can be optimized to suit the demands of each specific application.
Matrix or steel body designs for abrasive or maximum ROP applications.
One-piece design shortens and strengthens the bit for better directional control.
Pilot bit and reamer body are balanced as one cutting structure that minimizes cutter and casing damage during drill out operations