A-FORCE
Sealed journal bearing air bits meet the need of air, water mist, and foam fluid systems to drill in all under-balanced applications. A-FORCE TCI cutting structures are specifically designed for use in underbalanced drilling regardless of the fluid system being utilized. A sealed journal bearing system improves bearing heat management and accommodates increased drilling parameters.
Designed as a Solution Drill Bit:
Air, water mist, foam or any combination.
Medium hard formations.
For all rotary and motor drilling.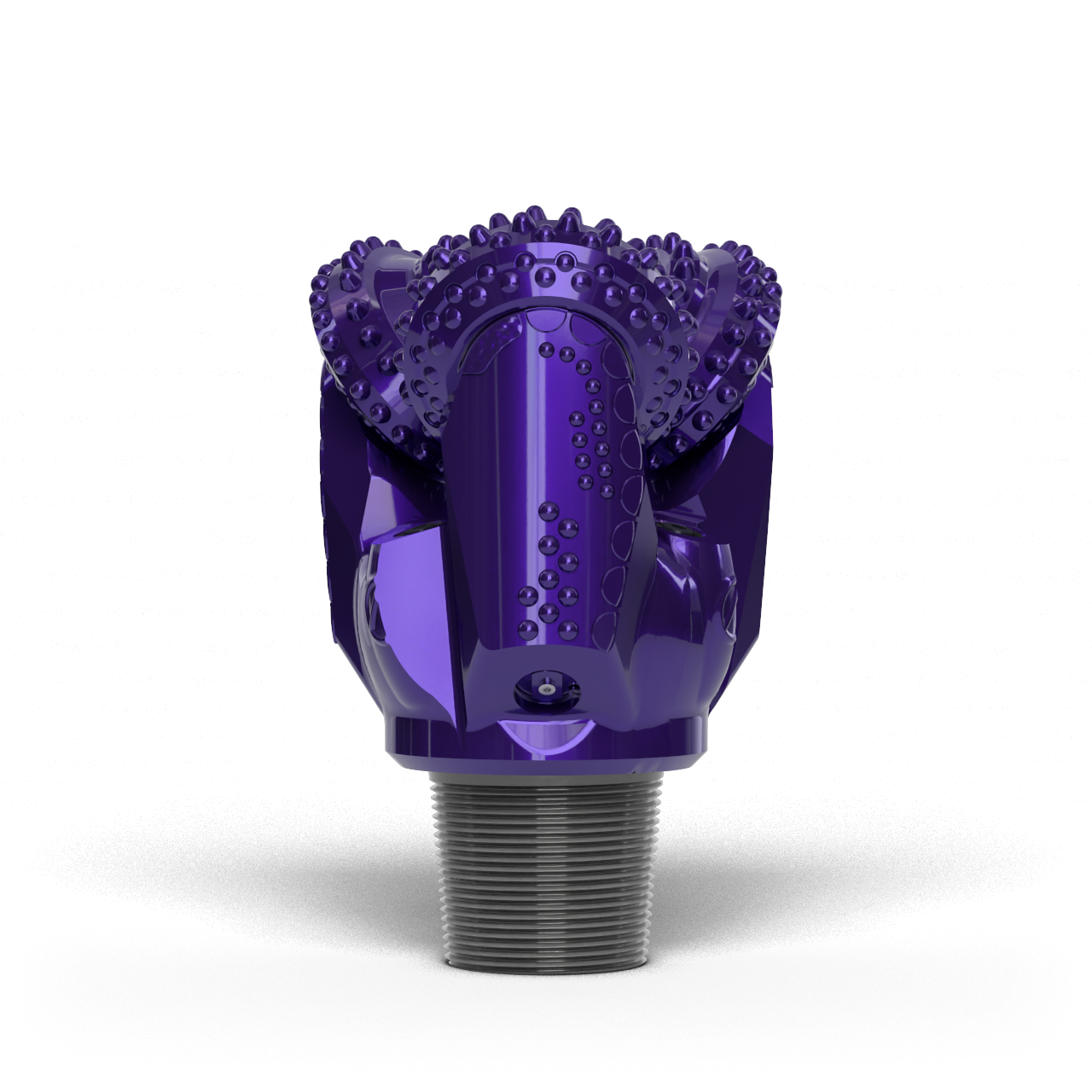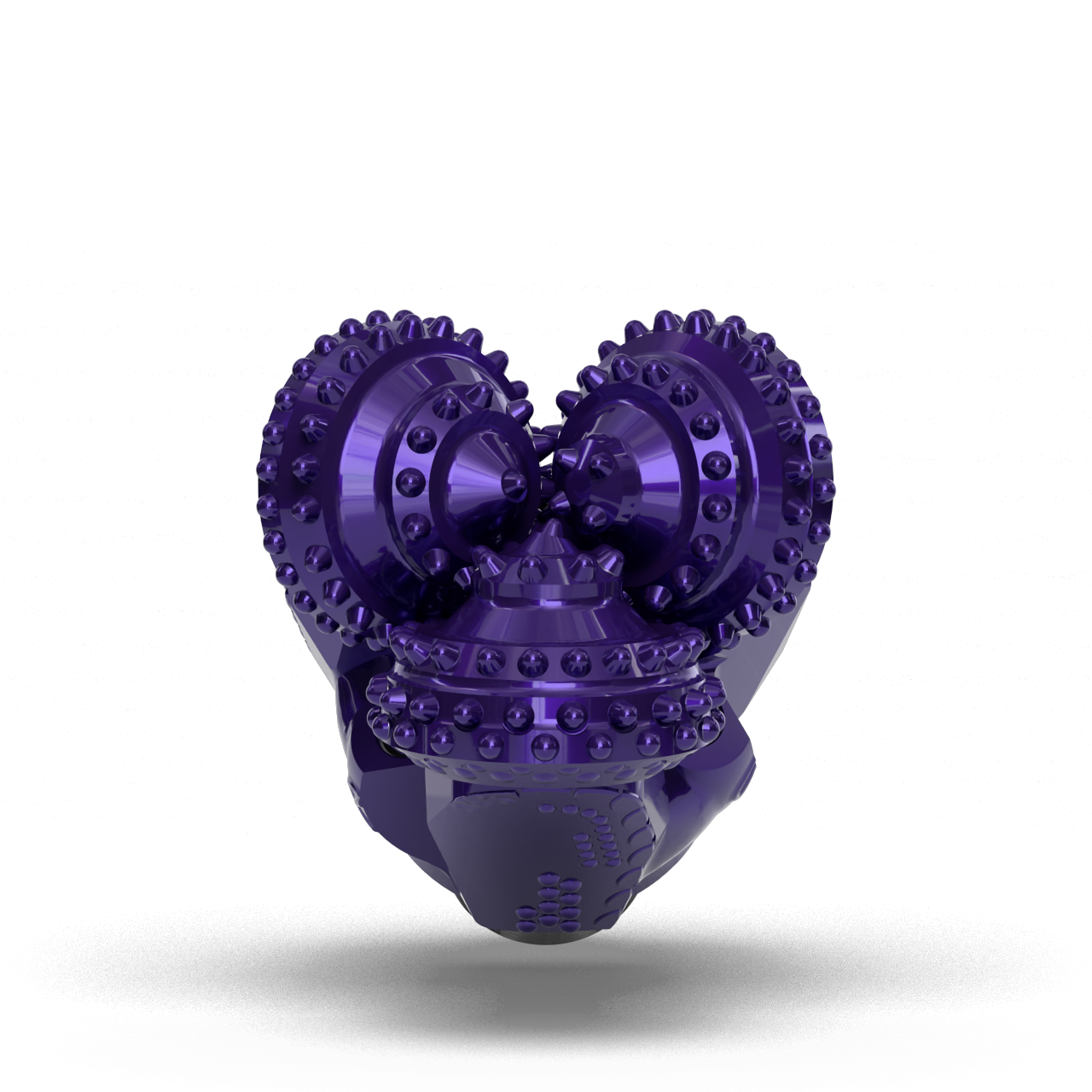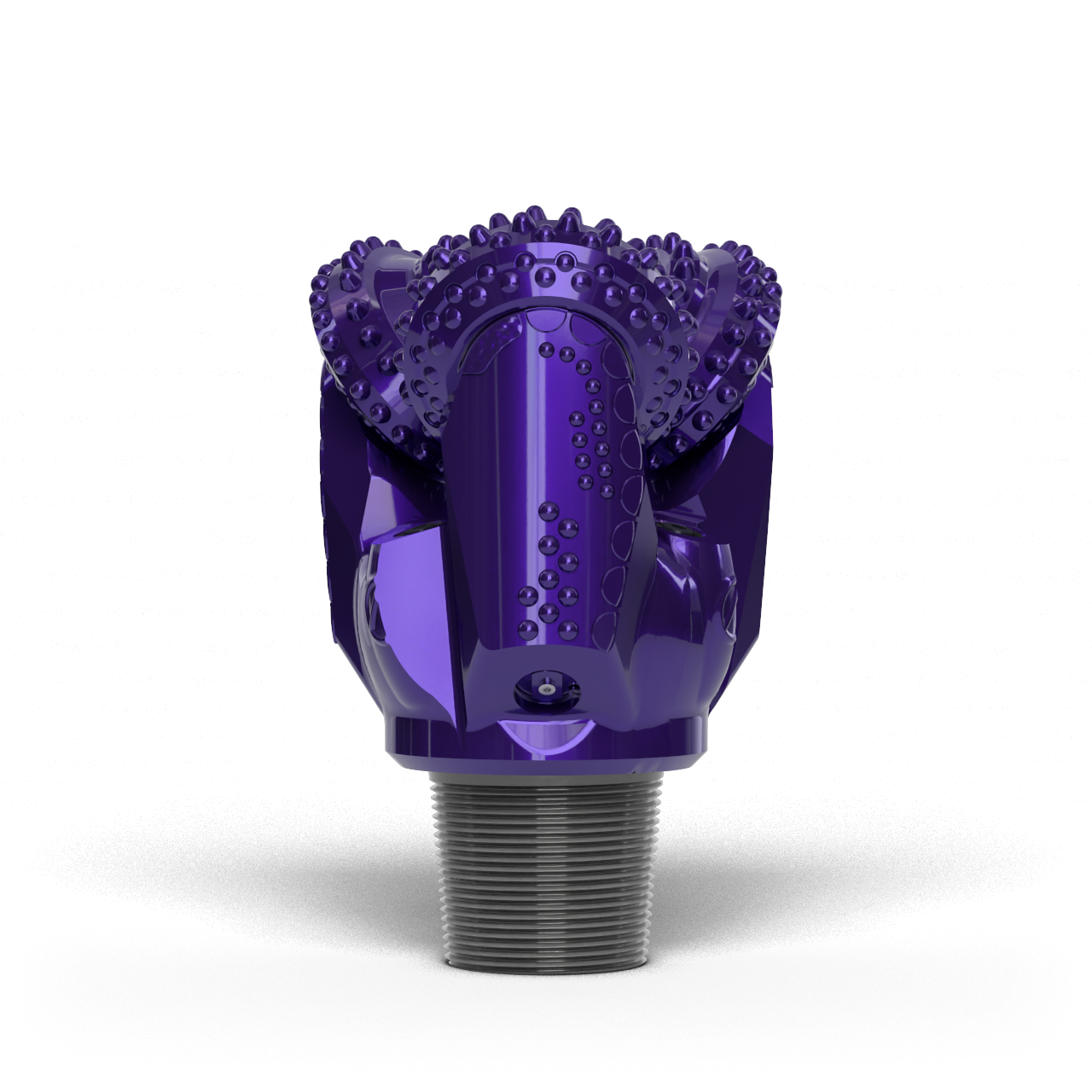 To Serve, Protect and Make Hole
For specs, applications, availability, costs and shipping please contact your local Varel Rep today.
Call: 1(281) 272-6000
Email: info@varel.com
Features/Benefits
Advanced Cutting Structure and Gauge
Highly responsive conical cutting structures designed for increased drilling speed in underbalanced conditions. Dense shirttail protection in the gauge provides superior durability in directional applications.
Patented Heat Shield
Deployed between the seal and inner bearing, this shield provides life extending thermal insulation to the seal from heat generated in the bearing.
High Temperature and Lubricity Grease
Advanced synthetic grease allows for improved lubrication and greater reliability in high speed motor applications.
Advanced Bearing Metallurgy
A-FORCE bits are equipped with a sliver plated journal bearing bushing, silver plated thrust washer, pilot pin and bearing hard metal alloy for increased durability and reliability.