FUSION®
High performance FUSION® bits are the latest in design, materials, and manufacturing science for diamond impregnated drill bits. The FUSION product is a highly flexible series that allow materials and designs to be quickly adjusted to the requirements of a specific application. The result is optimal drilling performance in very challenging formations.


Application
Vertical, Directional, Horizontal, and Tangent wells
For medium hard to extremely hard formations with high abrasive content and/or hard carbonate drilling
For all high-speed motor and turbine applications.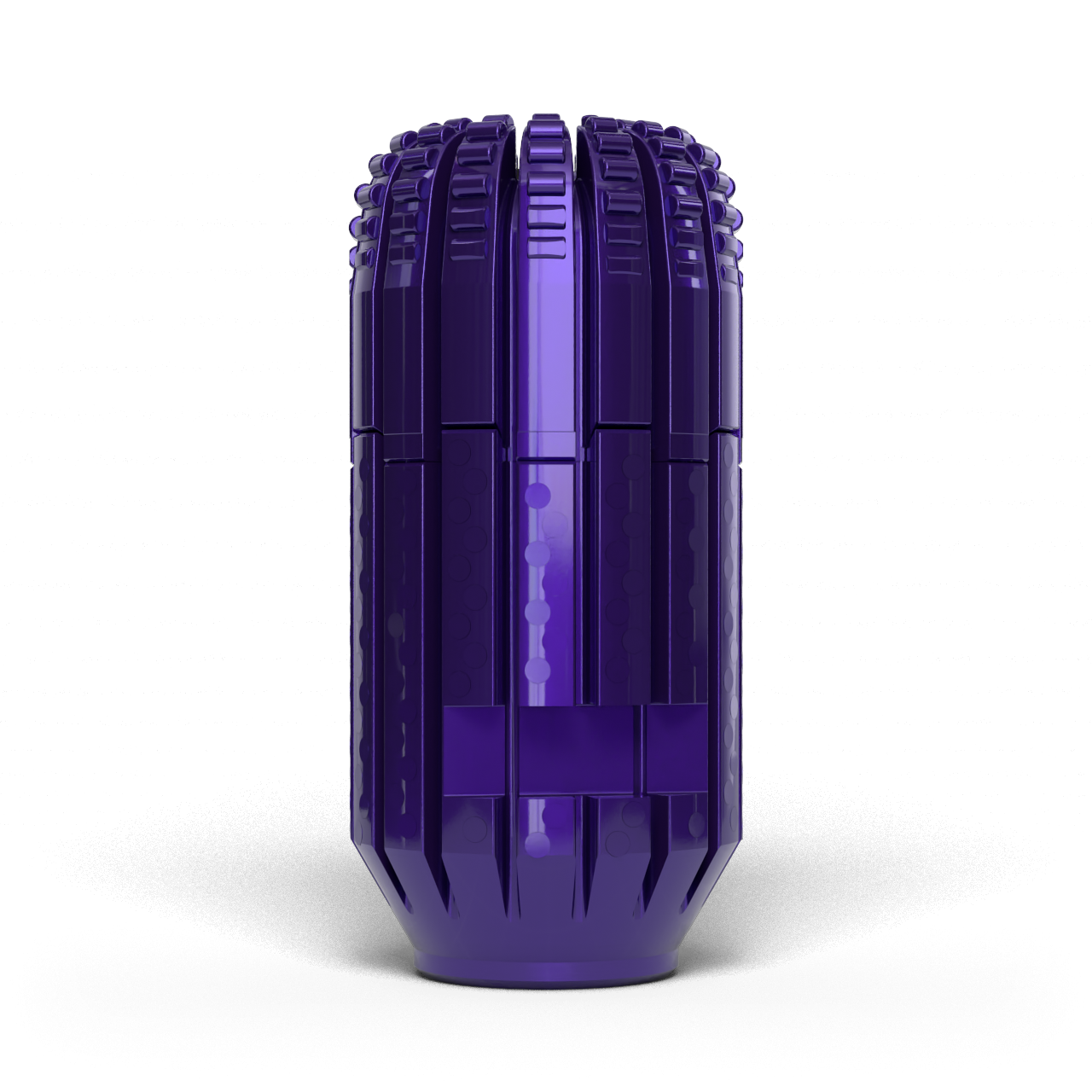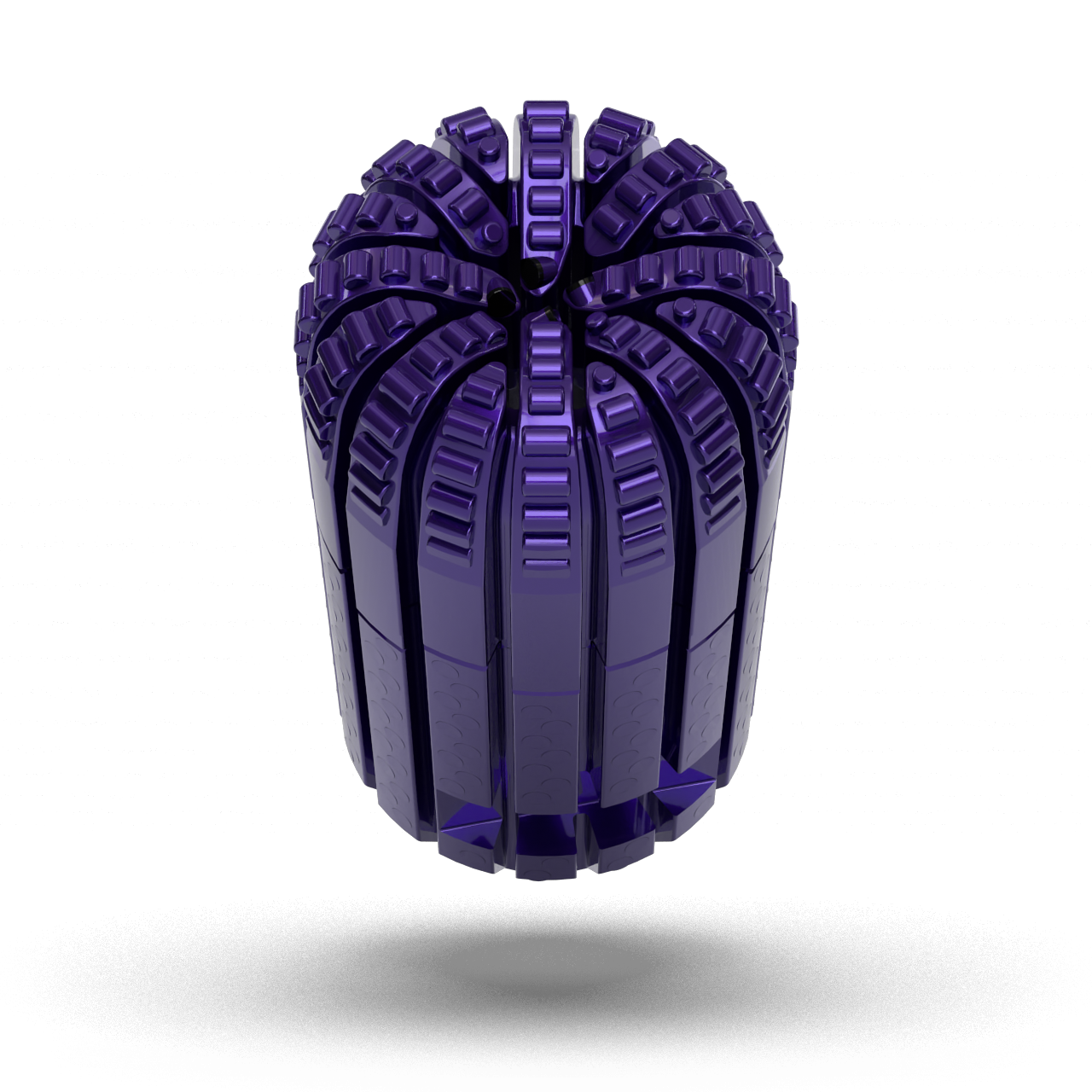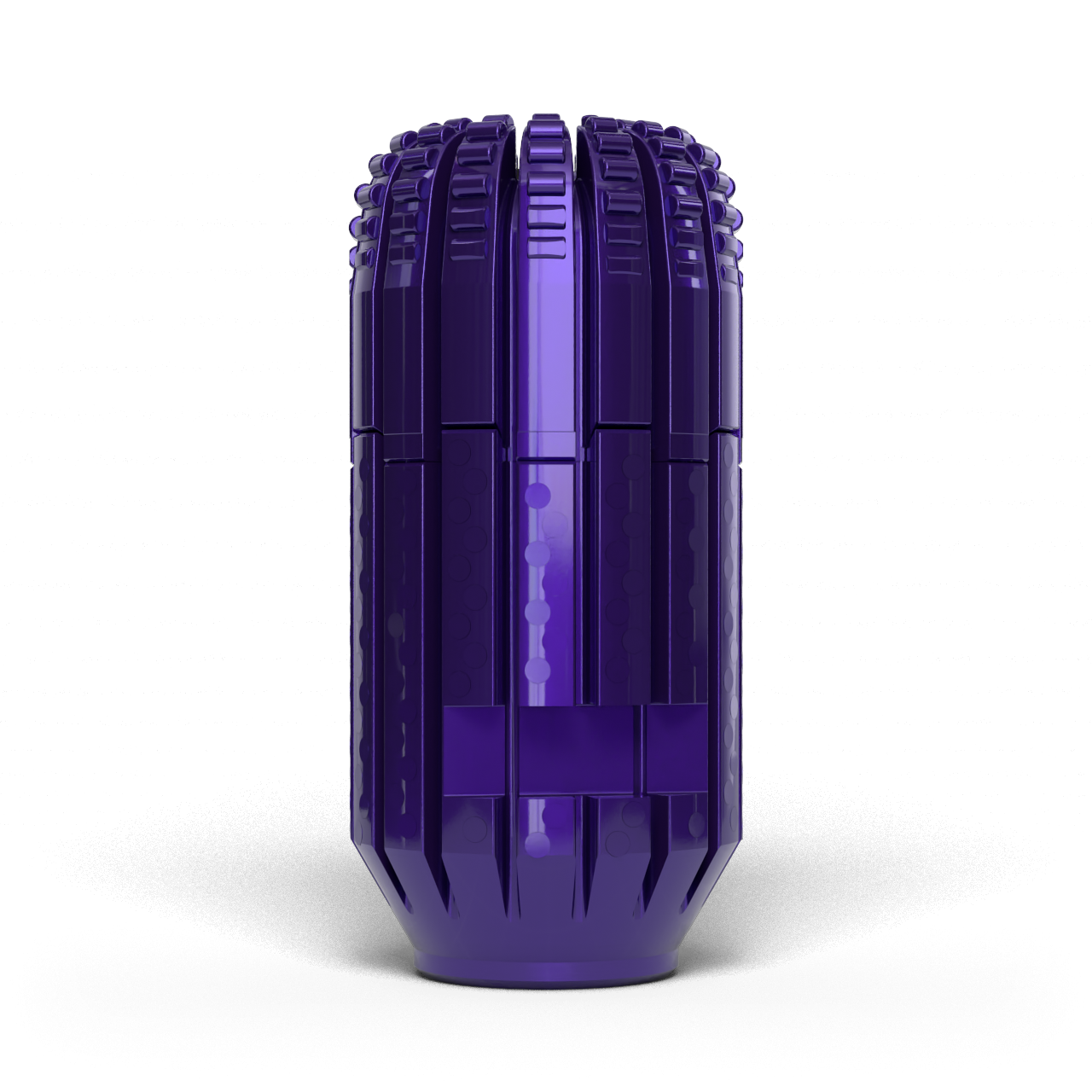 Diamond in the Rough
For specs, applications, availability, costs and shipping please contact your local Varel Rep today.
Call: 1(281) 272-6000
Email: info@varel.com
Features/Benefits
Controlled Atmosphere Infiltration reduces oxidation and graphitization to improve bit wear characteristics and durability
Pelletization prevents diamond aggregate and reduces areas of low diamond concentration to a more uniform stone distribution within the matrix material
Diamond Impregnated HIP Segments undergo a sintering process to achieve reduced porosity and are then placed in the face of the bit in specific patterns determined by SPOT-DN, Varel's proprietary design software
Optimum Hydraulics are utilized as each design undergoes extensive computational fluid dynamics evaluation to ensure regrinding and recirculation of cuttings is eliminated