GRIPPY™
An industry leader in control line and ESP cable protection designed to reduce cable risks and prevent expensive workovers. The protection of downhole electrical cables is an essential measure to mitigate frequent failure events that often occur from various downhole operations, harsh environments and wellbore deviations. GRIPPY™™ is reliable solution for both deployment safety and long-term sustainability of these lines/cables.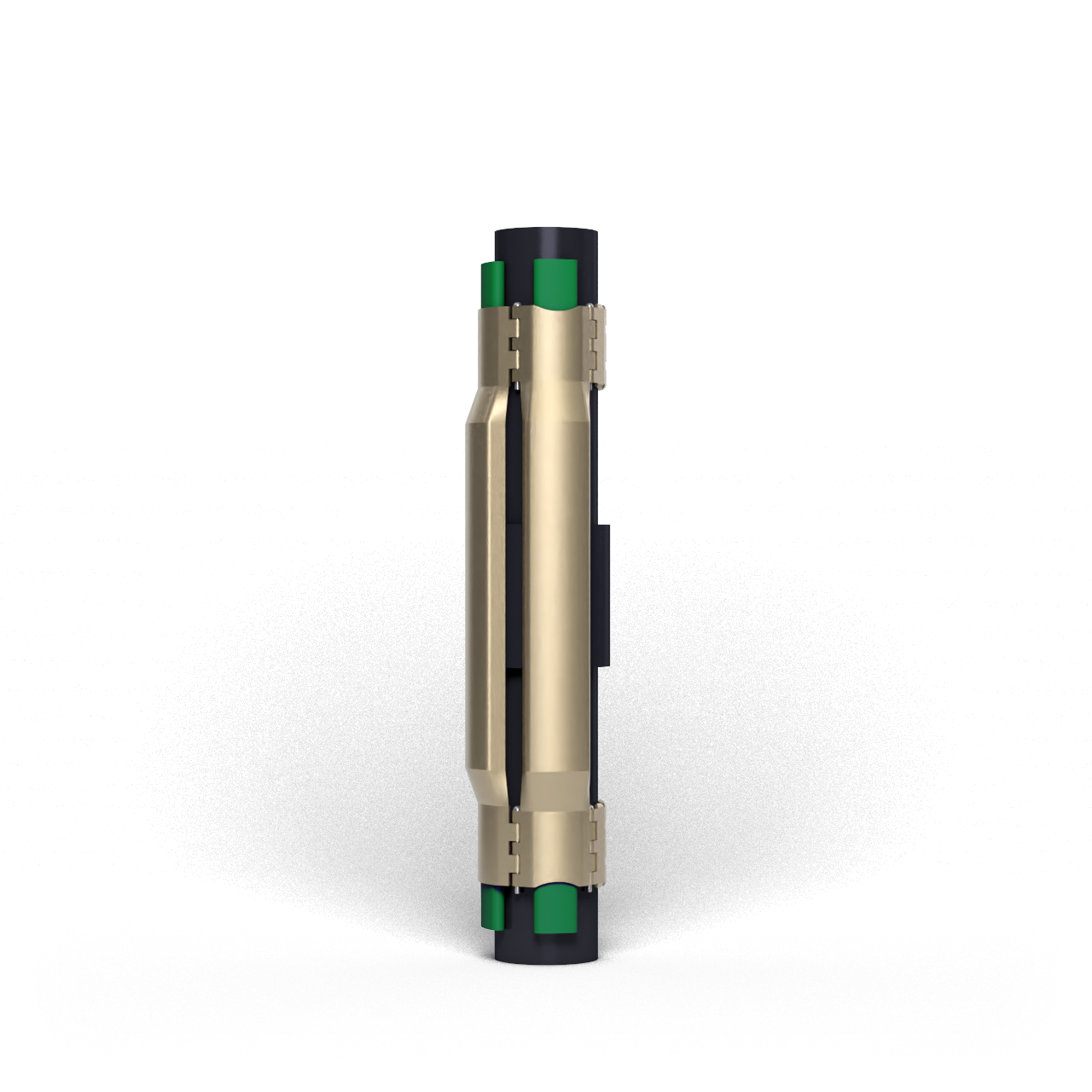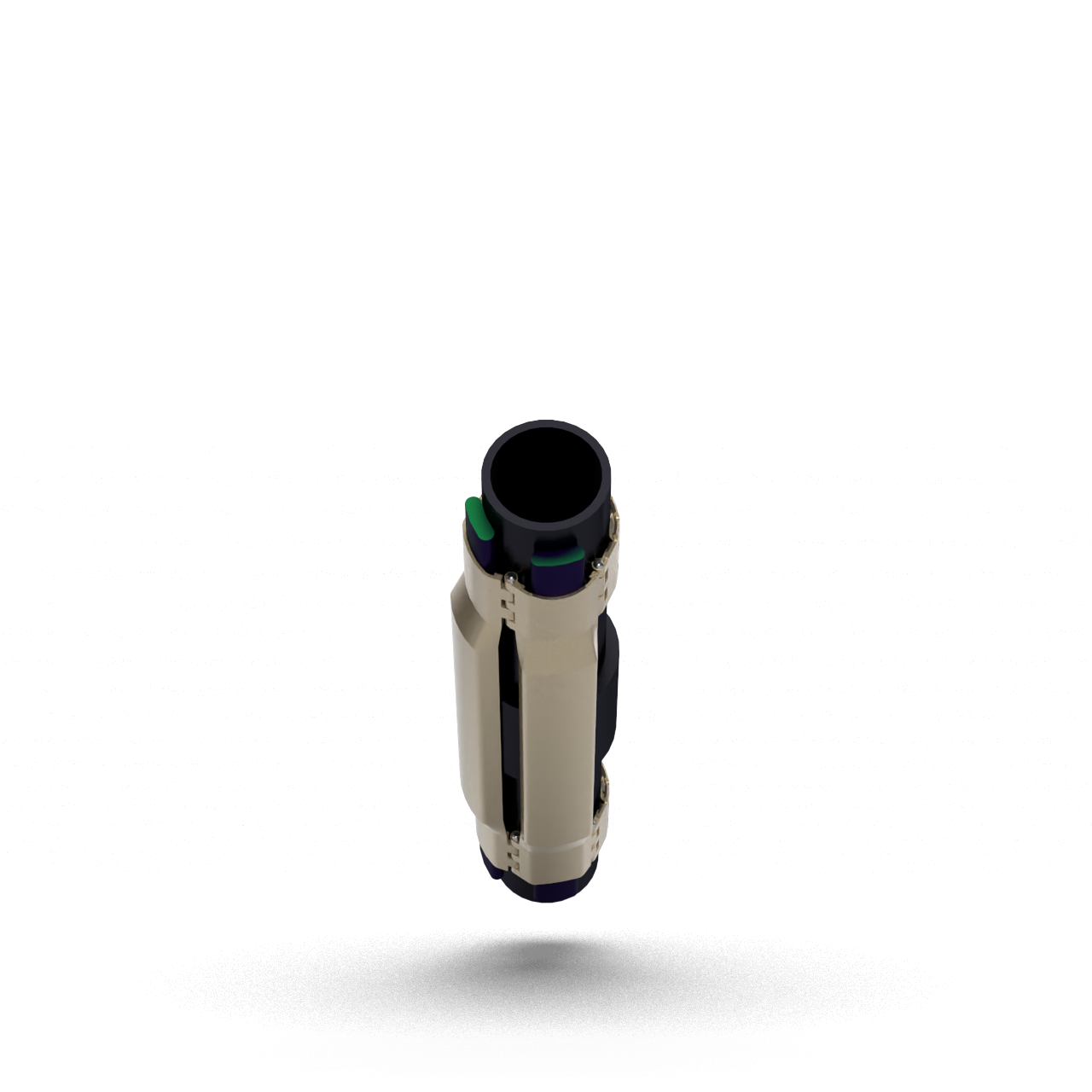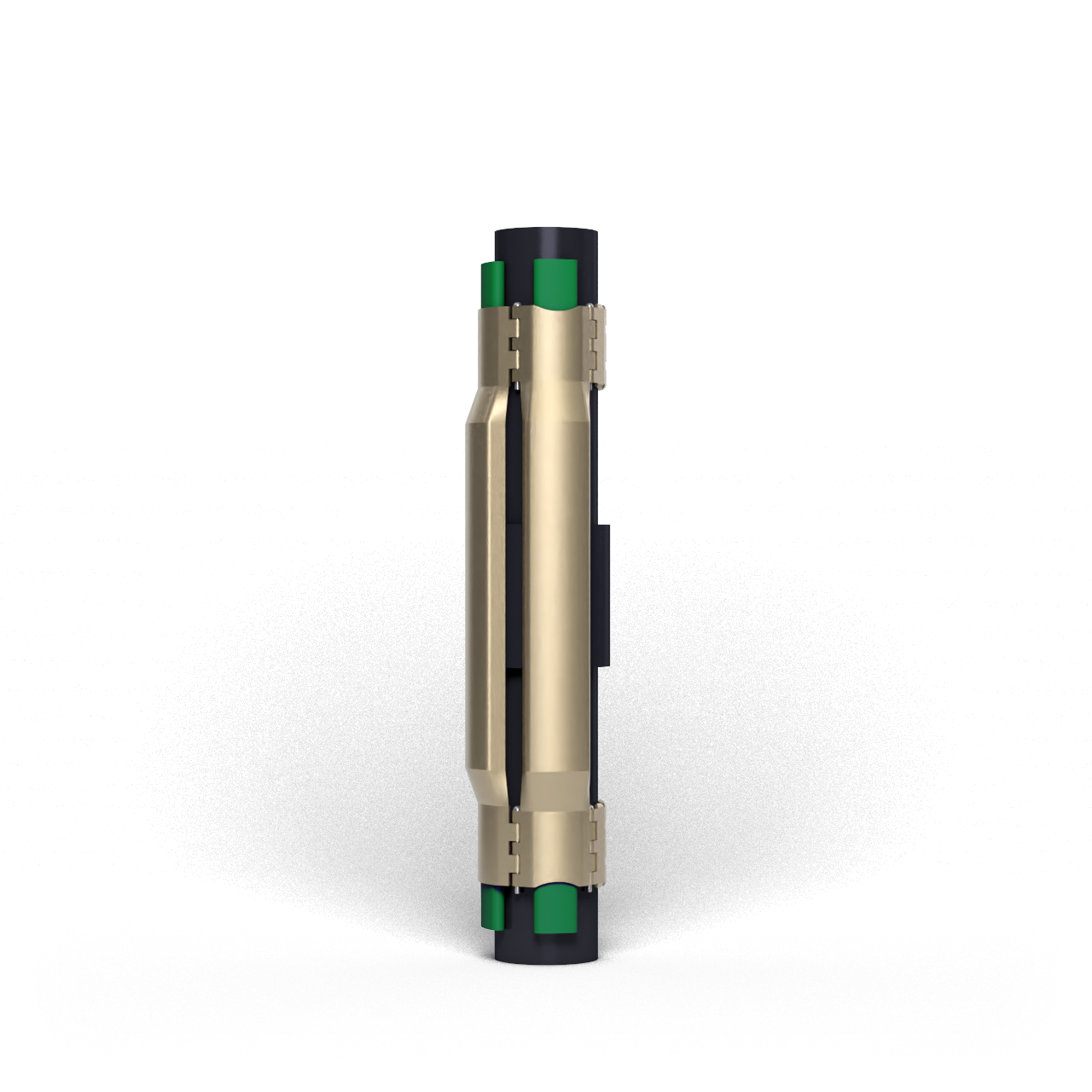 Hug a Pipe, Save a Line
For specs, applications, availability, costs and shipping please contact your local Varel Rep today.
Call: 1(281) 272-6000
Email: info@varel.com
Features/Benefits
Each clamp has a four-point friction pad gripping system which deform when clamped to the pipe, providing strong grip and preventing slipping
Triple progressive contact pads on the channel improve gripping characteristics of the cable without compromising the integrity of the cable
Two hinge pin flanges make contact with the tubular to further assist gripping on the pipe
Tapered wedge-lock pin with dimples, when inserted, secures the clamp to the tubular
The channel design allows a smooth transition of cable over the coupling
The channel length aids in eliminating crimping of cable and damage from sharp edges
Multiple contact points to grip casing & prevent slippage